Masking Tape Saving High-Tech Sponge Roller
3 month ago
Masking tape sticking and peeling off for any pre-painting projects is a really heavy and clumsy bulky job. Now these new innovative sponge conic roller will concur this problem forever and make painting job easier and quicker than ever, and even kids and young ladies would like painting as their preference. Use together with special design paint roller frame you will get a fantastic painting outlook from any edges, corners, baseboards etc. This is a patent or new products for use together with your painting kit, paint tray, paint pad, drop cloth, paint grid etc. to save your energy and money, also it is to be considered as an Eco-friend product.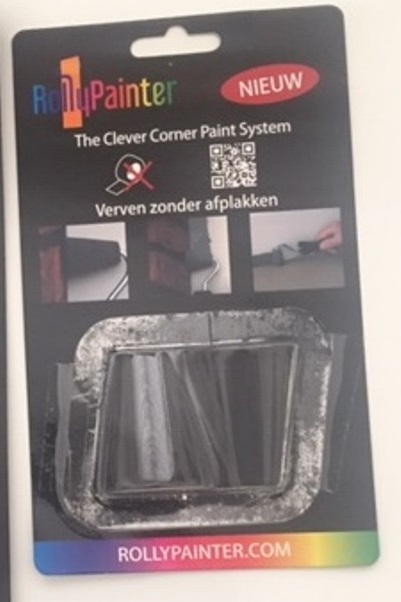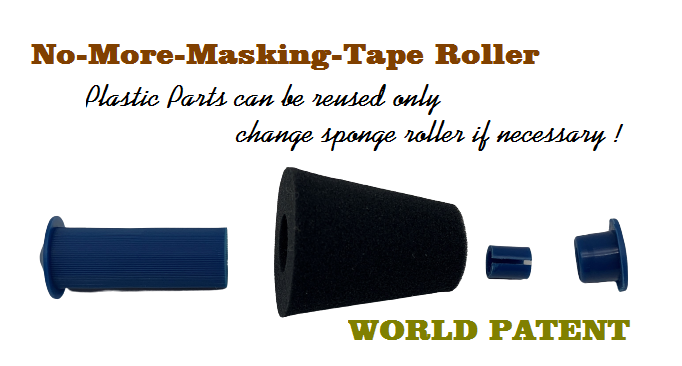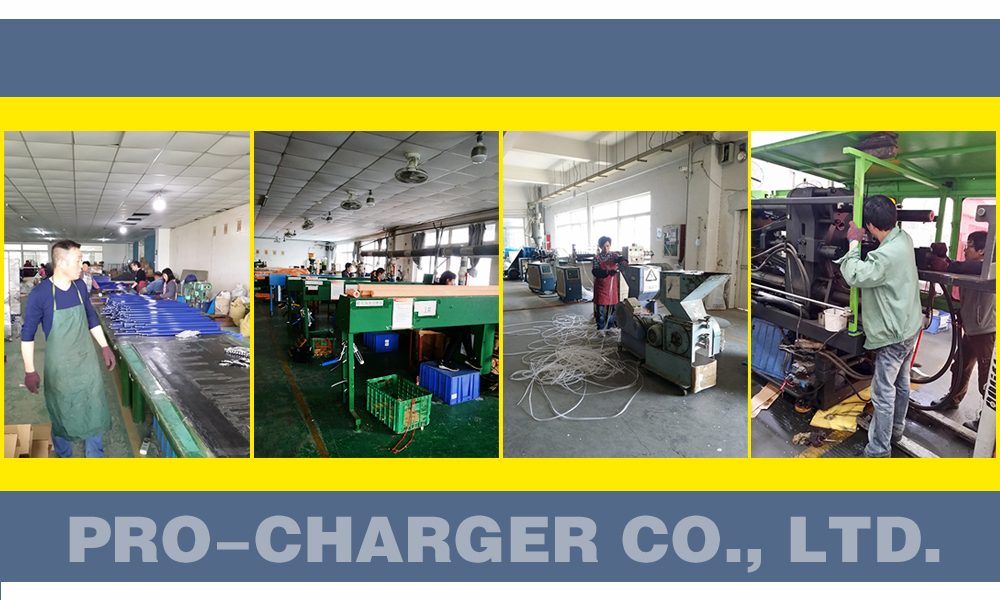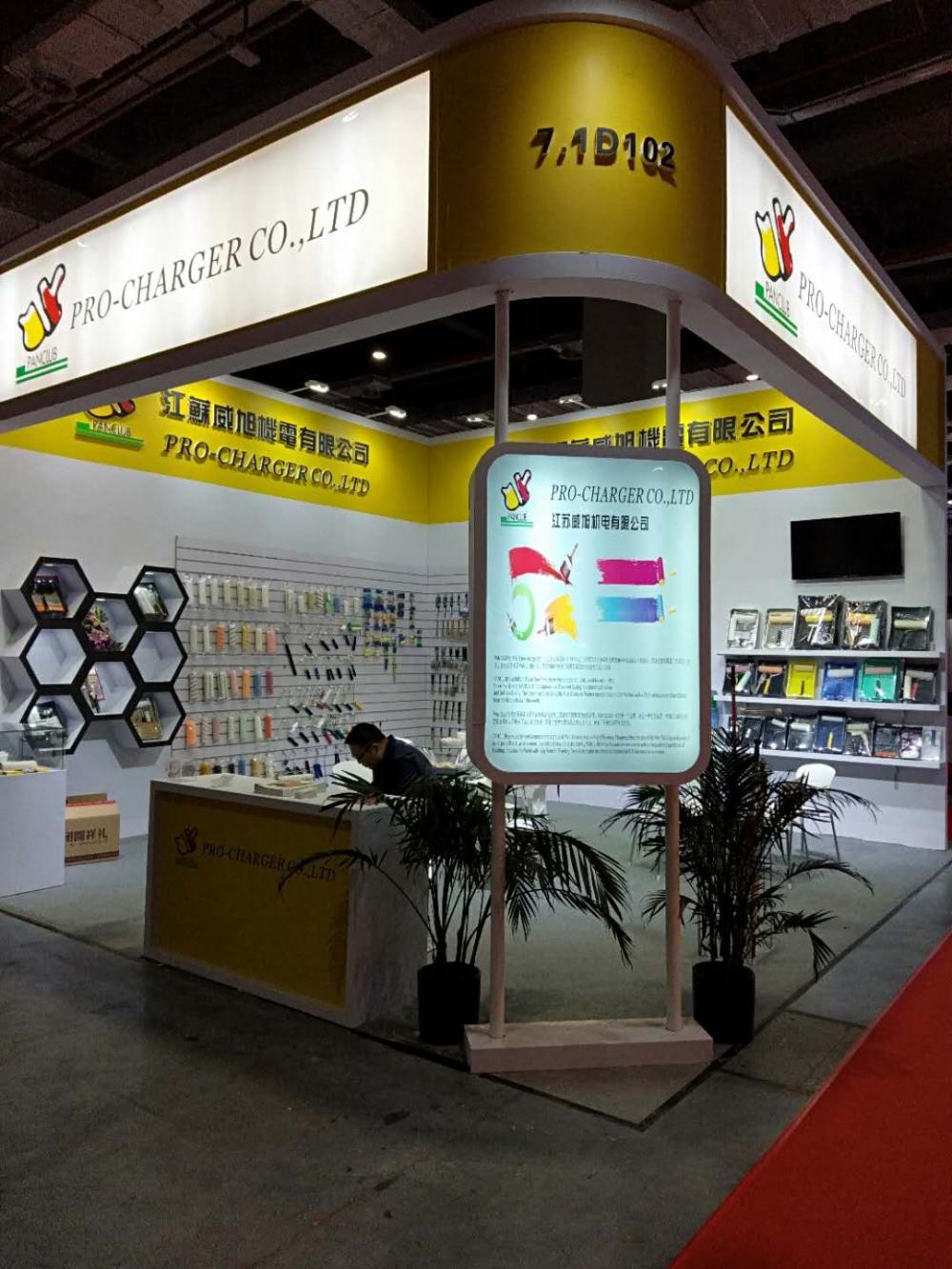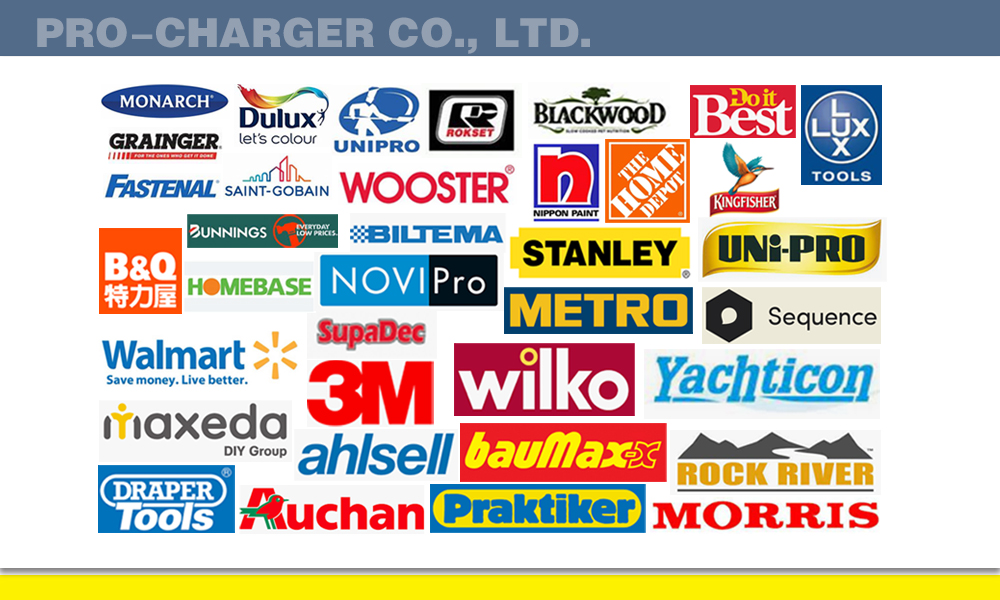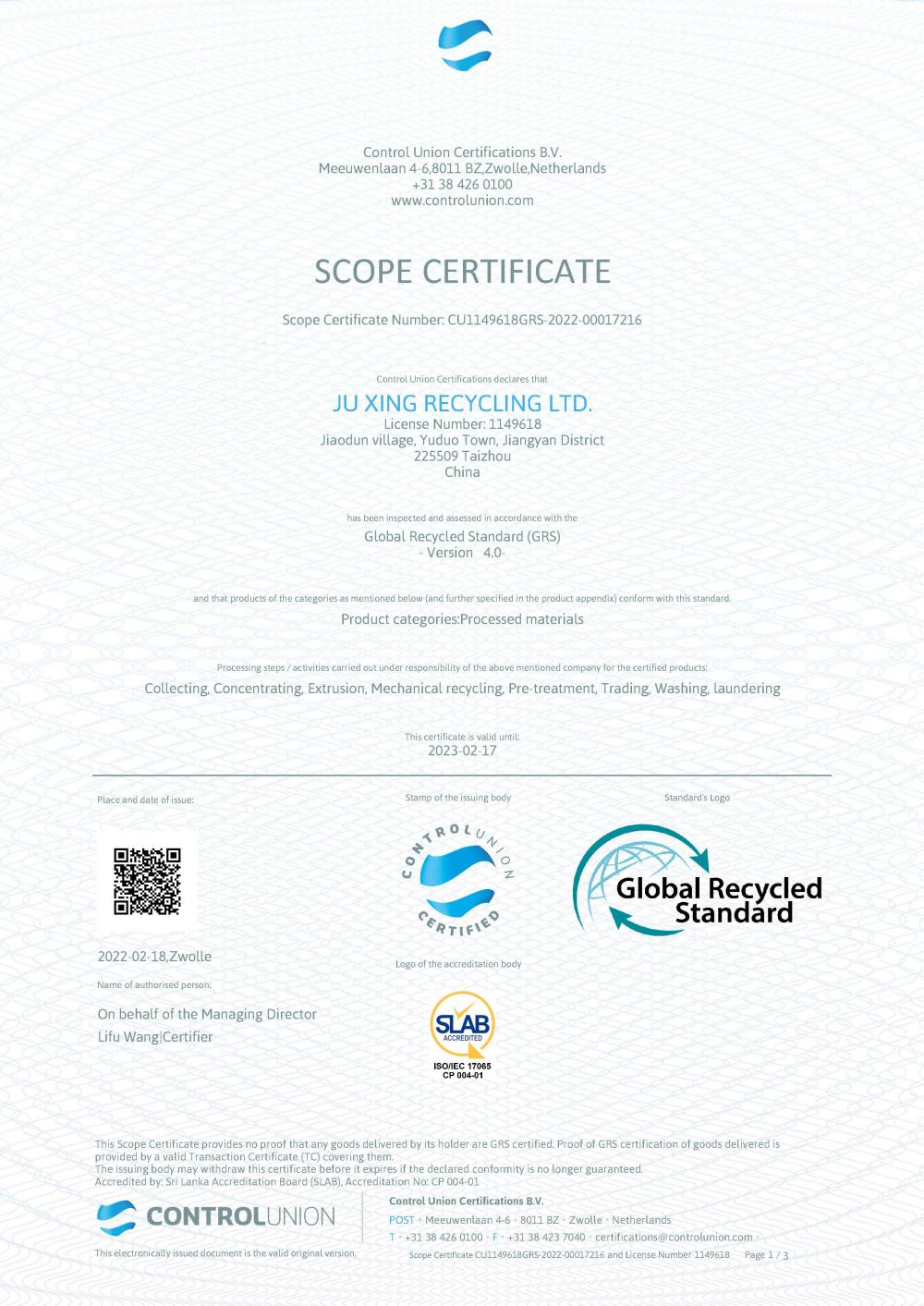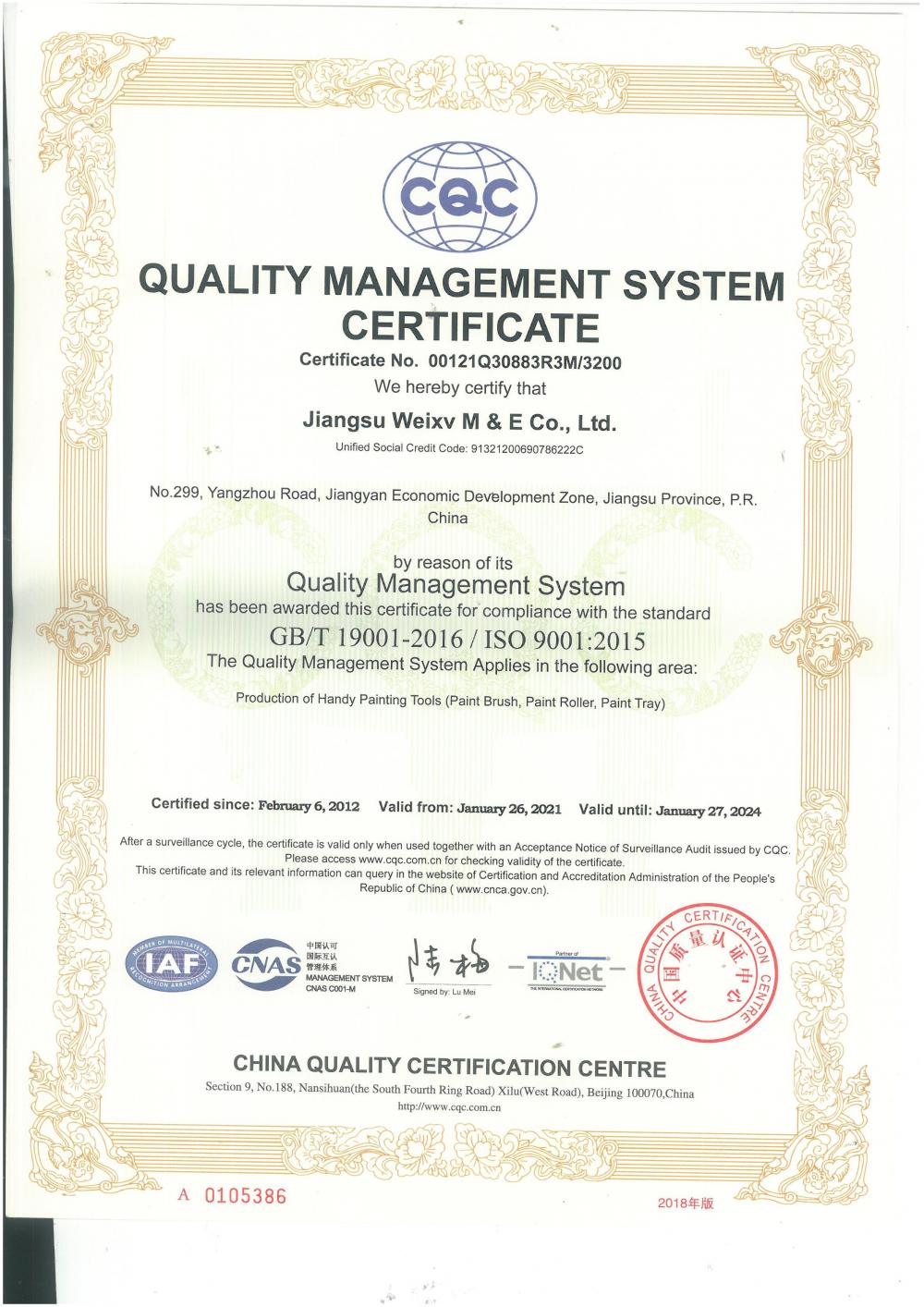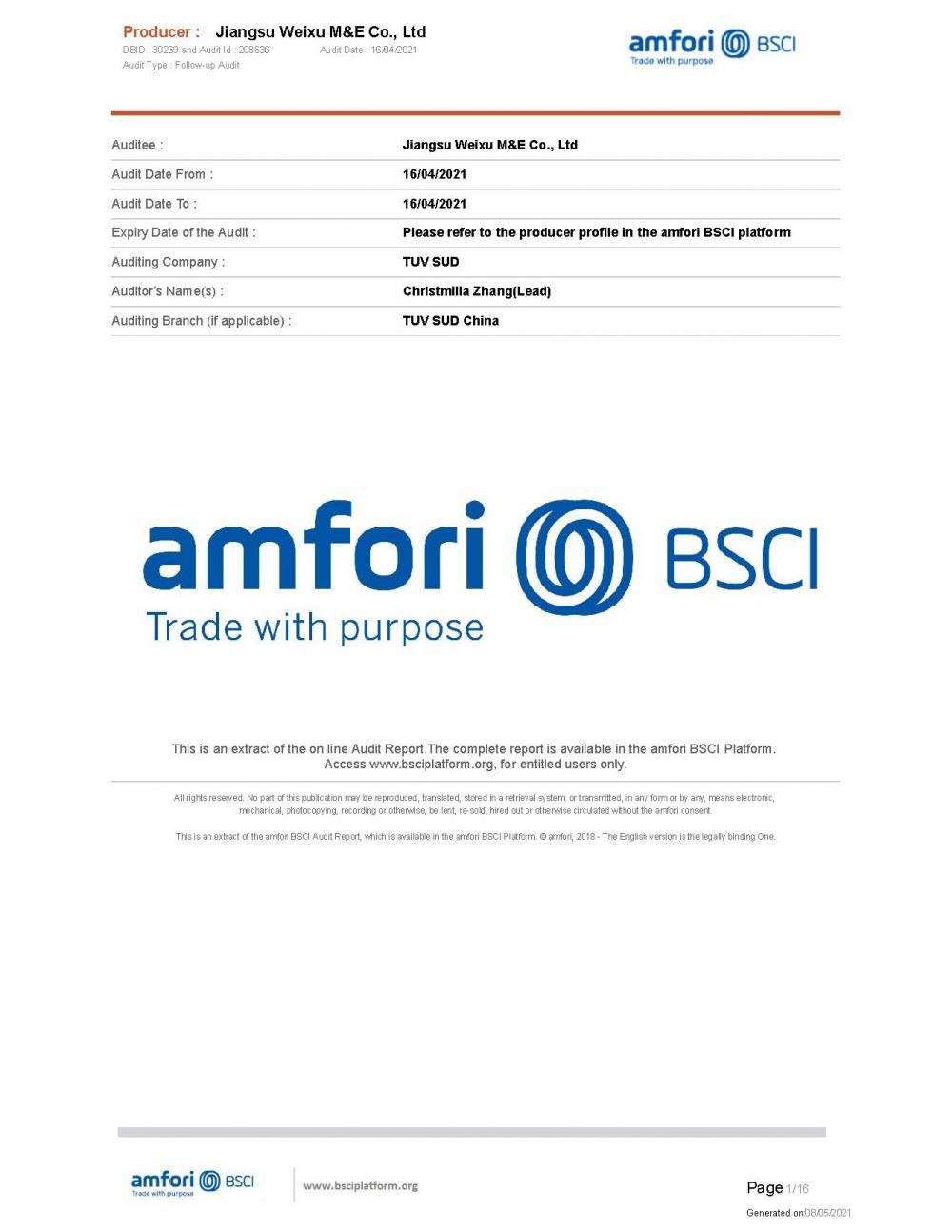 Similar Video Recommendation
Bossgoovideo.com Contact Now
If you are interested in the product, contact Bossgoovideo.com for more information
*To:

PRO-CHARGER CO., LTD. (VICTOR HERO HOLDINGS LTD, TIME VALUE LTD.)
*Message:
Submit
 Disclaimer :
The information of Bossgoovideo.com limited shown above is provided by the user or collected on the network. Video 2B does not guarantee the authenticity,accuracy and legitimacy of Bossgoovideo.com limited information. Video 2B does not involve legal relationships and disputes between users arising from transactions other than secured transactions on this website. Disputes shall be settled by you through negotiation. If you are the person in charge or relevant employee of this enterprise, if you find that the enterprise information is incorrect or want to manage thiscompany, please contact us jacklee1558@gmail.com, after you claim the enterprise, you can obtain management permission, publish supplyand demand information, bring consulting orders, and remove page advertisements.