Packing and shipping.mp4
3 year ago
Polycarboxylate Ether Powder PCE for Concrete Additive
Powder polycarboxylic acid series slump retention style water reducing agent is a new generation of high-purity environmentally friendly concrete admixture with the world's advanced level. The polymer copolymer made of a variety of high molecular organic compounds through molecular design grafting, embedding and
polymerization, and then adopting thermal synthesis process, it is powdered by removing solvent liquid nitrogen protection drying technology. PCE powder polycarboxylic acid series water-reducing agent adopts green environmental protection and high-tech patented synthetic powder production technology. Product performance is stable and excellent. It is convenient for customers to transport and use, which creates greater value for customers.

PCE powder polycarboxylate acid series slump retention style water reducing agent has many unique performance advantages and is widely used in water conservancy, electric power, nuclear power, ports, railways, bridges and tunnels, highways and various engineering and civil engineering main structures concrete preparation and addition, and, more suitable for concrete prefabrication and cast-in place concrete pouring, reinforced concrete, pre-stressed concrete preparation. It is especially suitable for projects that require a long construction time for preparing concrete and have certain requirements for concrete slump, such as high-speed railway bridges and tunnels, pipe piles, nuclear power plants, hydropower stations, etc.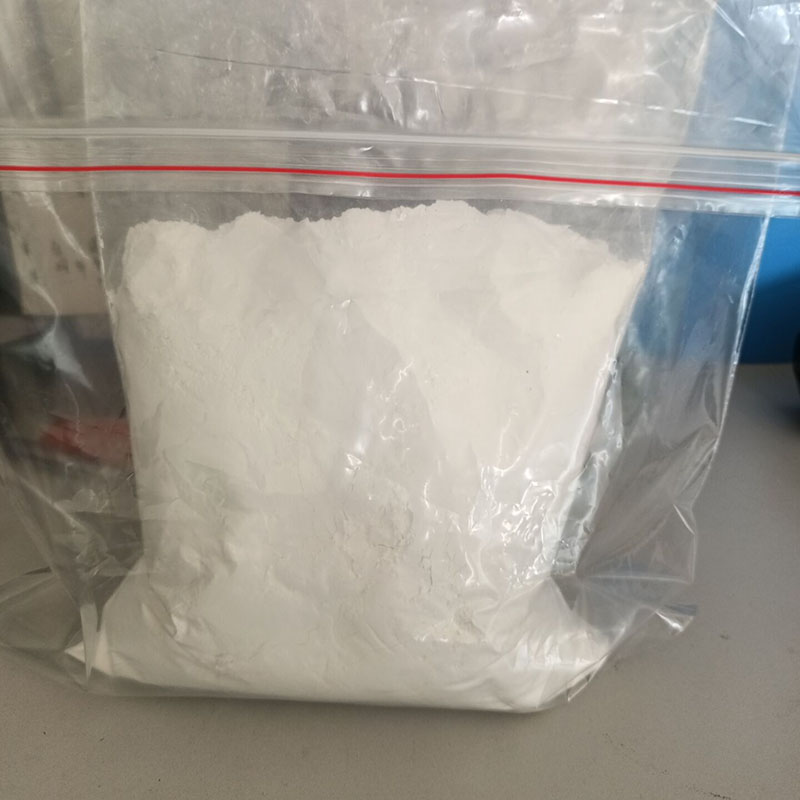 Quality specification
| | |
| --- | --- |
| Appearance | Powder |
| Solid content | ≥97% |
| Water content | ≤3% |
| Water reducing rate | ≥25% |
| Recommended Dosage | 0.2% |
Advantages
●high strength
●Stable adaptability
●Low slump loss
●High durability
●High water reducing rate

Applications
●Self-leveling mortar
●repair mortar
●Non-shrink Grout
●refractory materials
●Tile adhesives and joint fillers
●Concrete
●Dry mix mortar

Packing
25kg bag / fiber drum.


Shelf life
1 year. It is to be stored in its unopened original packaging, dry and cool (not exceeding 40°C) .Don't stack up pallets too high.
Similar Video Recommendation
Bossgoovideo.com Contact Now
If you are interested in the product, contact Bossgoovideo.com for more information
*To:

Liaoning Kelong Fine Chemical Co.Ltd.
*Message:
Submit
 Disclaimer :
The information of Bossgoovideo.com limited shown above is provided by the user or collected on the network. Video 2B does not guarantee the authenticity,accuracy and legitimacy of Bossgoovideo.com limited information. Video 2B does not involve legal relationships and disputes between users arising from transactions other than secured transactions on this website. Disputes shall be settled by you through negotiation. If you are the person in charge or relevant employee of this enterprise, if you find that the enterprise information is incorrect or want to manage thiscompany, please contact us jacklee1558@gmail.com, after you claim the enterprise, you can obtain management permission, publish supplyand demand information, bring consulting orders, and remove page advertisements.
Suppliers
Liaoning Kelong Fine Chemical Co.Ltd.
3 year

Main Product: Phenoxyethanol , Polycarboxylate Superplasticizer , Concrete Admixture, Phenoxypropanol, Methoxy Polyethylene Glycol , Polyethylene Glycol