thermal adhesive paper
2 year ago
80*80mm Cash Register paper for Stylus Printer
Thermal cash register paper is a printing paper specially used for thermal printers. Its quality directly affects the printing quality and storage time, and even affects the service life of the printer. Thermal cash register paper is generally divided into three layers, the bottom layer is a paper base, the second layer is a thermal coating, and the third layer is a protective layer. The thermal coating or protective layer mainly affects its quality.
Specification of Cash register paper
Material Thermal jumbo roll
Color White
Size 80mm x 80mm
Core Size 13mmx17mm
MOQ 5000rolls
Grammage 45gsm; 50gsm; 52gsm; 55gsm; 58gsm; 60gsm; 65gsm; 70gsm
Packing 5Rolls/Shrink;50Rolls/Ctn
Carton Dim 406mmx406mmx167mm
Keyword :Carbonless Paper,carbonless paper sheet,cash register tape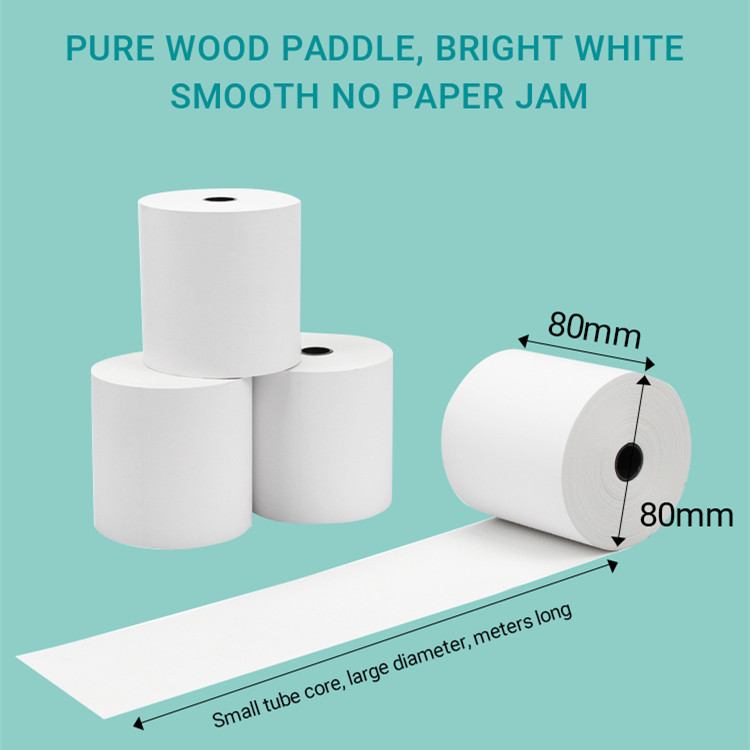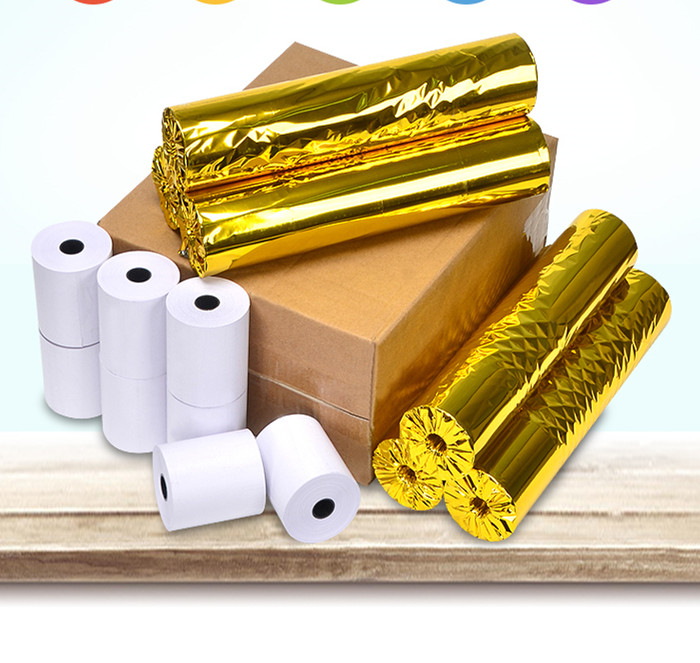 Advantage of Cash register paper
1. 92% brightness
2. OEM pre-printing
3. 2~5 years image life
4. image darkness 1.3
Application of Cash register paper
Supermarkets, chain stores, restaurants, shopping mall, etc where POS printers are used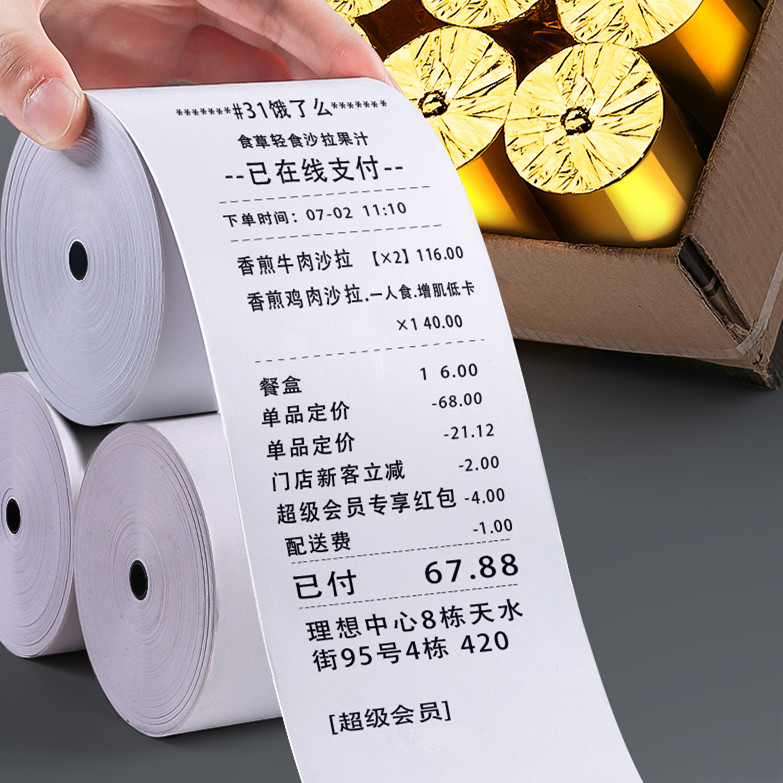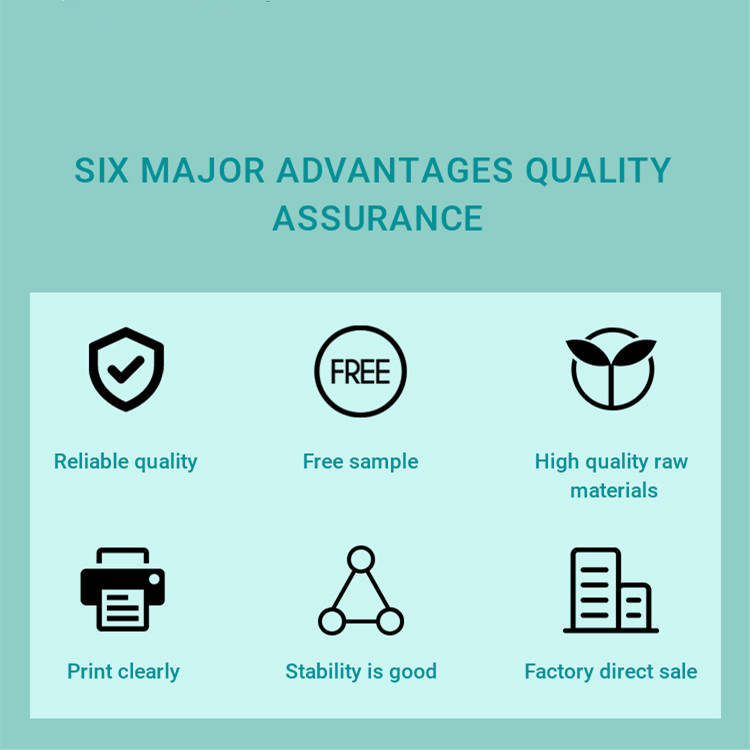 Related Paper Products
color copy paper,A4 copy paper,copy paper,NCR paper,computer paper, thermal paper, printed paper products etc
Similar Video Recommendation
Bossgoovideo.com Contact Now
If you are interested in the product, contact Bossgoovideo.com for more information
*To:

Shijiazhuang Qiancen Industry Co.,ltd
*Message:
Submit
 Disclaimer :
The information of Bossgoovideo.com limited shown above is provided by the user or collected on the network. Video 2B does not guarantee the authenticity,accuracy and legitimacy of Bossgoovideo.com limited information. Video 2B does not involve legal relationships and disputes between users arising from transactions other than secured transactions on this website. Disputes shall be settled by you through negotiation. If you are the person in charge or relevant employee of this enterprise, if you find that the enterprise information is incorrect or want to manage thiscompany, please contact us jacklee1558@gmail.com, after you claim the enterprise, you can obtain management permission, publish supplyand demand information, bring consulting orders, and remove page advertisements.