Small saucepan with stainless steel anti-scald handle
2 year ago
Stainless steel fry pan
Prep delicious dishes efficiently in the Galax 1qt Stainless Steel Sauce Pan w/ Cover. This stainless steel saucepan makes for a perfect kitchen essential for everyday cooking. Durable, versatile and classic, this sturdy saucepan construction ensures even heat distribution throughout.
Induction ready, dishwasher safe and backed by a lifetime warranty.

Savor the Good Life®. Galax's Mission as a Brand is to develop and market, innovative, high-end kitchen products that enable consumers to quickly and easily provide their family with home cooked foods from a cup of coffee to an extravagant holiday meal.
In addition to the Sauce Pan, the cooking process can also be used with our Stainless Steel Stock Pot, Fry Pan and other kitchen products.

1.Made of high quality stainless steel material, sturdy and durable in use.
2.Safe to use, suitable for induction cooker, electric stove, gas stove, etc.
3.Resistant to rust and corrosion, convenient for cleaning and keep healthy.
4.There is hanging hole on the handle, making it more convenient for storage.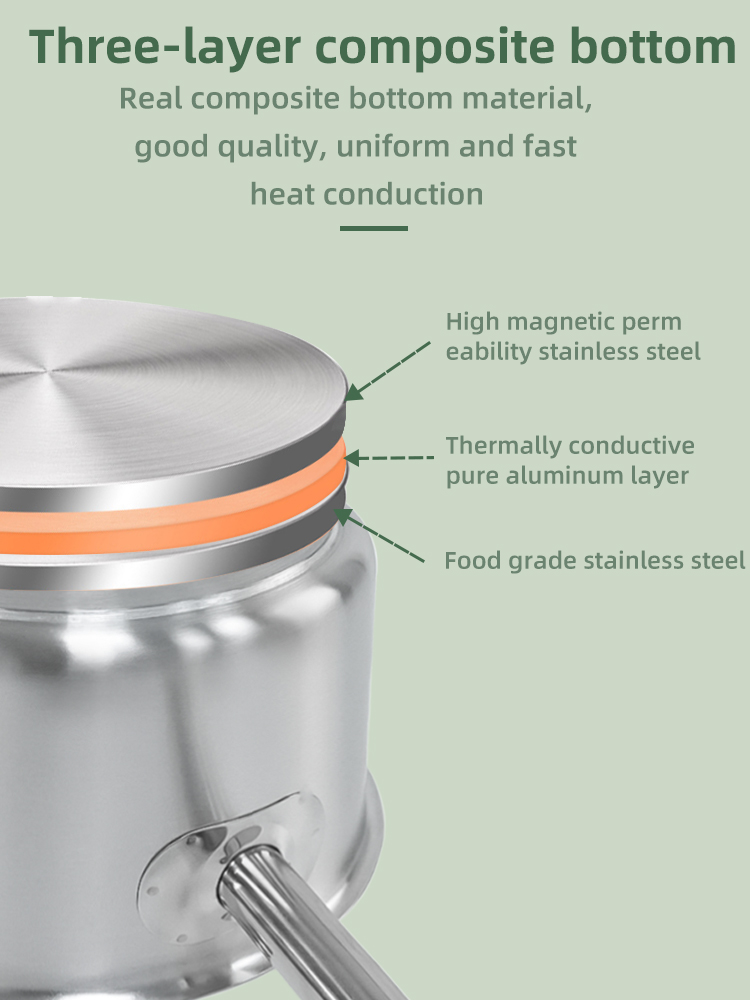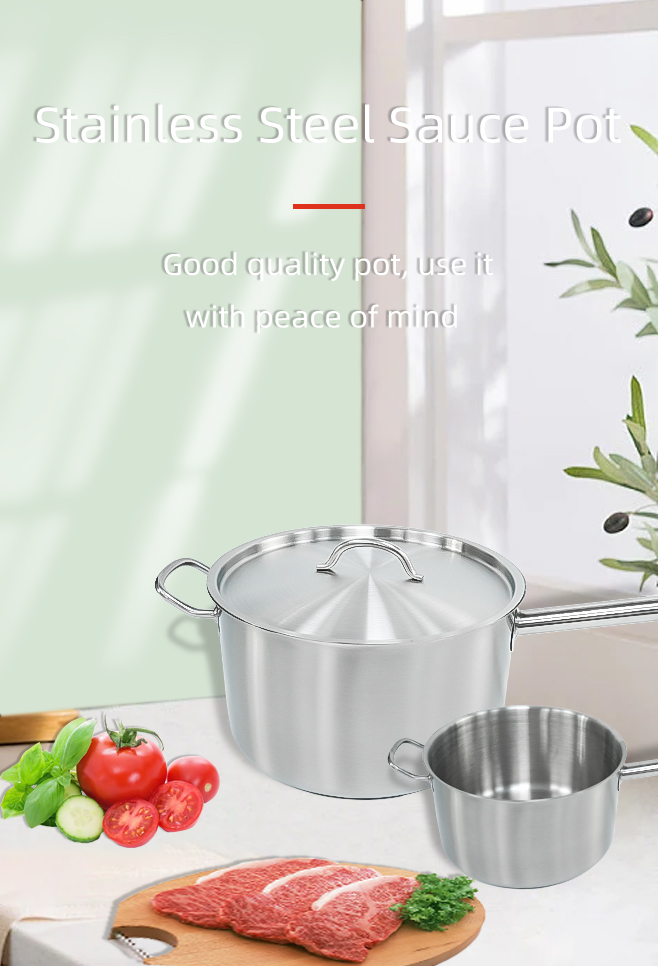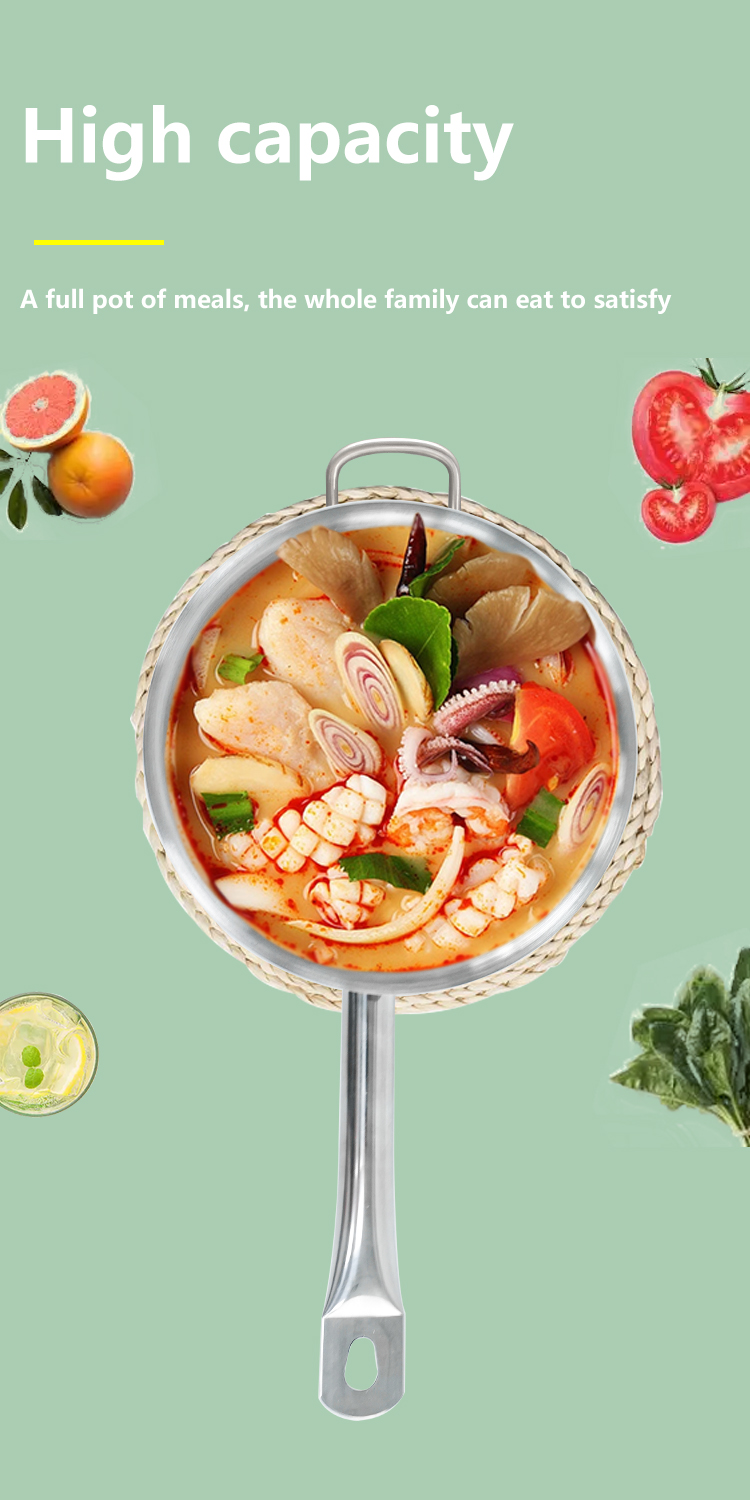 Applicable to a variety of scenarios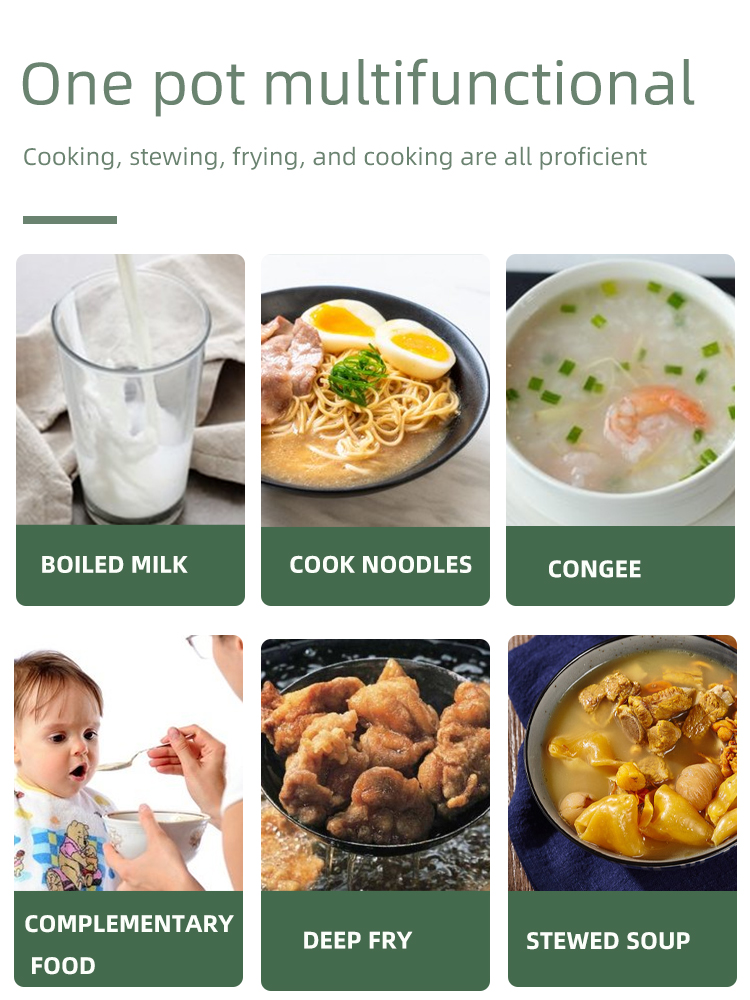 Similar Video Recommendation
Bossgoovideo.com Contact Now
If you are interested in the product, contact Bossgoovideo.com for more information
*To:

JiangMen Jushu kitchenware co.,ltd
*Message:
Submit
 Disclaimer :
The information of Bossgoovideo.com limited shown above is provided by the user or collected on the network. Video 2B does not guarantee the authenticity,accuracy and legitimacy of Bossgoovideo.com limited information. Video 2B does not involve legal relationships and disputes between users arising from transactions other than secured transactions on this website. Disputes shall be settled by you through negotiation. If you are the person in charge or relevant employee of this enterprise, if you find that the enterprise information is incorrect or want to manage thiscompany, please contact us jacklee1558@gmail.com, after you claim the enterprise, you can obtain management permission, publish supplyand demand information, bring consulting orders, and remove page advertisements.
Suppliers
JiangMen Jushu kitchenware co.,ltd
2 year

Main Product: Stainless Steel Stock Pot, Stainless Steel Cookware, Stainless Steel Cooker, GN Container, Seriving Trolley, Steel Trolley