【Aimerai】68cm Vivian — New Era Series Ball Jointed Doll
It is a AIMERAI SD doll. This product includes nude doll body and head (without make up), doll cushion and doll case. White skin, normal pink skin are available for this SD doll. We send the doll assembled and side lines are nicely polished. If you choose face-up, we will install random eyes and eyelashes on the head. If you want doll parts, you can contact us.
Product

Body + head ( without make up)

Gender

Boy

Additional

Face up:$40

Outfit:$74

Fullset:$710 (including nude doll, face make-up, clothes, wig, shoes and random eyes)

Joint

Double Joint

Skin Color

White skin

Normal Pink Skin

Size

- Height (with head): 68cm

- Height (without head): 62cm

- Shoulder Width: 15.2cm

- Chest Circumference: 28.3cm

- Waist Circumference: 20.1cm

- Hip Circumference: 26.6cm

- Thigh Circumference: 16.5cm

- Calf Circumference: 12cm

- Foot Length: 8.3cm

- Foot Width: 3.3cm

Delivery Time

about 9-13 weeks

Notes

1. This product includes doll cushion and doll case.
2. We send the doll assembled and side lines are nicely polished.
3. If you select the make up, we will fixed the random eyes and the eyelash in the head.
4.In some cases, your order may be delayed because of manufacturing reasons.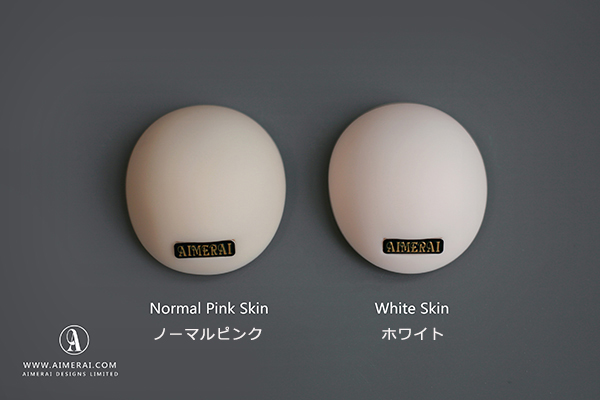 Similar Video Recommendation
Bossgoovideo.com Contact Now
If you are interested in the product, contact Bossgoovideo.com for more information
*To:

Changchun Huadu Network Service Co., Ltd
*Message:
Submit
 Disclaimer :
The information of Bossgoovideo.com limited shown above is provided by the user or collected on the network. Video 2B does not guarantee the authenticity,accuracy and legitimacy of Bossgoovideo.com limited information. Video 2B does not involve legal relationships and disputes between users arising from transactions other than secured transactions on this website. Disputes shall be settled by you through negotiation. If you are the person in charge or relevant employee of this enterprise, if you find that the enterprise information is incorrect or want to manage thiscompany, please contact us jacklee1558@gmail.com, after you claim the enterprise, you can obtain management permission, publish supplyand demand information, bring consulting orders, and remove page advertisements.