NEWO Balloon Pump v1.mp4
4 year ago
Balloons are widely used, such as birthday parties, parties, festivals, in places where people are happy, on holiday streets, in the hands of children. But it is not so easy to blow the balloon every time. It needs a one-time use. People use their mouths or traditional manual pumps. This is not only laborious but also time-consuming. And this balloon pump is electric, Balloon Inflator can be said that 1S a balloon. Cordless air pump is small and doesn't take up space, so you can take vacuum compressor with you wherever you go. Of course, portable air pump's function is not only this one, if you want to travel, but there are too many things, the box is too small, it does not matter, the electric air pump can be used as a storage, all the air in the storage bag is drawn out. It is a wireless multi-function mattress inflation air pump.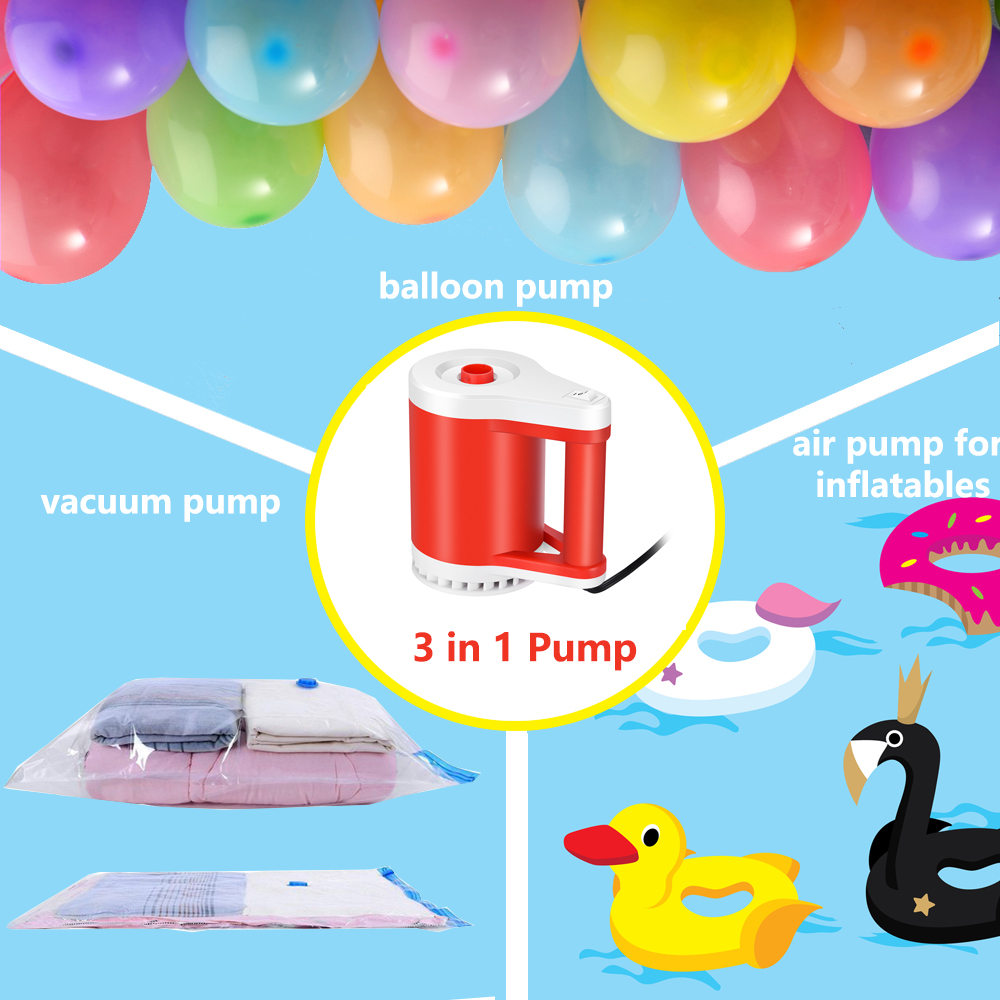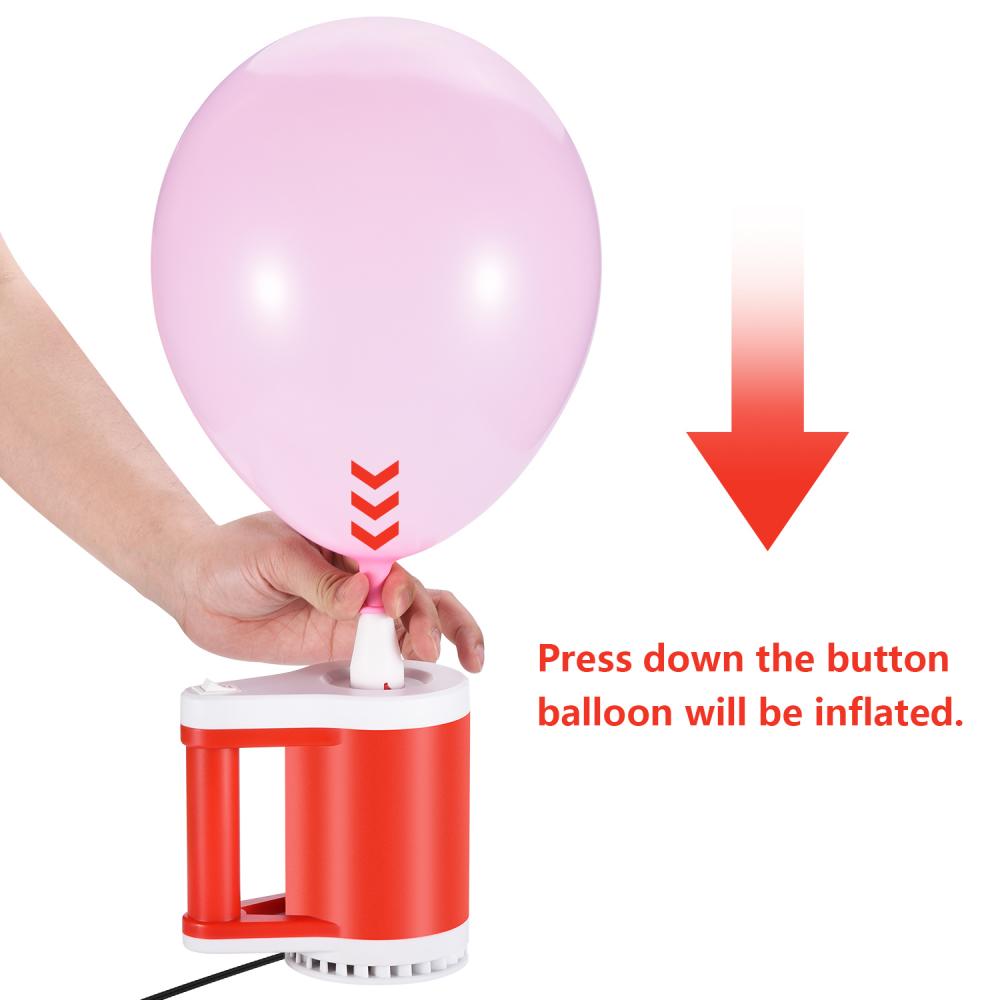 Similar Video Recommendation
Bossgoovideo.com Contact Now
If you are interested in the product, contact Bossgoovideo.com for more information
*To:

SHENZHEN SMARTNEWO TECHNOLOGY CO,. LTD
*Message:
Submit
 Disclaimer :
The information of Bossgoovideo.com limited shown above is provided by the user or collected on the network. Video 2B does not guarantee the authenticity,accuracy and legitimacy of Bossgoovideo.com limited information. Video 2B does not involve legal relationships and disputes between users arising from transactions other than secured transactions on this website. Disputes shall be settled by you through negotiation. If you are the person in charge or relevant employee of this enterprise, if you find that the enterprise information is incorrect or want to manage thiscompany, please contact us jacklee1558@gmail.com, after you claim the enterprise, you can obtain management permission, publish supplyand demand information, bring consulting orders, and remove page advertisements.
Suppliers
SHENZHEN SMARTNEWO TECHNOLOGY CO,. LTD
1 min

Main Product: Smart Ball Pump , Smart Bike Pump , Electric Air Pump, Air duster for computer, portable air pump, Air Pump for inflatables