microfiber pet towel
12 month ago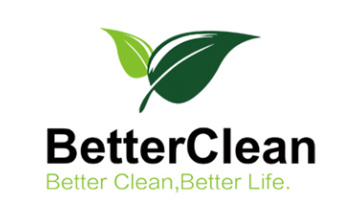 Made of polyester, polyamide and microfiber, the quick-drying towel for pets has good water absorption and breathability, is soft and comfortable to use, effectively dries your pet, and gives your pet a comfortable feeling. Exquisite Embroidery, exquisite workmanship, good edging, tight texture, delicate and firm, every detail can make the pet bath towel durable, it is a cute and practical gift for furry friends. The dog absorbent towel can be attached after bathing to quickly absorb the pet's body moisture, keep dry and avoid colds; soft and comfortable texture, the dog towel can also be used as a pet blanket to keep your pet comfortable and warm.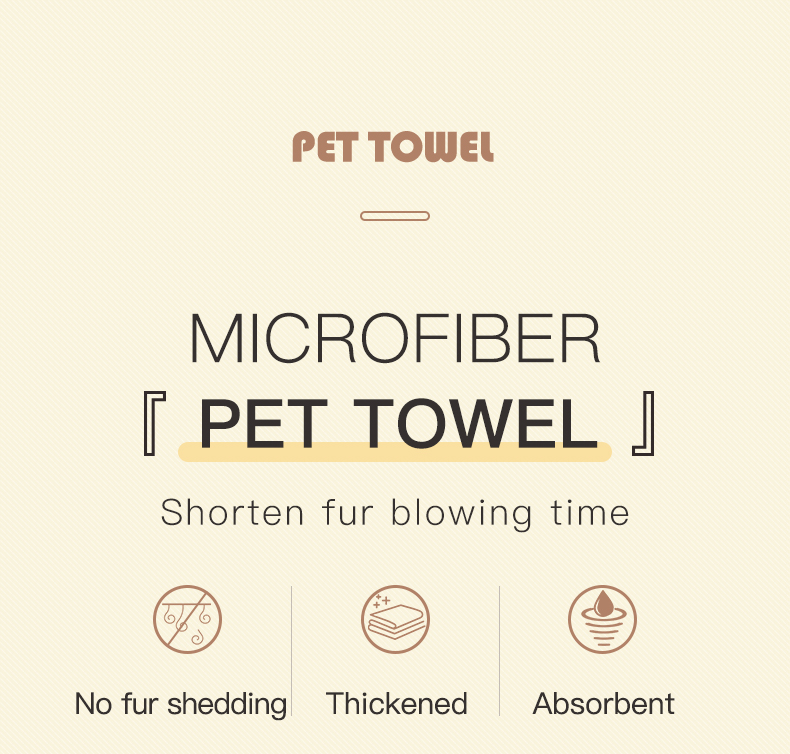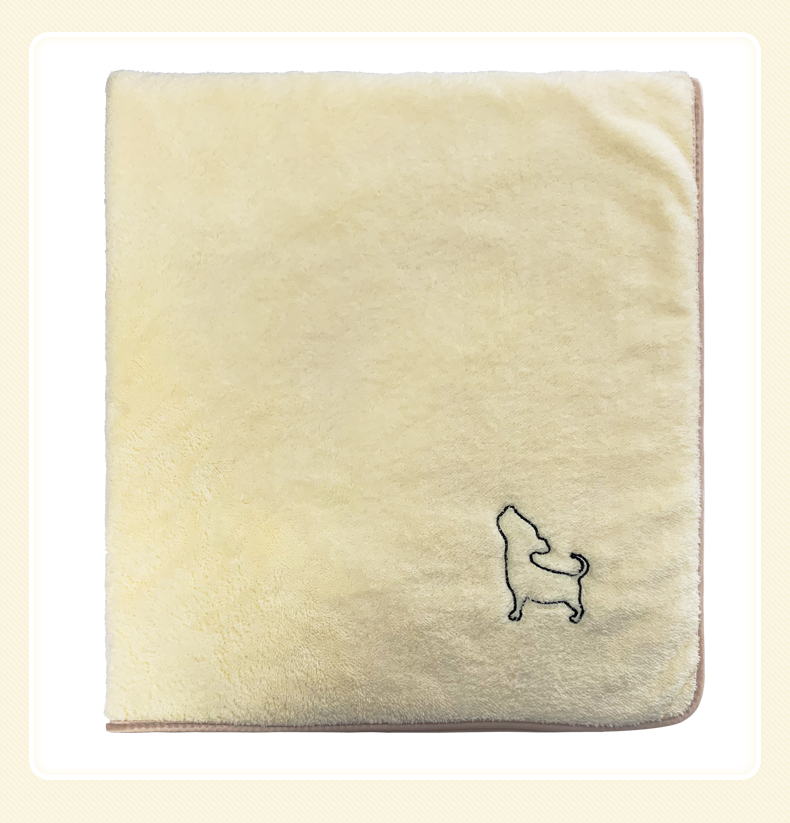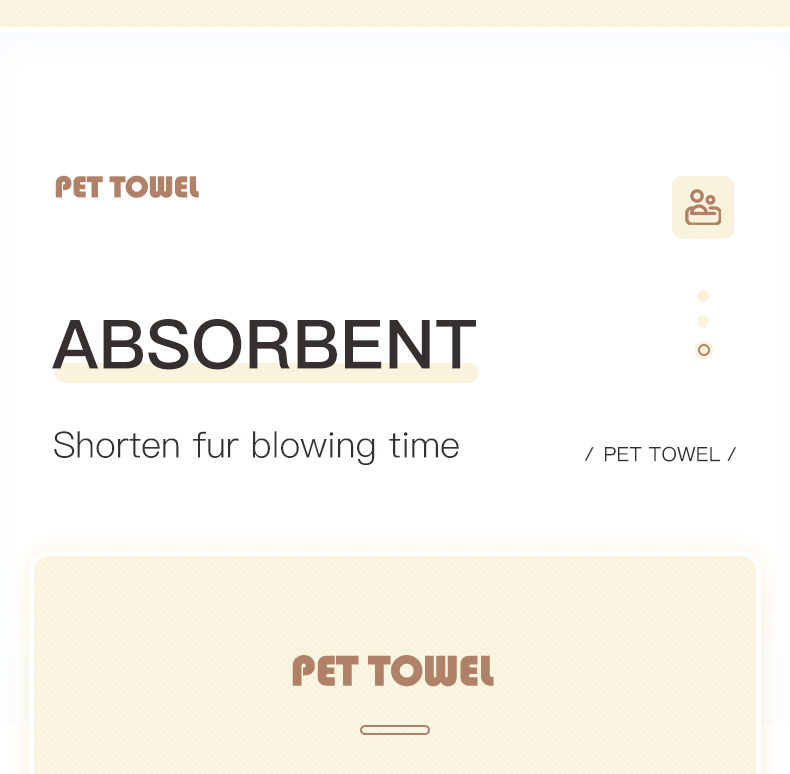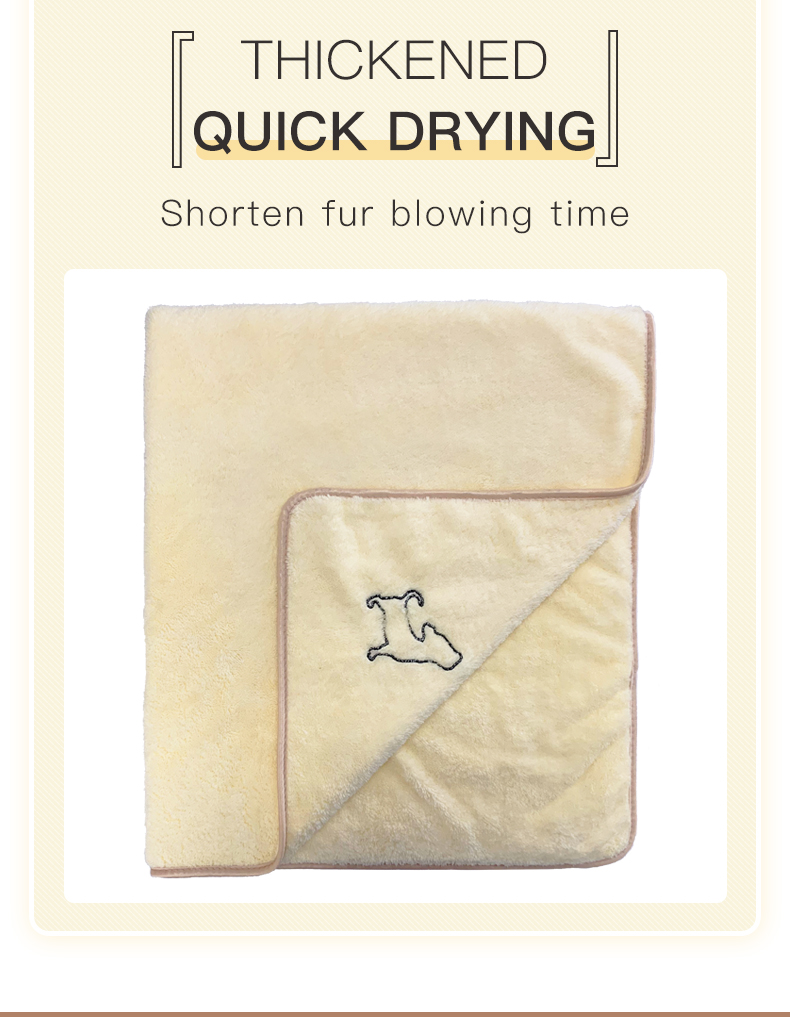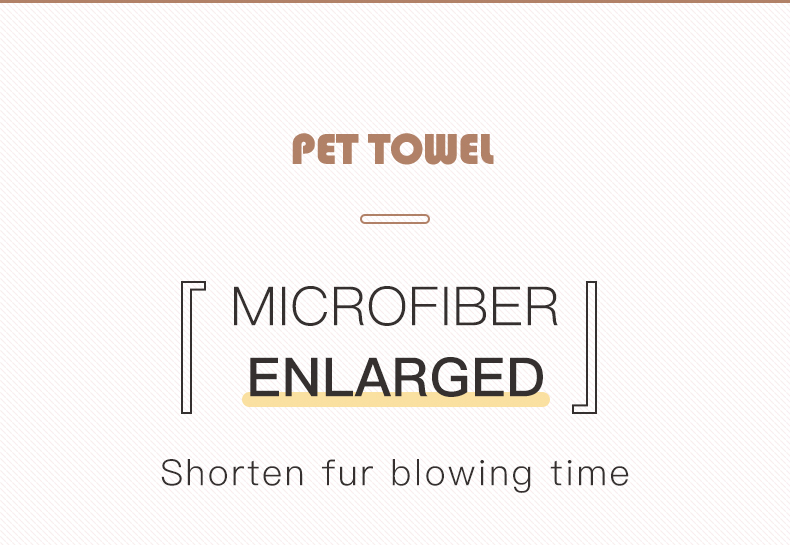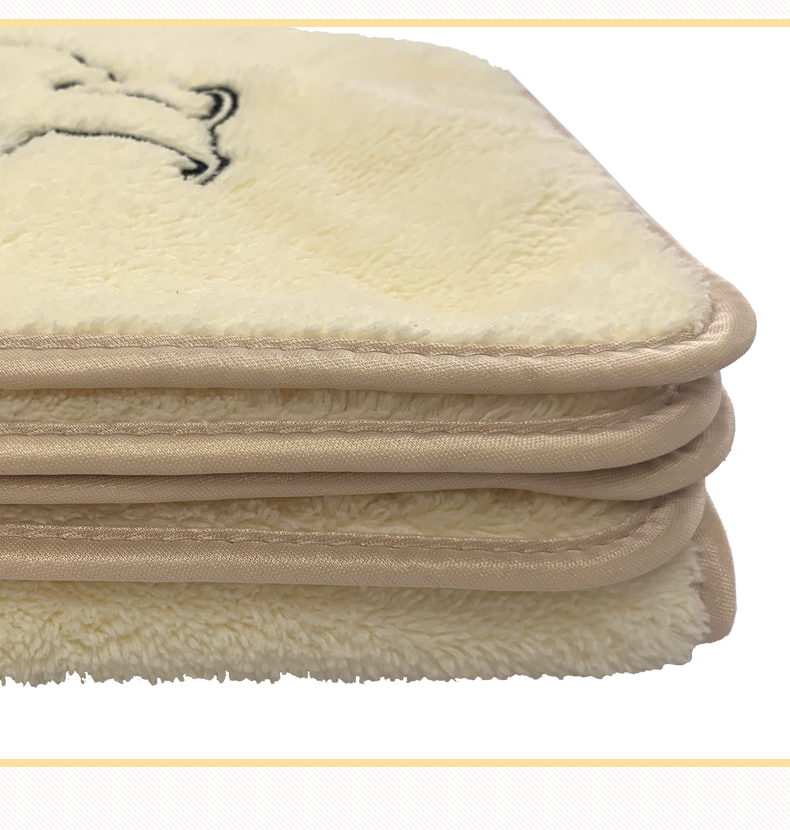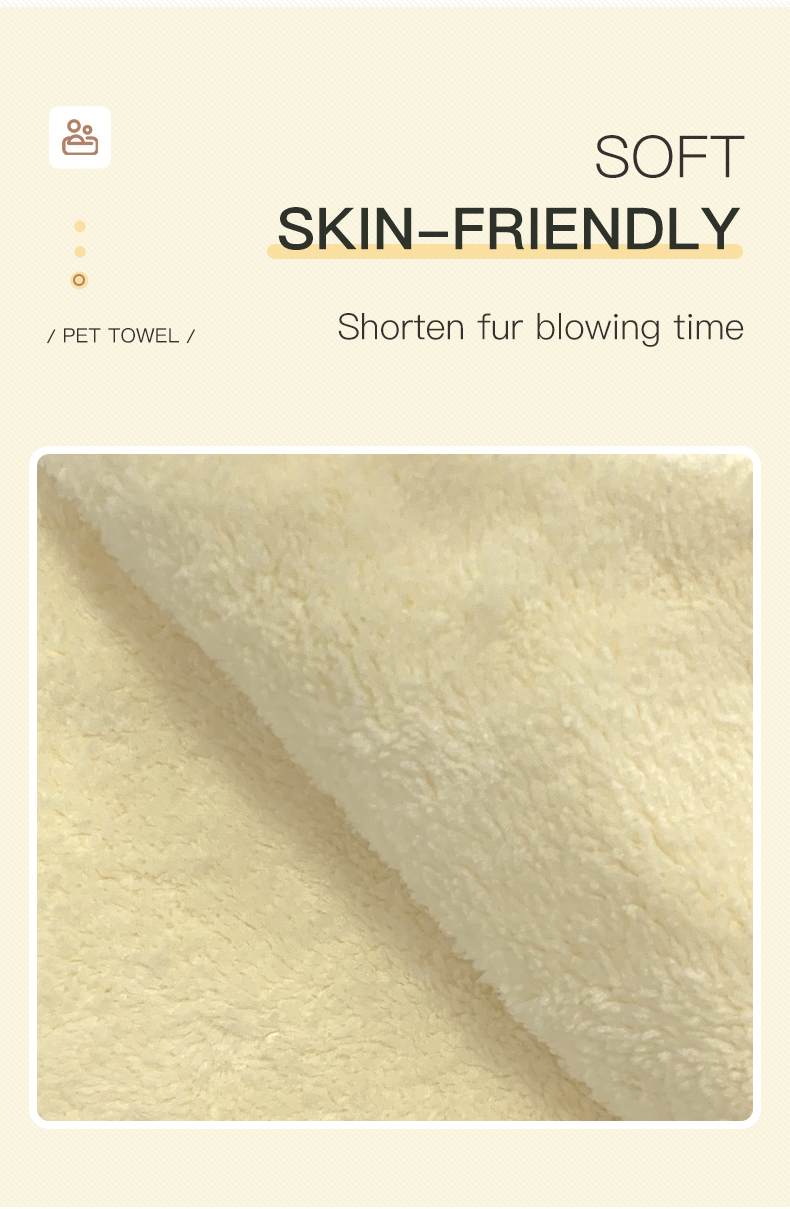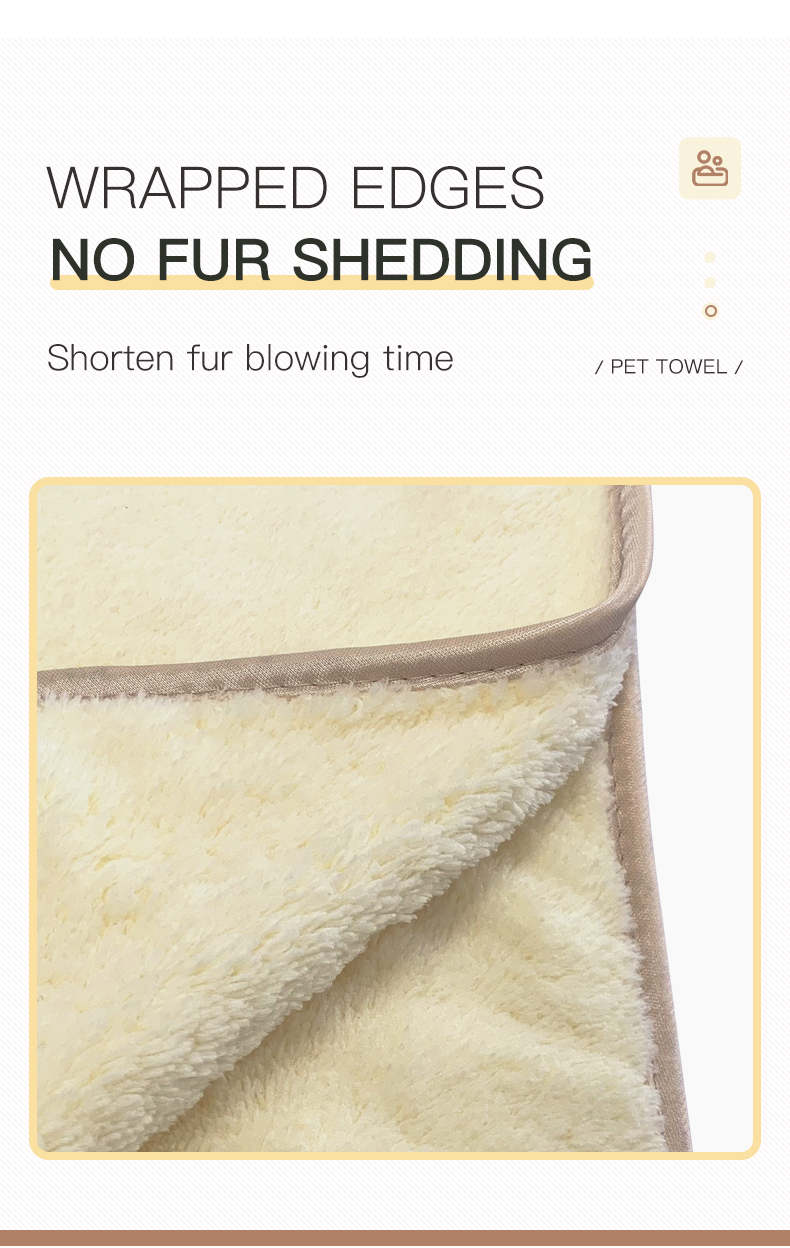 Similar Video Recommendation
Bossgoovideo.com Contact Now
If you are interested in the product, contact Bossgoovideo.com for more information
*To:

SUZHOU BETTER CLEAN CO LTD
*Message:
Submit
 Disclaimer :
The information of Bossgoovideo.com limited shown above is provided by the user or collected on the network. Video 2B does not guarantee the authenticity,accuracy and legitimacy of Bossgoovideo.com limited information. Video 2B does not involve legal relationships and disputes between users arising from transactions other than secured transactions on this website. Disputes shall be settled by you through negotiation. If you are the person in charge or relevant employee of this enterprise, if you find that the enterprise information is incorrect or want to manage thiscompany, please contact us jacklee1558@gmail.com, after you claim the enterprise, you can obtain management permission, publish supplyand demand information, bring consulting orders, and remove page advertisements.
Suppliers
SUZHOU BETTER CLEAN CO LTD
2 year

Main Product: Microfiber Cloth, Mop Pad, Microfiber Towel, Dish Mat, Pet Cleaning, Car Cleaning