MVI_9650_batch
3 month ago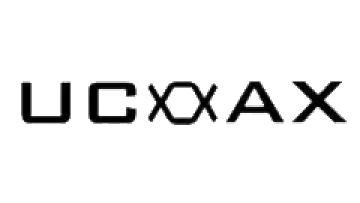 Ucoax OEM Cable Assembly USB 3.2 Cable Built-in E-Marker Chip

TheSuper Speed Usb C Cable with E-maker chip inside supports PD 3.0 fast charging, up to 20V/5A(max), compatible with USB C 3.2 Gen 2.2 Port and Thunderbolt 3 Port. Meanwhile, it can avoid short circuiting, overheating, overcurrent and overcharging. So you can experience the charging with total peace of mind.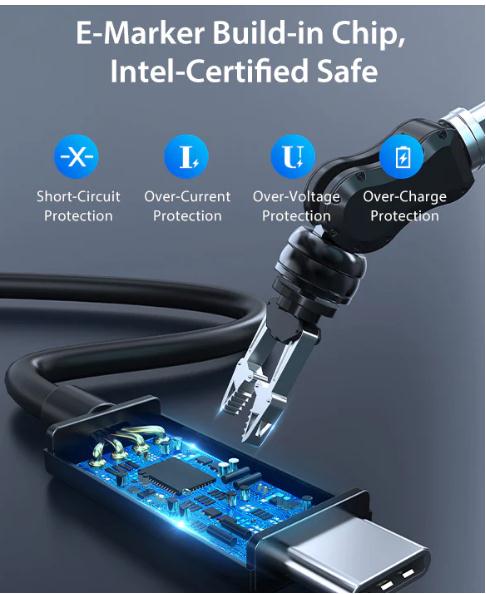 All passive USB Type-C cables can be used for USB 3.2 GenXx2 connections since four SuperSpeed/SuperSpeedPlus differential pairs are mandatory per the USB Type-C specification. A passive cable designed for Gen2 (10Gbit/s) is limited to approximately 1m in length and can support the new 20Gbit/s connection speed. Passive cables of 2 or 3m long, designed for Gen1 (5Gbit/s) can support the new 10Gbit/s (5Gbit/s x2) connection speed.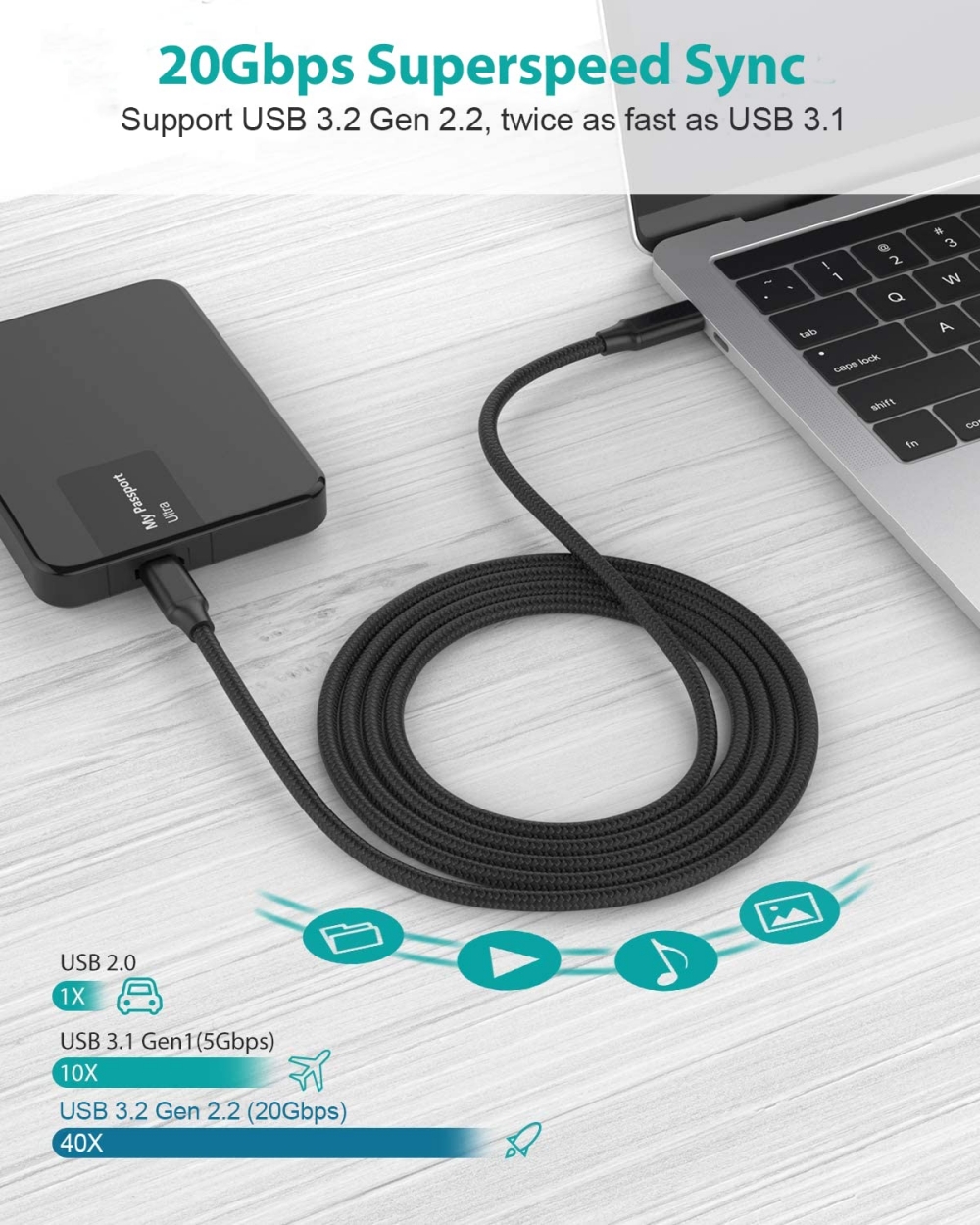 Features:
20Gbps DATA & 4K VIDEO with UCOAX high performance USB C cable; Offers 2x the data transfer rate of USB 3.0 when connecting a portable external hard drive enclosure with USB C 3.1; USB C monitor cable provides full 4K 60Hz video resolution support.

UCOAXCustomized Cables Type-C 3.2 Gen 2 provides superspeed data sync and (Support PD)fast charging and data transfer. The max data transfer rate up to 20 Gbps, fast charging up to 5A.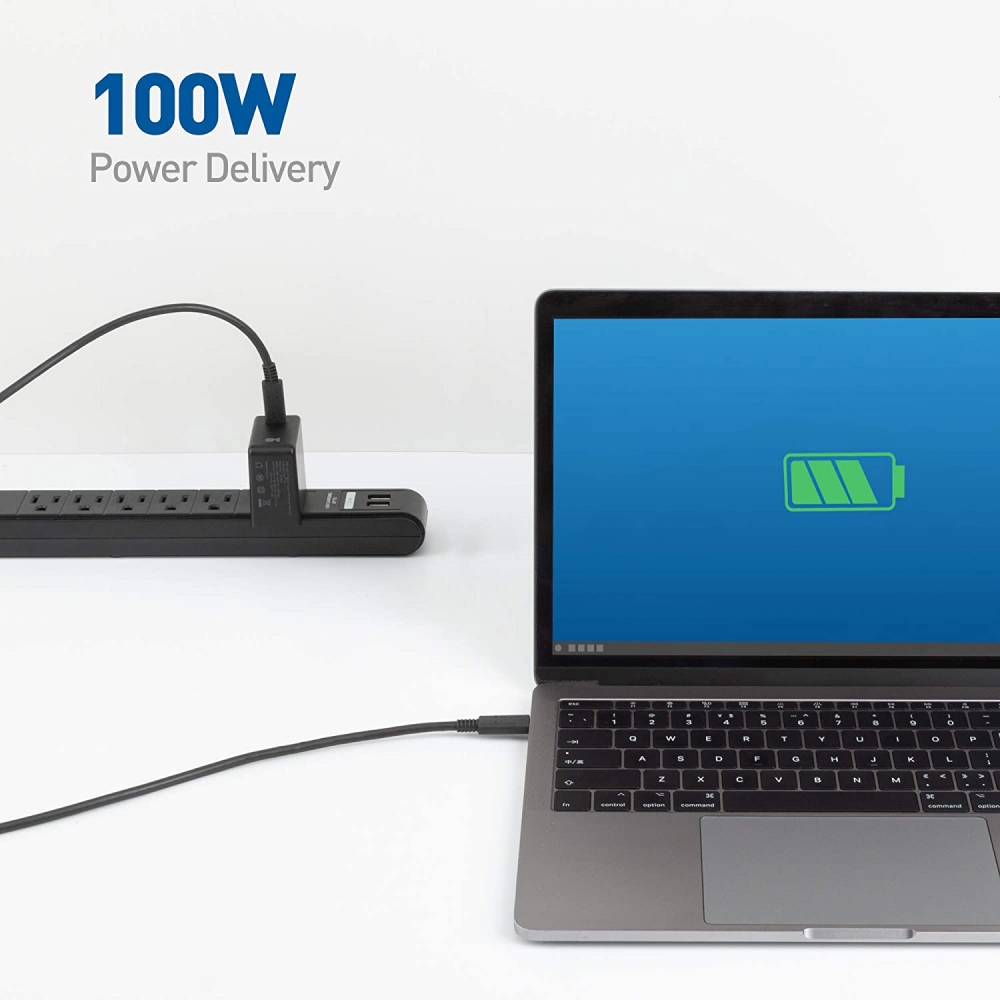 Compatible with 4K 2K Type C Display Monitor, VR To PC Cable Oculus Quest, 11"/12.9" iPad Pro 2018 , 13"/ 15" MacBook Pro 2018 2017 2016, New MacBook Air, GoPro Webcam, Google Chromebook Pixel, Xiaomi Air/Pro Laptop, Dell XPS 13/15, HTC U11 10,Galaxy, Huawei P30/P20/Mate30/ Mate 20, OnePlus 7 Pro/7/6, Google Pixel, Nexus 5X/6P, Switch, HP Spectre X360, Asus Zenpad etc.
We specialize in providing a wide range of custom cables and cable assemblies for professional use in Audio, Video, Broadcast and Data and other applications. As a professional manufacturer, we have sufficient equipments and cable specialists to achieve diverse needs. If you are dealing with a complex application, UCOAX custom cable assemblies is the way to go, please feel free to let us know your application, we will work out a solution for you.
Similar Video Recommendation
Bossgoovideo.com Contact Now
If you are interested in the product, contact Bossgoovideo.com for more information
*To:

UCOAX
*Message:
Submit
 Disclaimer :
The information of Bossgoovideo.com limited shown above is provided by the user or collected on the network. Video 2B does not guarantee the authenticity,accuracy and legitimacy of Bossgoovideo.com limited information. Video 2B does not involve legal relationships and disputes between users arising from transactions other than secured transactions on this website. Disputes shall be settled by you through negotiation. If you are the person in charge or relevant employee of this enterprise, if you find that the enterprise information is incorrect or want to manage thiscompany, please contact us jacklee1558@gmail.com, after you claim the enterprise, you can obtain management permission, publish supplyand demand information, bring consulting orders, and remove page advertisements.
Suppliers
UCOAX
5 month

Main Product: Micro Coaxial Cables AWG 36-46, Teflon Wires, OEM Cable Assembly, UL Wires, USB HDMI DP LVDS, AR/VR/Drone Cables