Screw anchor is also called the drill, anchor, screw anchor pile, it is of electricity transmission &transformation facilities of power grids, oil drilling, telecommunications cable anchor construction tools indispensable products in many industries, can be used for temporary stress point or anchor.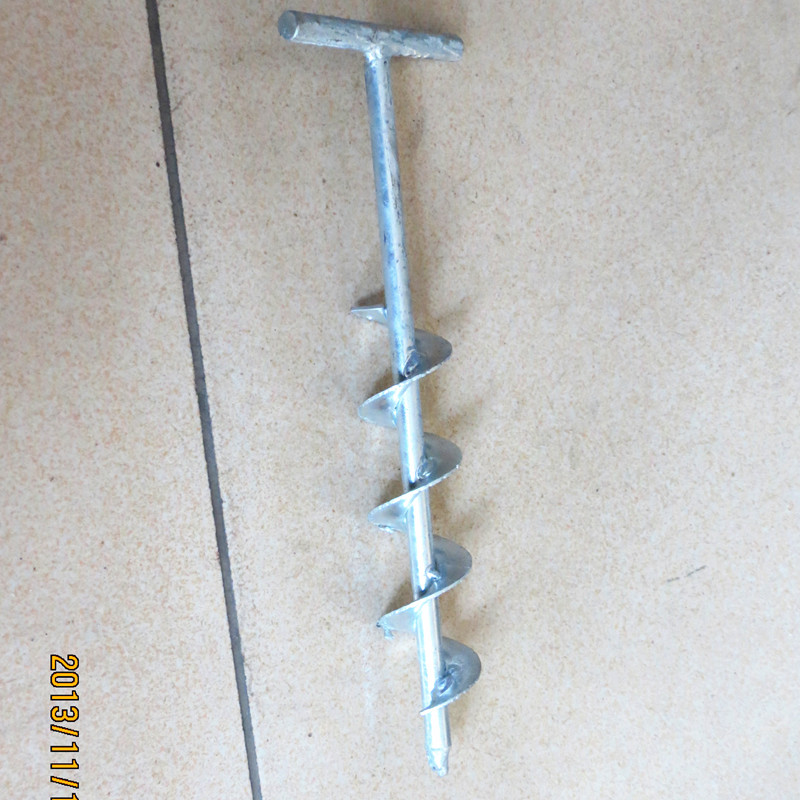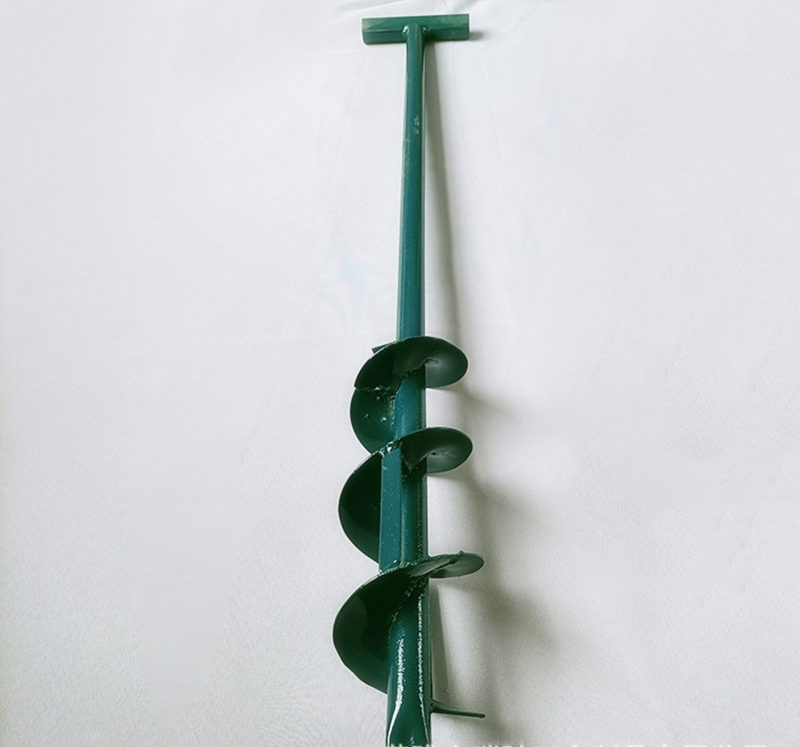 Screw anchor is made up of drill hole, drill pipe, drill pipe, pointed and welding of spiral vane, drill hole as a stress point set at the top of the anchor drill, when used by screwing in underground construction personnel, as a construction machinery under tensile anchor point.
Steel plate welded structure, surface coating antirust paint, durable;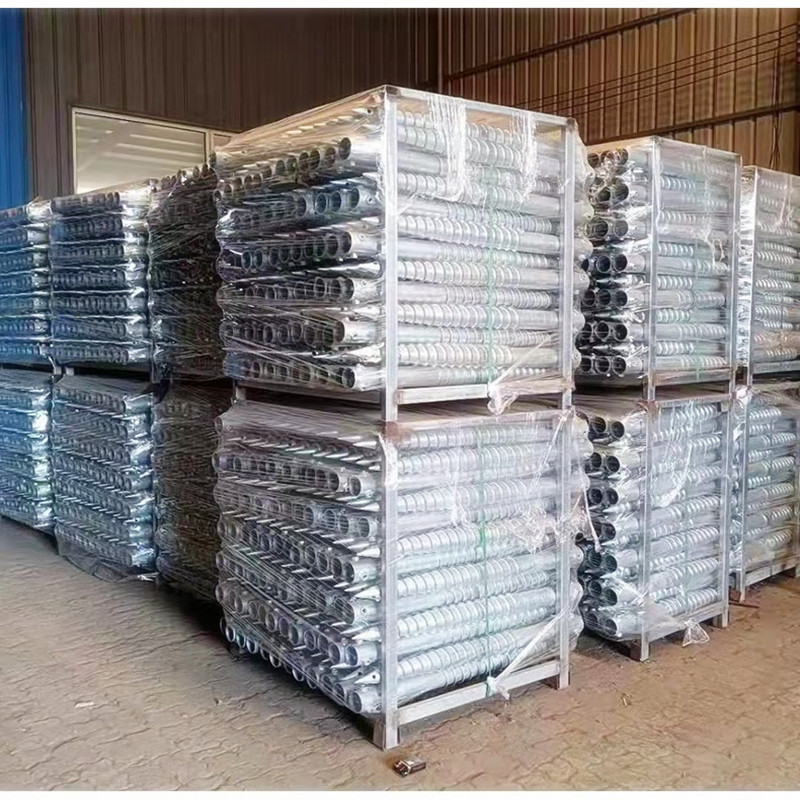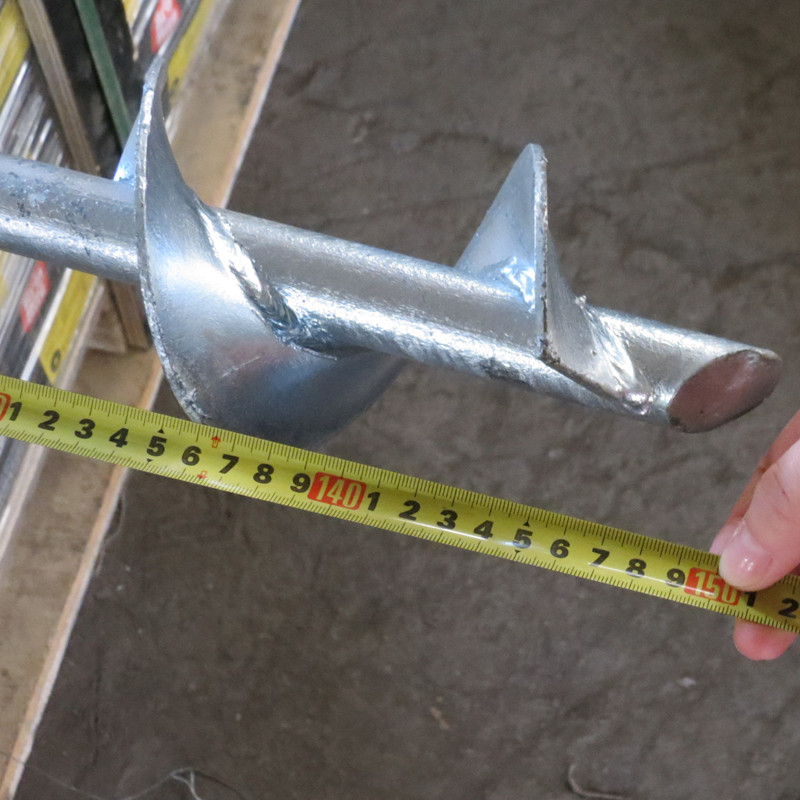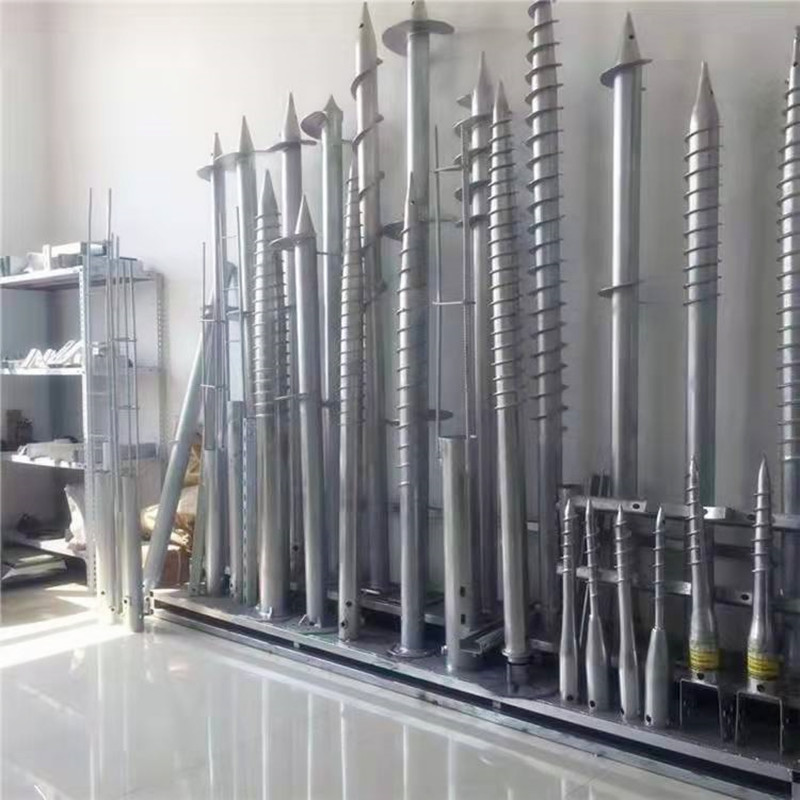 Relation Metal products
Ground Screw Anchor
Photovoltaic(PV) Ground Screw
Post Anchor
Similar Video Recommendation
Bossgoovideo.com Contact Now
If you are interested in the product, contact Bossgoovideo.com for more information
*To:

Shijiazhuang Qiancen Industry Co.,ltd
*Message:
Submit
 Disclaimer :
The information of Bossgoovideo.com limited shown above is provided by the user or collected on the network. Video 2B does not guarantee the authenticity,accuracy and legitimacy of Bossgoovideo.com limited information. Video 2B does not involve legal relationships and disputes between users arising from transactions other than secured transactions on this website. Disputes shall be settled by you through negotiation. If you are the person in charge or relevant employee of this enterprise, if you find that the enterprise information is incorrect or want to manage thiscompany, please contact us jacklee1558@gmail.com, after you claim the enterprise, you can obtain management permission, publish supplyand demand information, bring consulting orders, and remove page advertisements.