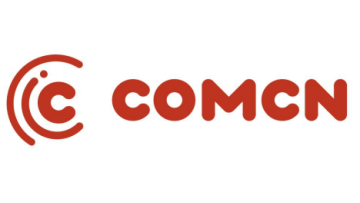 Generally speaking, human voice is sensitive to low and medium frequency sound below 800Hz, and the sensitivity will decrease with the increase of acoustic frequency. In order to control the frequency division distortion in the human ear is not easy to detect and the power is generally very small on the frequency band, so the high frequency division point is usually set at about 2.5KHz.

In other words, a 2.0 speaker can focus more on the mid-range, which is where the human voice is most abundant, which is why the playback of the human voice on a 2.0 speaker is relatively more pleasant.

In addition, if want to enhance the sound quality of sound box, it is ok to improve the quality of medium frequency unit with concentrated strength, also reduced the difficulty that manufacturer raises sound box quality .














output power: 3.0 W * 2
Power supplier: USB5V
Driver size:3"40mm
Solution IC :8403Shell surface-treated : injection molding
Product Size: 80*60*130 mm*2
Cable total Length:1.20m
Similar Video Recommendation
Bossgoovideo.com Contact Now
If you are interested in the product, contact Bossgoovideo.com for more information
*To:

Comcn Electronics Limited
*Message:
Submit
 Disclaimer :
The information of Bossgoovideo.com limited shown above is provided by the user or collected on the network. Video 2B does not guarantee the authenticity,accuracy and legitimacy of Bossgoovideo.com limited information. Video 2B does not involve legal relationships and disputes between users arising from transactions other than secured transactions on this website. Disputes shall be settled by you through negotiation. If you are the person in charge or relevant employee of this enterprise, if you find that the enterprise information is incorrect or want to manage thiscompany, please contact us jacklee1558@gmail.com, after you claim the enterprise, you can obtain management permission, publish supplyand demand information, bring consulting orders, and remove page advertisements.
Suppliers
Comcn Electronics Limited
2 year

Main Product: Bluetooth Speaker, Computer Speaker, Home Speaker, TWS Earphone, Car Wireless Charger, OEM/ODM Speaker