suede beach towel
12 month ago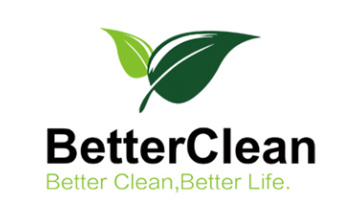 Solid color suede sports towels are machine washed in a similar color on a gentle cycle low setting before first use. Do not wash with cotton for the first wash. Suede towels are known to come off. To prevent shedding and ensure optimum performance, we strongly recommend tumble drying after the first wash. Make sure to tumble dry on a low setting. Do Not Use Fabric Softener Microfiber suede fabric is a super absorbent suede sports towel that has been engineered to absorb a lot of perspiration and is perfect for hot weather, workouts, strenuous exercise and outdoor activities. Wipe off sweat while exercising. Alternatively, turn it into a cool towel by soaking it in water and wrapping it around your neck when outdoors. Our suede microfiber towel is woven from microfiber for an exceptionally soft touch, plush for a soft touch, and a high thread count to ensure it's gentle on your skin. Change out the itchy towel and feel the luxurious difference! The microfiber suede sports towel is not limited to sports, yoga classes, Pilates or the gym! Compared to regular towels, suede microfiber towels are ultra-thin and compact, so they won't take up a lot of space in your bag. Perfect to pack as a travel towel when traveling, hiking or camping. Use these towels while golfing, fishing and swimming in the pool, lounging on the beach, picnicking and more.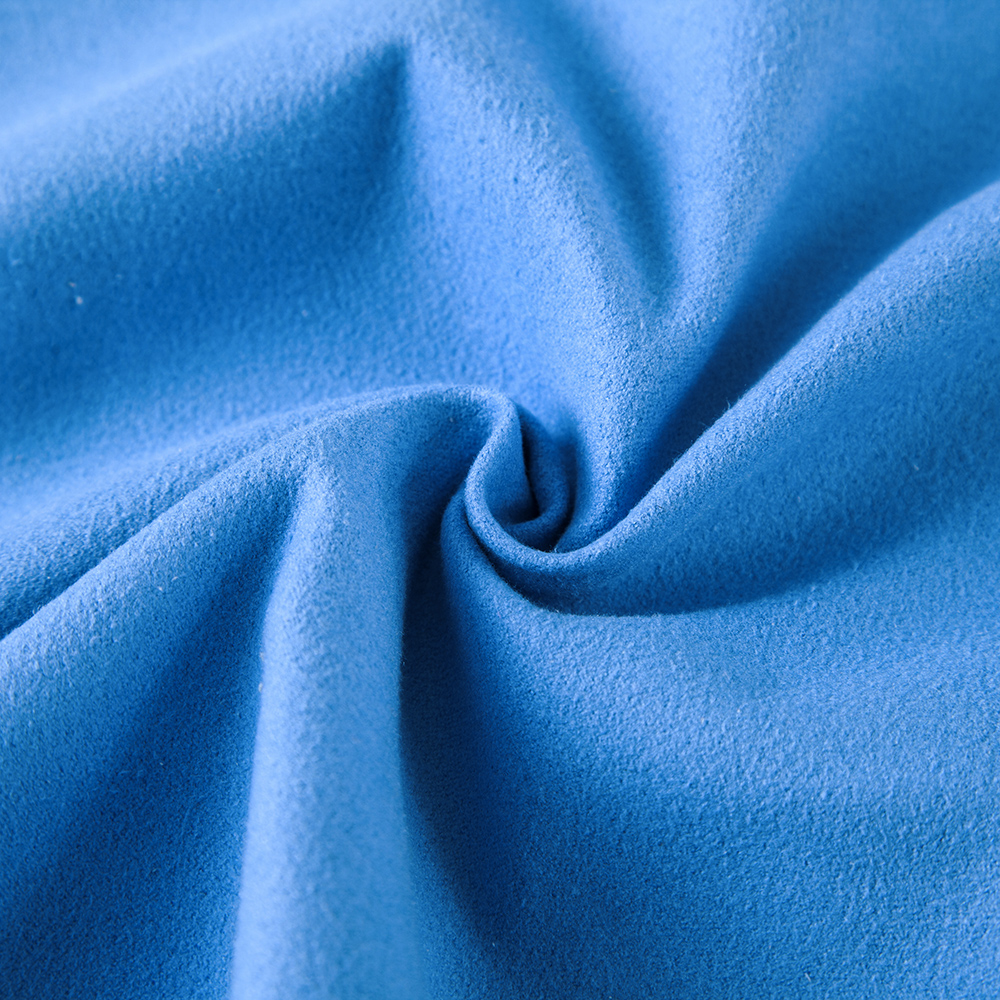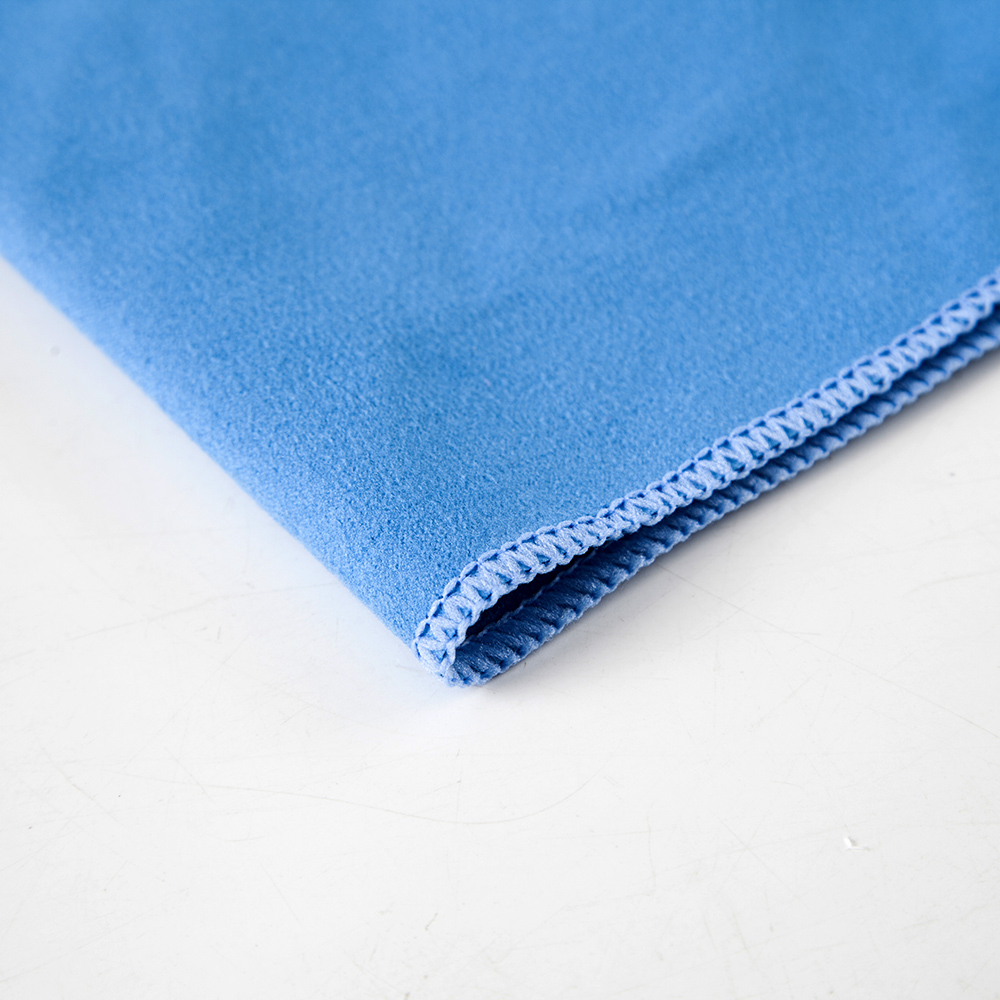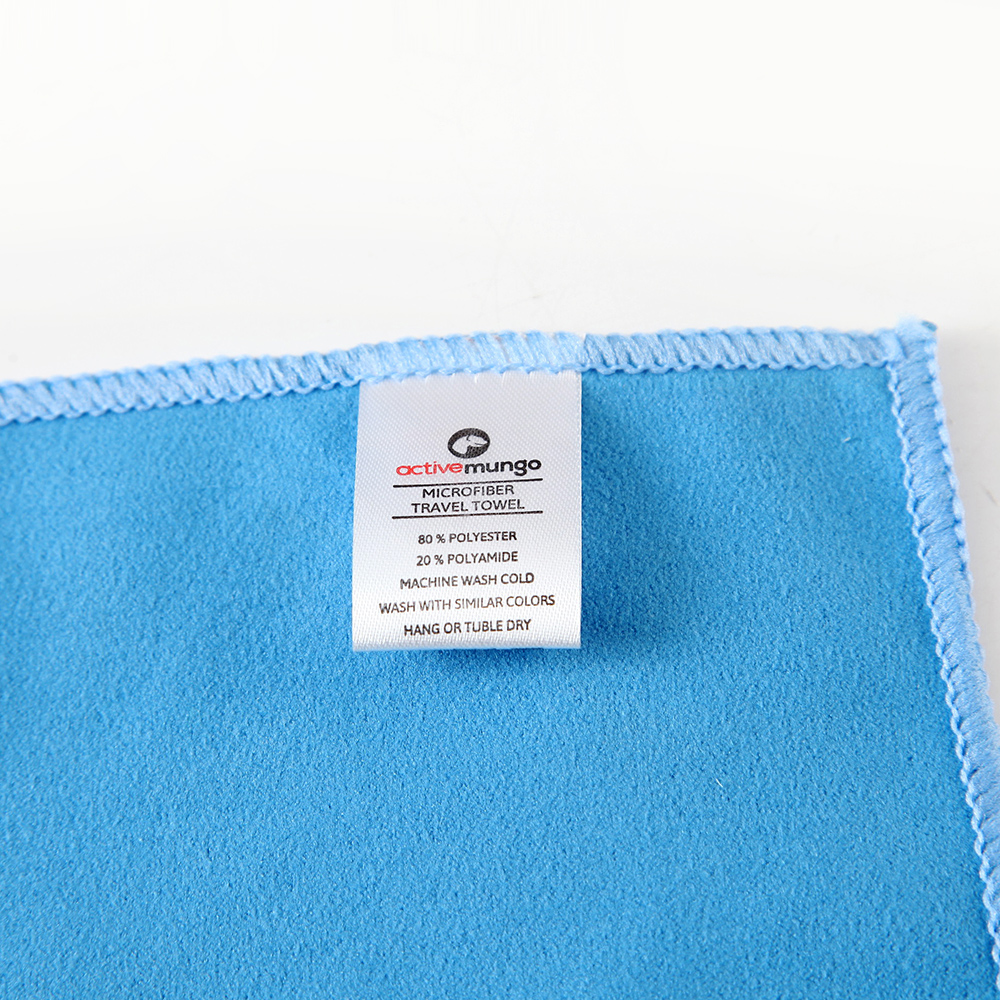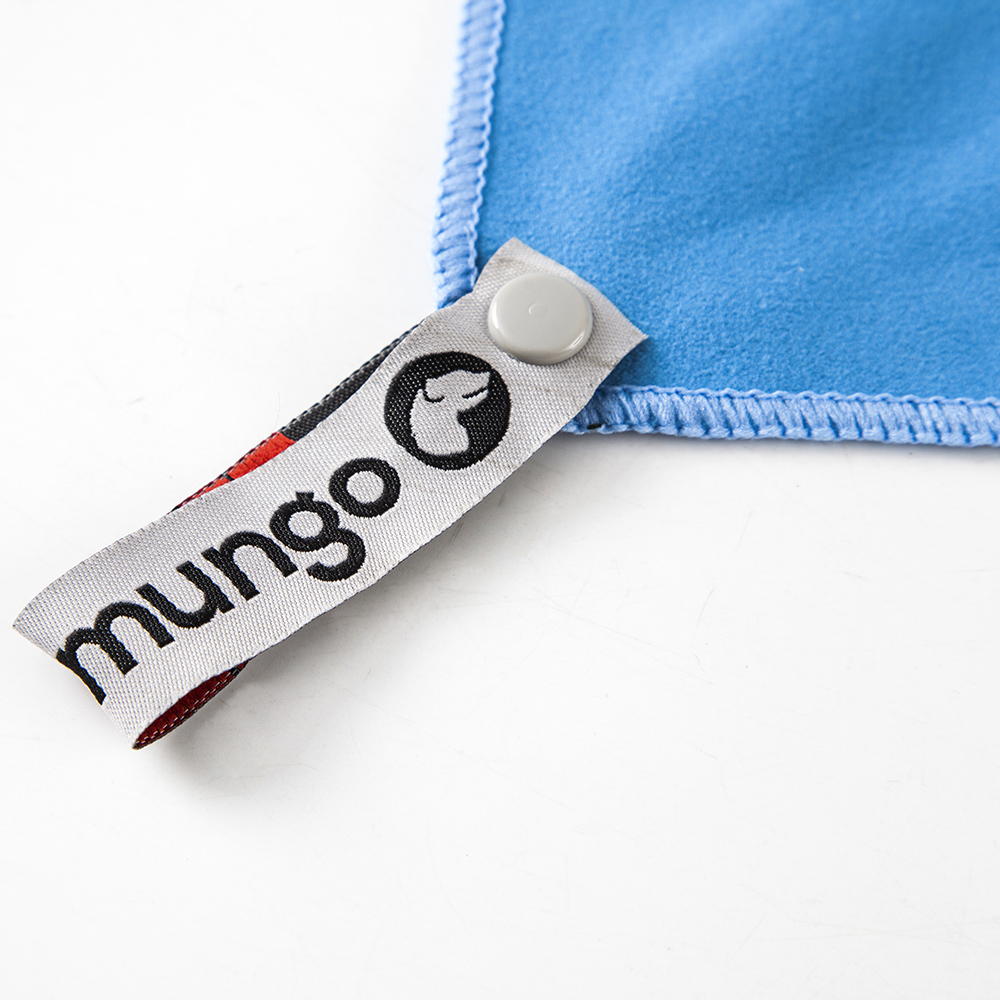 Similar Video Recommendation
Bossgoovideo.com Contact Now
If you are interested in the product, contact Bossgoovideo.com for more information
*To:

SUZHOU BETTER CLEAN CO LTD
*Message:
Submit
 Disclaimer :
The information of Bossgoovideo.com limited shown above is provided by the user or collected on the network. Video 2B does not guarantee the authenticity,accuracy and legitimacy of Bossgoovideo.com limited information. Video 2B does not involve legal relationships and disputes between users arising from transactions other than secured transactions on this website. Disputes shall be settled by you through negotiation. If you are the person in charge or relevant employee of this enterprise, if you find that the enterprise information is incorrect or want to manage thiscompany, please contact us jacklee1558@gmail.com, after you claim the enterprise, you can obtain management permission, publish supplyand demand information, bring consulting orders, and remove page advertisements.
Suppliers
SUZHOU BETTER CLEAN CO LTD
2 year

Main Product: Microfiber Cloth, Mop Pad, Microfiber Towel, Dish Mat, Pet Cleaning, Car Cleaning