Inclined Shaft Tunnel Trolley Formwork System.MP4
2 year ago
Inclined Shaft Tunnel Trolley for Concrete Construction
Inclined Shaft Trolley is the lining trolley that mainly used in inclined shaft Construction Variable-Angle Trolley of highway or railway project. The overall structure of the Inclined Shaft Tunnel Trolley is similar to the highway trolley. The main feature is that when the Expanding Excavation Trolley move the slope is very large, generally Inclined Shaft Trolley adopt four active wheels plus traction mechanism or adopt Inclined Shaft Trolley hydraulic wheel-less structure.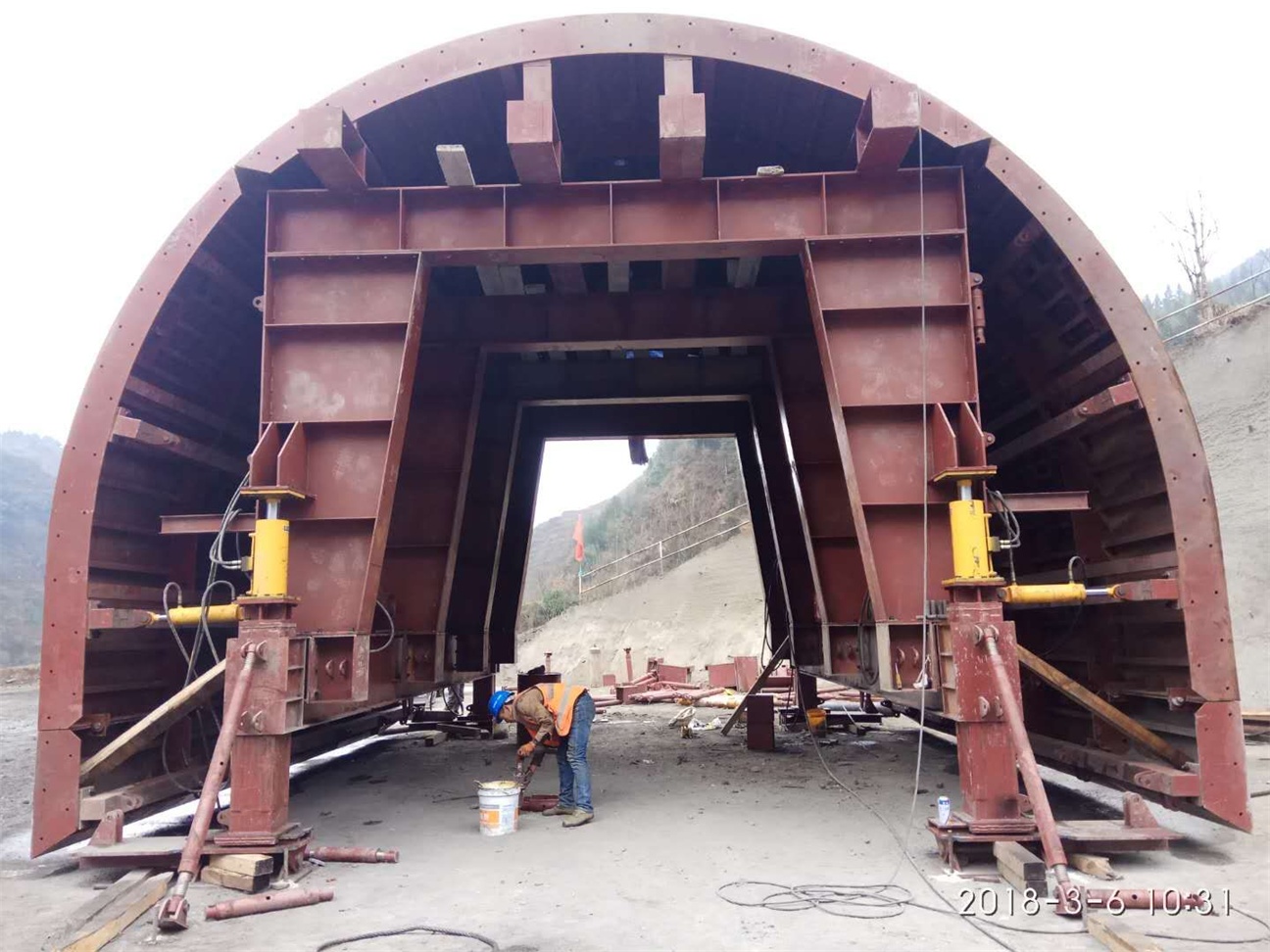 product feature:
* It is widely be used in all kinds of tunnel concrete construction
* The product is easy to use and flexible to disassemble.
* More times turnover, low cost amortization.
* The appearance of concrete is well quality.
* Save labor cost and reduce project cost.
Advantage:

● light weight;
● simple, strong and stable structure;
● moved, mounted and stripped easily;
● strong reusability;
● small deformation under force;
● adequate space under traveler and providing a big space for bars and formwork construction operation.

Our Company
Lijian Formwork is a professional manufacturing enterprise specializing in construction formwork, steel structure and mechanical equipment. It can provide construction enterprises with a series of high-quality services such as formwork and steel structure engineering technical consultation, scheme design, processing and production, sales, leasing and on-site technical guidance and installation.
The company is affiliated to Beijing Lijian Engineering Technology Co., Ltd., Shandong Lijian Formwork Co., Ltd., and Anshan Lijian Engineering Co., Ltd. The company's processing bases are located in Tai'an City, Shandong Province and Anshan City, Liaoning Province. Relying on advanced technology and strong processing strength, the company's business has developed rapidly. Since its establishment, the company has participated in hundreds of major domestic projects. The company's product system is widely used in infrastructure construction fields such as high-speed railways, subways, water conservancy, expressways, underground pipe corridors, and municipal engineering. It has the characteristics of reasonable structure, convenient operation, reliable quality and high cost performance. It has established a good cooperative relationship with China Railway, China Railway Construction, China State Construction, China Hydropower, China Communications Construction, China Power Construction and other construction companies.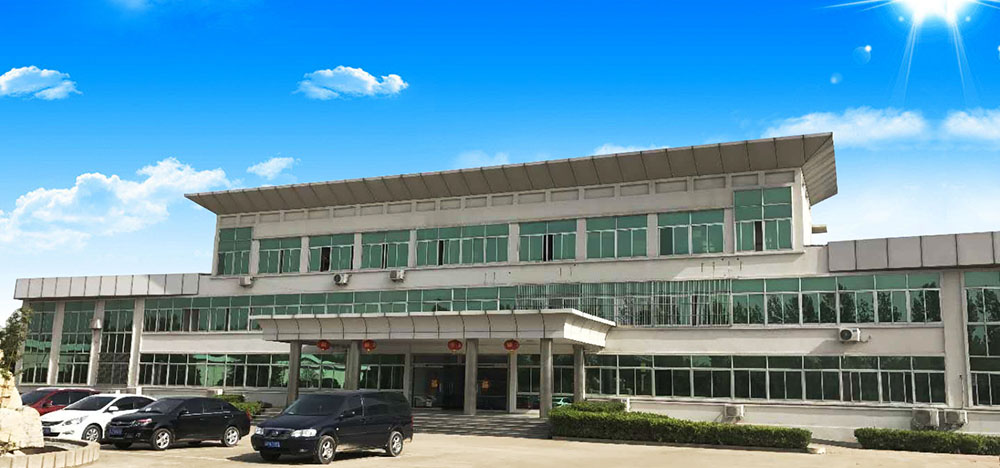 The company's business has expanded to 15 provinces, cities and autonomous regions across the country, and exported to the United States, the United Arab Emirates, Cambodia and other countries. At the beginning of its establishment, the company took quality and technology as the foundation of the company, and took the lead in obtaining quality certification and applying for a number of national patents. Product quality stability and technological advancement are at the forefront of the industry.
The company takes "credibility first, users first" as its corporate purpose, "quality for survival, innovation for development" as its business philosophy, and wins the trust of construction units with innovative technology and high-quality services to create good economic and social benefits for them.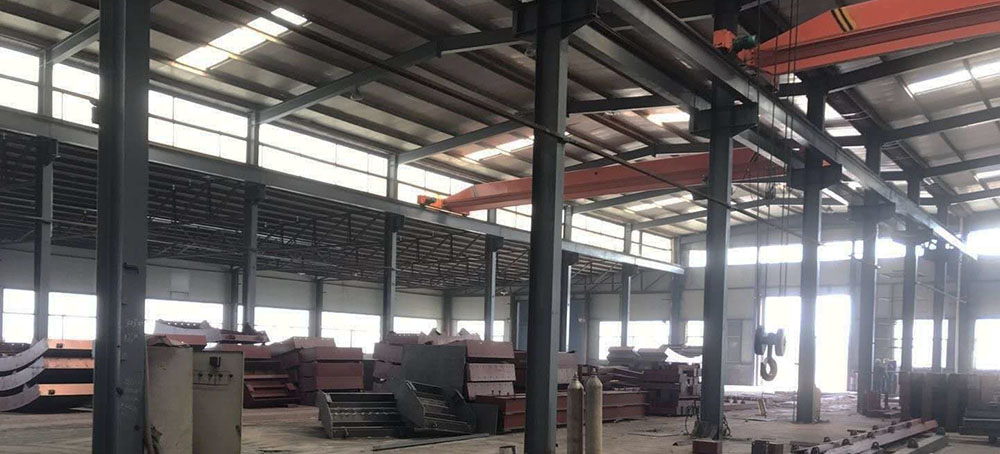 Value-added services:
Provide construction plan for civil engineering and cooperate with Bidding for Party A.
Provide early product design and the most cost-effective scheme.
After sales service and technical support during construction.
Free product improvement scheme.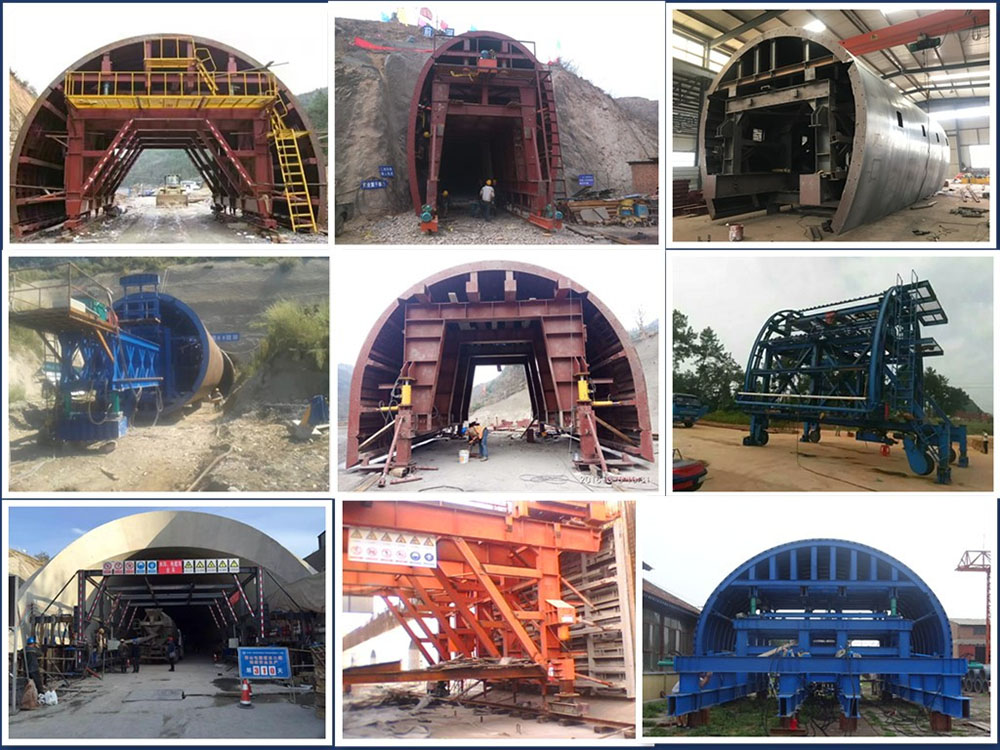 Similar Video Recommendation
Bossgoovideo.com Contact Now
If you are interested in the product, contact Bossgoovideo.com for more information
*To:

Anshan Lijian Engineering Group Co. LTD
*Message:
Submit
 Disclaimer :
The information of Bossgoovideo.com limited shown above is provided by the user or collected on the network. Video 2B does not guarantee the authenticity,accuracy and legitimacy of Bossgoovideo.com limited information. Video 2B does not involve legal relationships and disputes between users arising from transactions other than secured transactions on this website. Disputes shall be settled by you through negotiation. If you are the person in charge or relevant employee of this enterprise, if you find that the enterprise information is incorrect or want to manage thiscompany, please contact us jacklee1558@gmail.com, after you claim the enterprise, you can obtain management permission, publish supplyand demand information, bring consulting orders, and remove page advertisements.
Suppliers
Anshan Lijian Engineering Group Co. LTD
4 year

Main Product: Tunnel concrete formwork system, Bridge concrete formwork system, Subway accessory steel structure , Precast concrete formwork system , Utility tunnel formwork , House-building formwork system