fish gutting machine
2 year ago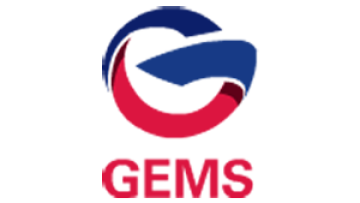 Introduction for Automatic Fish Gutting Scaling Fish Gutting Killing Machine:
This is fish gutting killing machine is made of high-quality stainless steel, wear-resistant and durable, and meets food hygiene standards. Put the fish in the feeding port of the equipment, and the conveyor chain will automatically send the fish to the cutting blade to open the belly/open back (put the fish belly up to open the belly, and put the fish back up to open the back). The scope of application is suitable for aquatic product processing plants, meat processing plants, fish canning plants, large-scale catering industries and other units. This product will not cause damage to fish heads, tails and fins.
More Photos for
Automatic Fish Gutting Scaling Fish Gutting Killing Machine: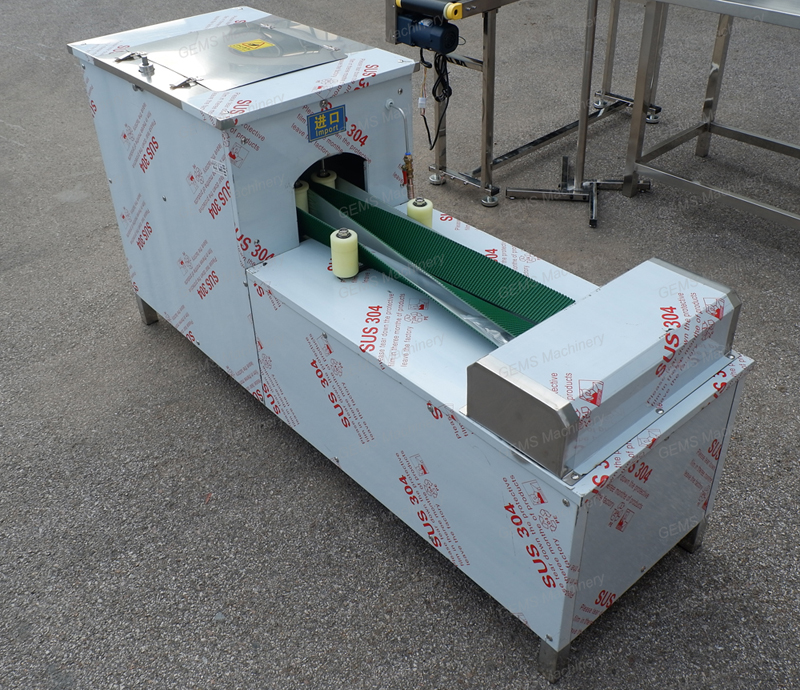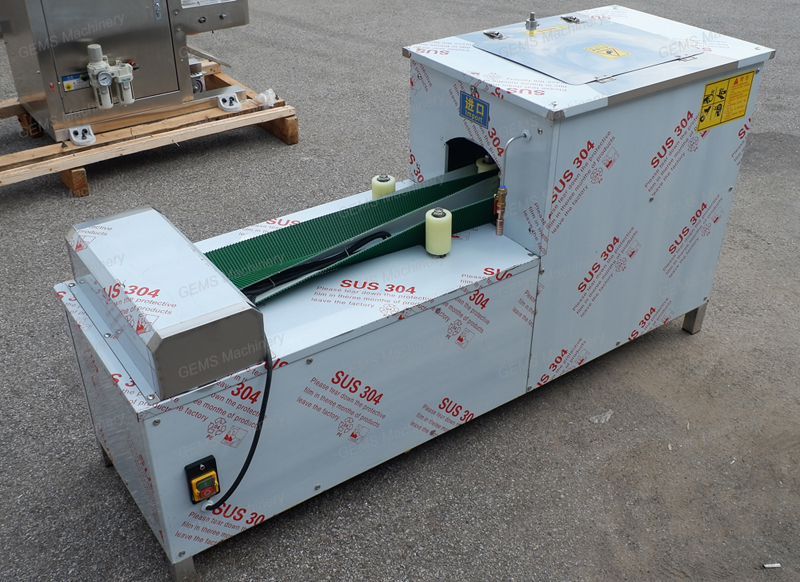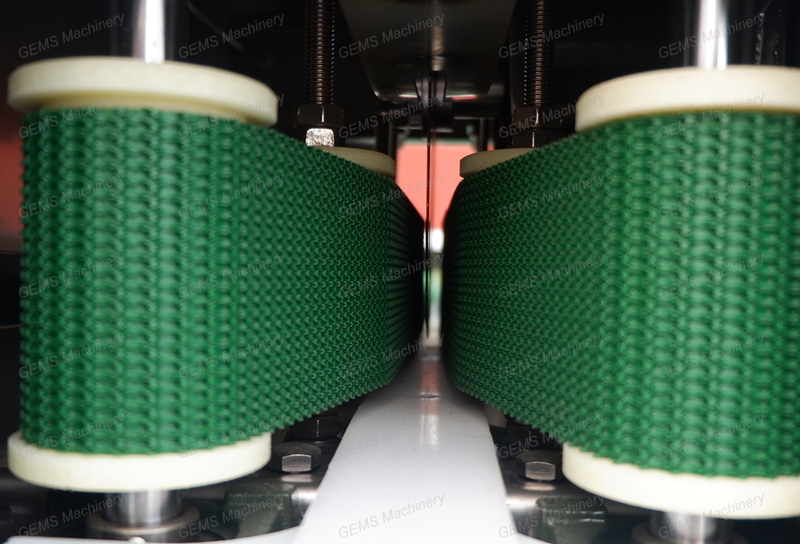 Final Processing Effect of Fish Gutting Removal Machine: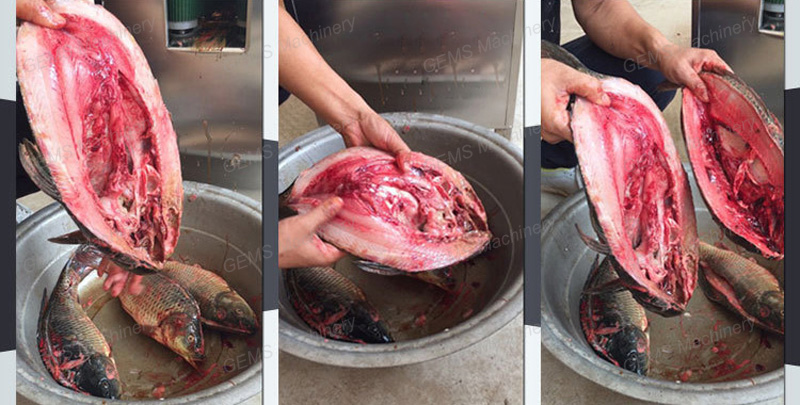 We provide all the meat processing machines: bone crusher machine, meat grinder, meat mixer, saline injection machine, frozen meat slicer, sausage stuffer, meat smoking oven, meat bowl cutter etc.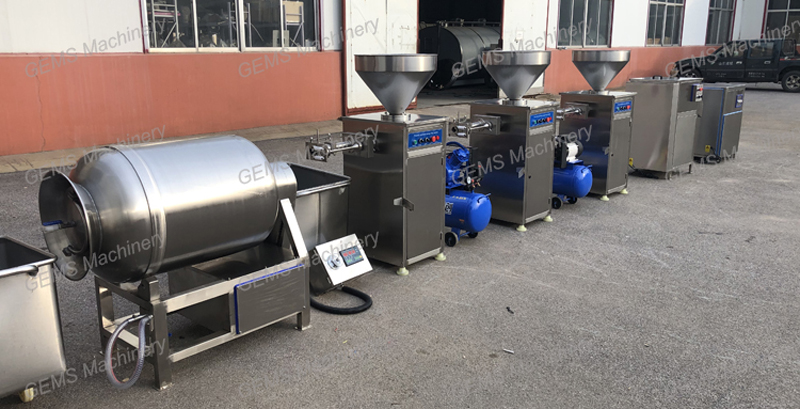 Contact Information: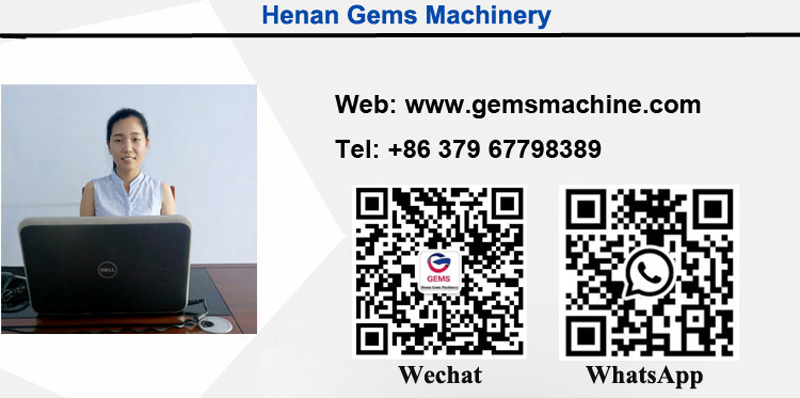 Similar Video Recommendation
Bossgoovideo.com Contact Now
If you are interested in the product, contact Bossgoovideo.com for more information
*To:

Henan Gems Machinery Co.,Ltd
*Message:
Submit
 Disclaimer :
The information of Bossgoovideo.com limited shown above is provided by the user or collected on the network. Video 2B does not guarantee the authenticity,accuracy and legitimacy of Bossgoovideo.com limited information. Video 2B does not involve legal relationships and disputes between users arising from transactions other than secured transactions on this website. Disputes shall be settled by you through negotiation. If you are the person in charge or relevant employee of this enterprise, if you find that the enterprise information is incorrect or want to manage thiscompany, please contact us jacklee1558@gmail.com, after you claim the enterprise, you can obtain management permission, publish supplyand demand information, bring consulting orders, and remove page advertisements.
Suppliers
Henan Gems Machinery Co.,Ltd
4 year

Main Product: Nuts Processing Machines, Potato Chips Production Machines, Meat Processing Machines, Fruit Vegetable Processing Machines, Milk Processing Machines, Egg Processing Machines