Fish Deboning Machine
3 year ago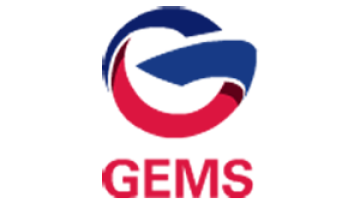 Introduction of Fish Deboning Machine Bone Separator
This fish deboning machine is equipped with a meat extraction barrel and a rubber belt for meat squeezing. The mutual squeezing motion of the rolling meat extraction barrel and the transmission rubber belt squeezes the fish into the meat extraction barrel while leaving the skin and bones in the meat extraction barrel. Outside the barrel, it is sent out of the machine by a scraper.
working principle:
Using the mutual squeezing motion of the rolling meat picking tube and the rotating rubber belt, the fish is squeezed into the meat picking tube of the fish meat picking machine, while the skin and bones are left outside the meat picking tube, and the scraper is used to send it out of the machine. Powered by electric motors.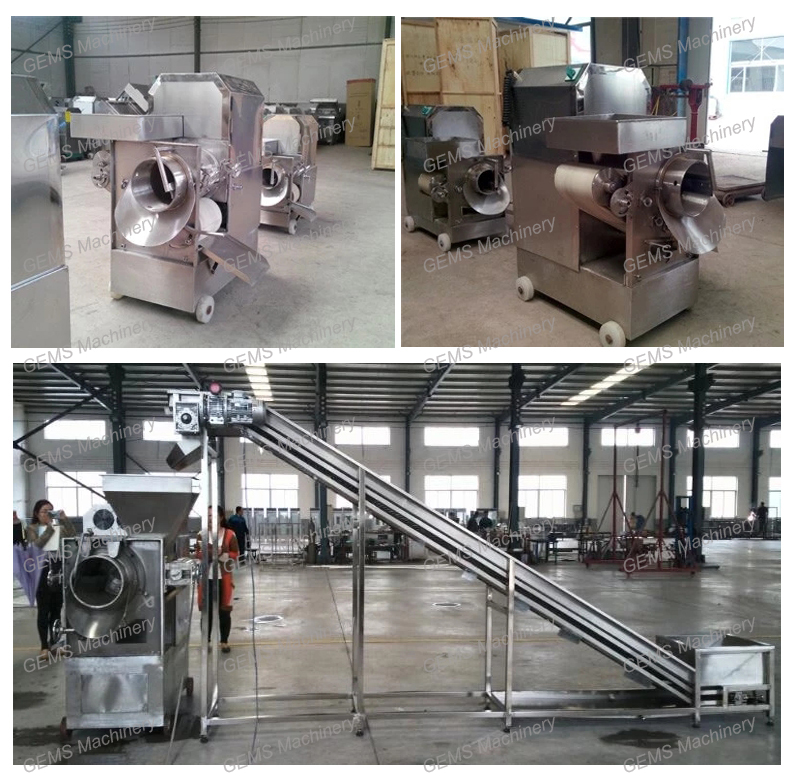 Feature of Fish Deboning Machine Bone Separator
1. Made of stainless steel, the main function is to separate fish meat from fish bones, fish head, fish scale, as a professional meat ball or fish meat ball processing machinery.
2. As for the size of holes in drum, it can be 2.5mm, 2.7mm and 3mm. We can make it according to customer request.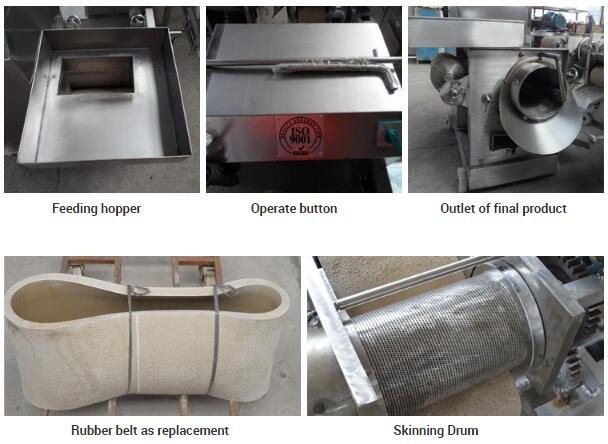 Principle of Fish Deboning Machine Bone Separator
The Fish Deboning Machine Bone Separator was developed based on counter rotating belt and drum mechanism in which dressed fishes were fed to counter rotating belt and perforated drum and it gets squeezed through the holes into the cylinder under the pressure applied by the conveyor belt partially encircling the cylinder while bones and skin were retained outside of the drum and ejected through a discharge chute.
Technical sheet of fish meat separator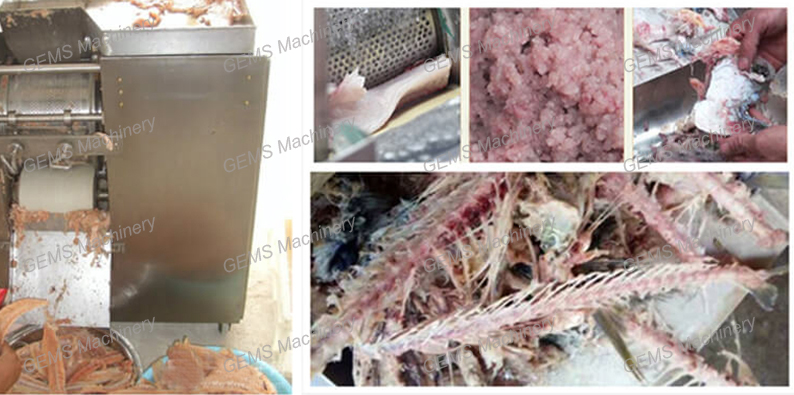 Technical sheet of Fish Deboning Machine Bone Separator
| | | | |
| --- | --- | --- | --- |
| Model | Capacity | Power | Dimension |
| GMS-CR150 | 150-200kg/h | 1.5kw | 830*680*870mm |
| GMS-CR200 | 250-300kg/h | 2.2kw | 860*830*1060mm |
| GMS-CR300 | 350-500kg/h | 2.2kw | 960*830*1060mm |
| GMS-CR350 | 1000-1500kg/h | 7.5kw | 1300*1000*1060mm |
This is an important equipment for meatball processing, it also needs the meat tumbler, sausage stuffer, meat grinder machine, meat bowl cutter and smoker oven to get final fish meatballs. Please contact me for details: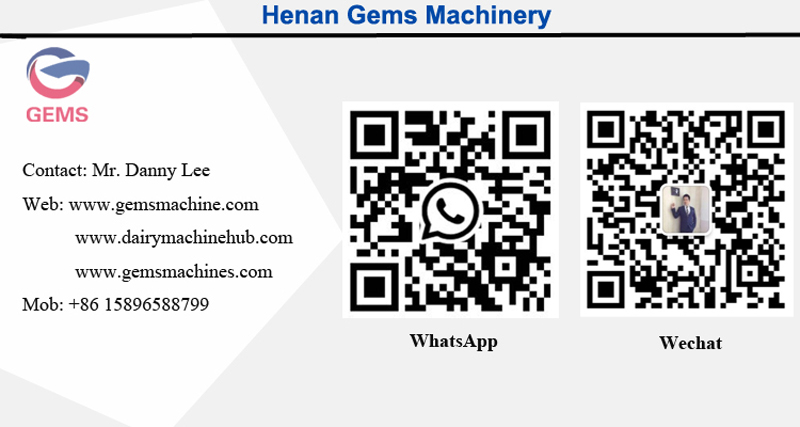 Similar Video Recommendation
Bossgoovideo.com Contact Now
If you are interested in the product, contact Bossgoovideo.com for more information
*To:

Henan Gems Machinery Co.,Ltd
*Message:
Submit
 Disclaimer :
The information of Bossgoovideo.com limited shown above is provided by the user or collected on the network. Video 2B does not guarantee the authenticity,accuracy and legitimacy of Bossgoovideo.com limited information. Video 2B does not involve legal relationships and disputes between users arising from transactions other than secured transactions on this website. Disputes shall be settled by you through negotiation. If you are the person in charge or relevant employee of this enterprise, if you find that the enterprise information is incorrect or want to manage thiscompany, please contact us jacklee1558@gmail.com, after you claim the enterprise, you can obtain management permission, publish supplyand demand information, bring consulting orders, and remove page advertisements.
Suppliers
Henan Gems Machinery Co.,Ltd
5 year

Main Product: Nuts Processing Machines, Potato Chips Production Machines, Meat Processing Machines, Fruit Vegetable Processing Machines, Milk Processing Machines, Egg Processing Machines