Watermelon red
2 year ago
Daily simple lip makeup painting tip:
Fresh nude lip makeup
If a girl with a literary style feels that Dudu lip makeup is a bit brighter, she can paint a nude lip makeup in a low-key way, which is both clear and natural. Nude lip makeup mainly highlights the skin-like color, so first use the special liquid foundation for lips to modify the original lip color. Then, use lip gloss to gently outline the curvature of the lip peaks, and then apply light-colored lip gloss to the rest of the lips evenly. Finally, wipe away the excess lip gloss, so that the full and natural lip makeup is completed.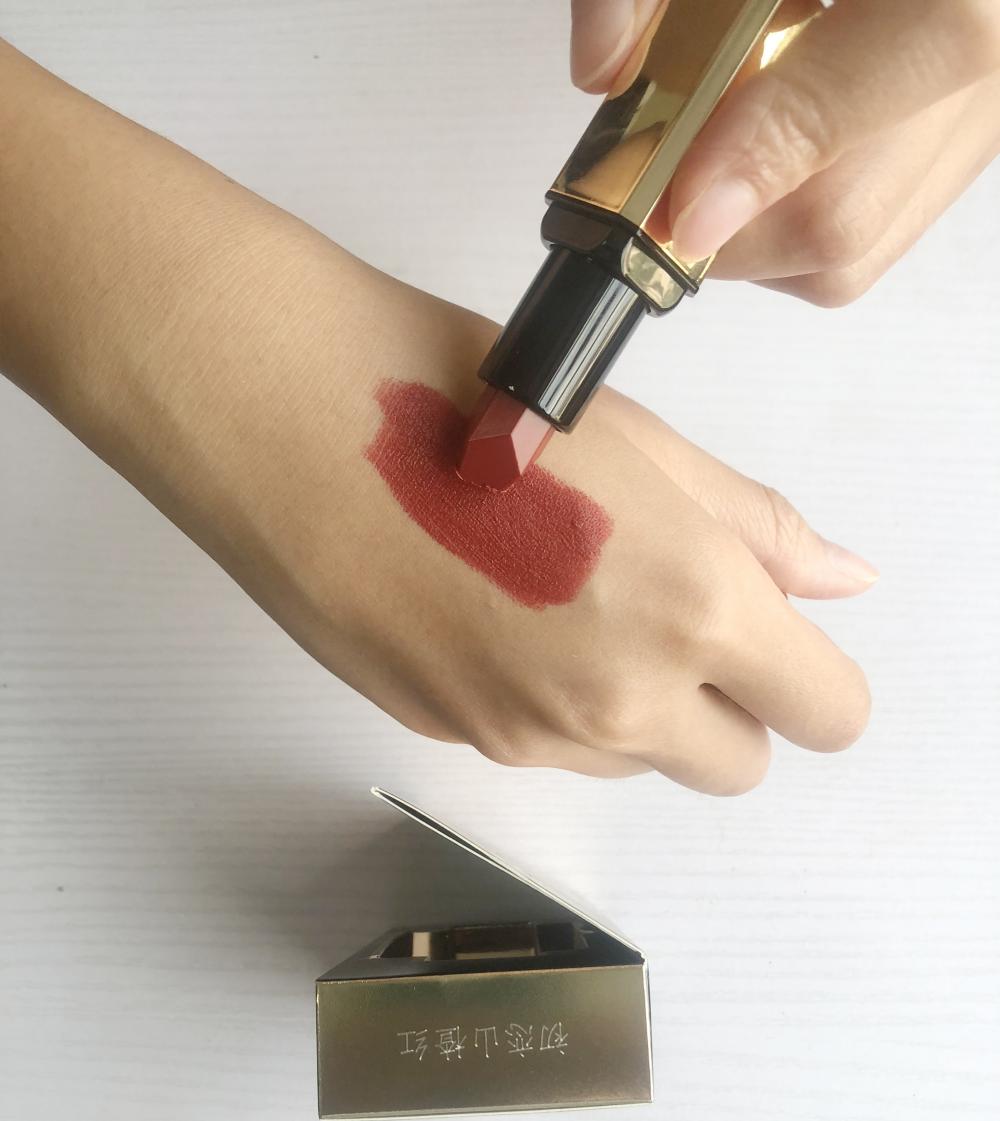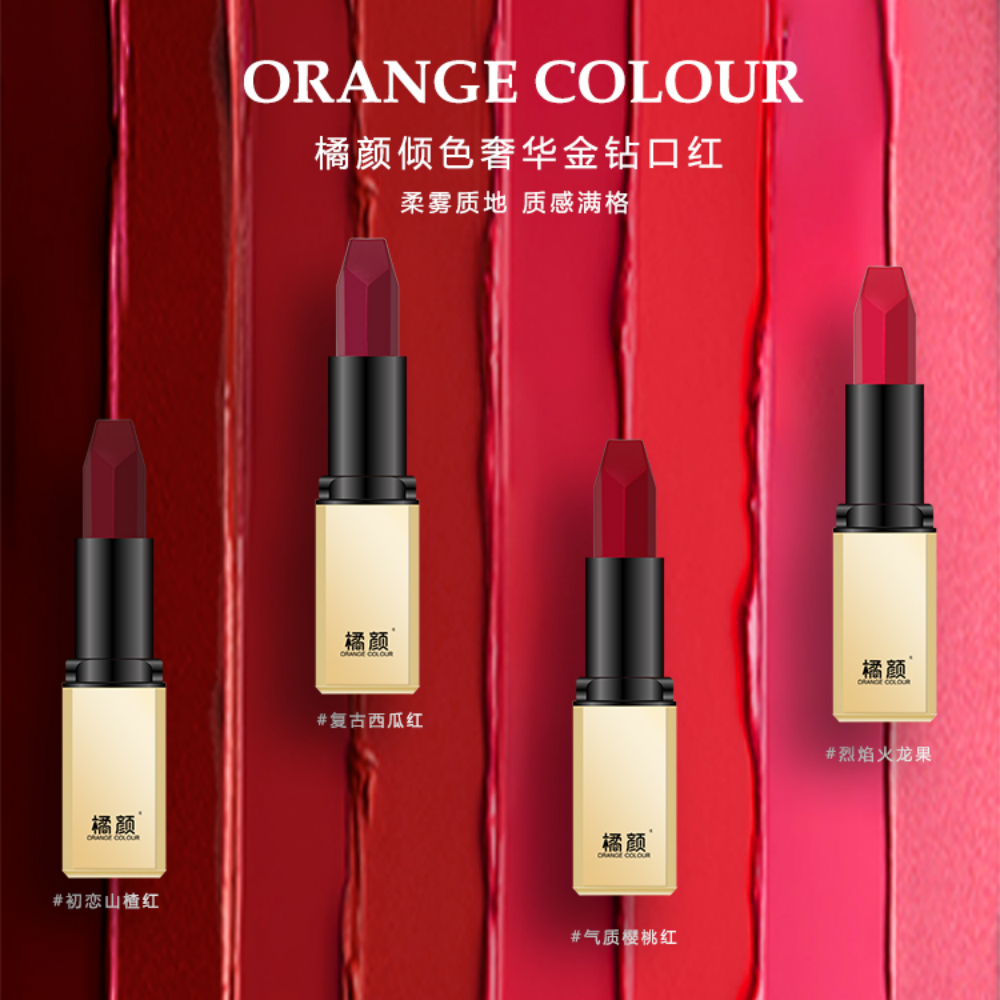 Similar Video Recommendation
Bossgoovideo.com Contact Now
If you are interested in the product, contact Bossgoovideo.com for more information
*To:

Jilin Xiangqi Technology Co., Ltd
*Message:
Submit
 Disclaimer :
The information of Bossgoovideo.com limited shown above is provided by the user or collected on the network. Video 2B does not guarantee the authenticity,accuracy and legitimacy of Bossgoovideo.com limited information. Video 2B does not involve legal relationships and disputes between users arising from transactions other than secured transactions on this website. Disputes shall be settled by you through negotiation. If you are the person in charge or relevant employee of this enterprise, if you find that the enterprise information is incorrect or want to manage thiscompany, please contact us jacklee1558@gmail.com, after you claim the enterprise, you can obtain management permission, publish supplyand demand information, bring consulting orders, and remove page advertisements.