How long is the shelf life of the lip liner?
The general shelf life of lip liner is 2-3 years. Lip liner is a pen-like makeup tool, it is mainly used to describe the perfect lip contour. Because its pen tip is a solid substance, its use time is relatively long.
Generally, the production date and expiration date of the lip liner just bought will be marked on the outer packaging. When using the lip liner to outline the lip shape, you should pay attention to the uniform force, which can prolong its service life.
Although the lip liner is not easy to expire and deteriorate, it is best not to exceed two years after opening. Since the lip liner is directly used to paint the lips, it is easy to bring dust and spoiled substances into the body through the lip liner. And because saliva can also cause the lip liner to deteriorate prematurely. Therefore, it is best to use up the lip liner within two years to ensure both the makeup needs and the health of the body.
When choosing a lip liner to outline the shape of your lips, pay attention to keeping the color of the lipstick you want to apply. Otherwise it will cause the lip line to be too abrupt and make the makeup feel unnatural. When applying lipstick, first use liquid foundation to apply a layer of base makeup to the entire lip. This will ensure that the lipstick is more colorful and can also draw a clearer lip contour.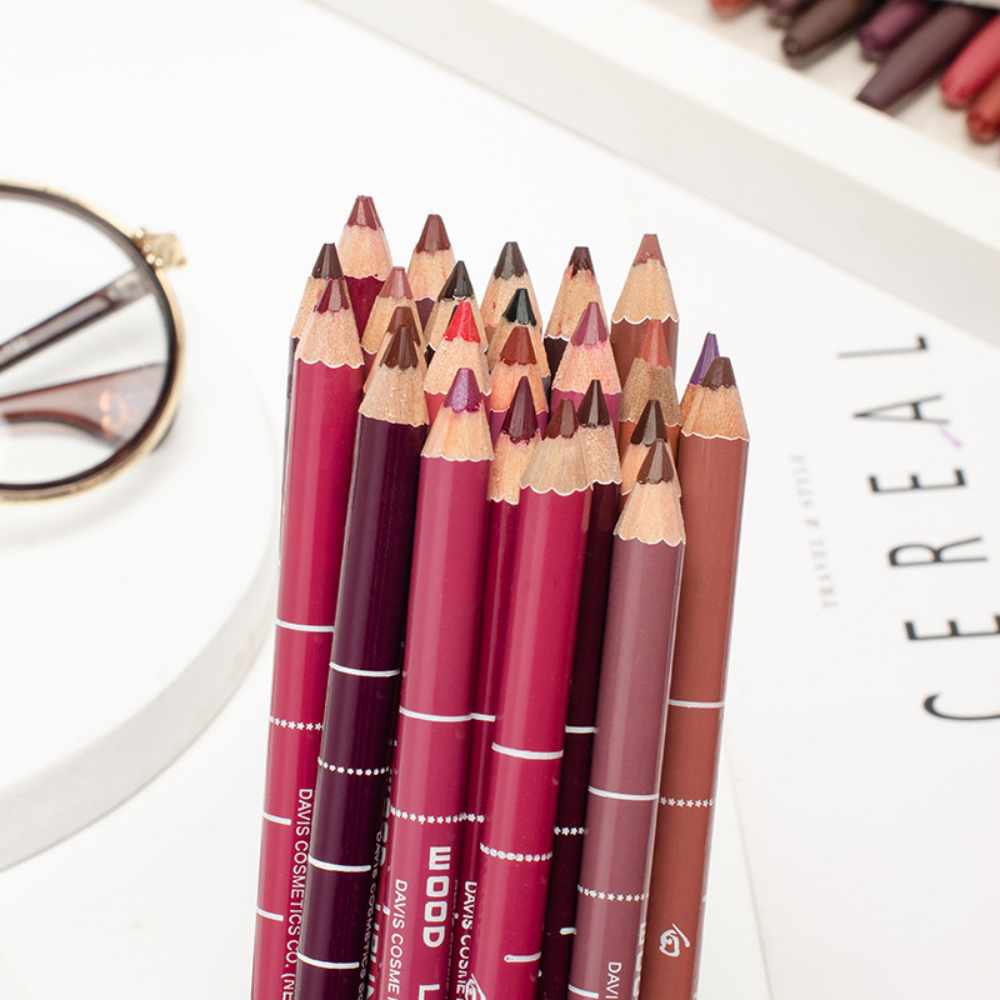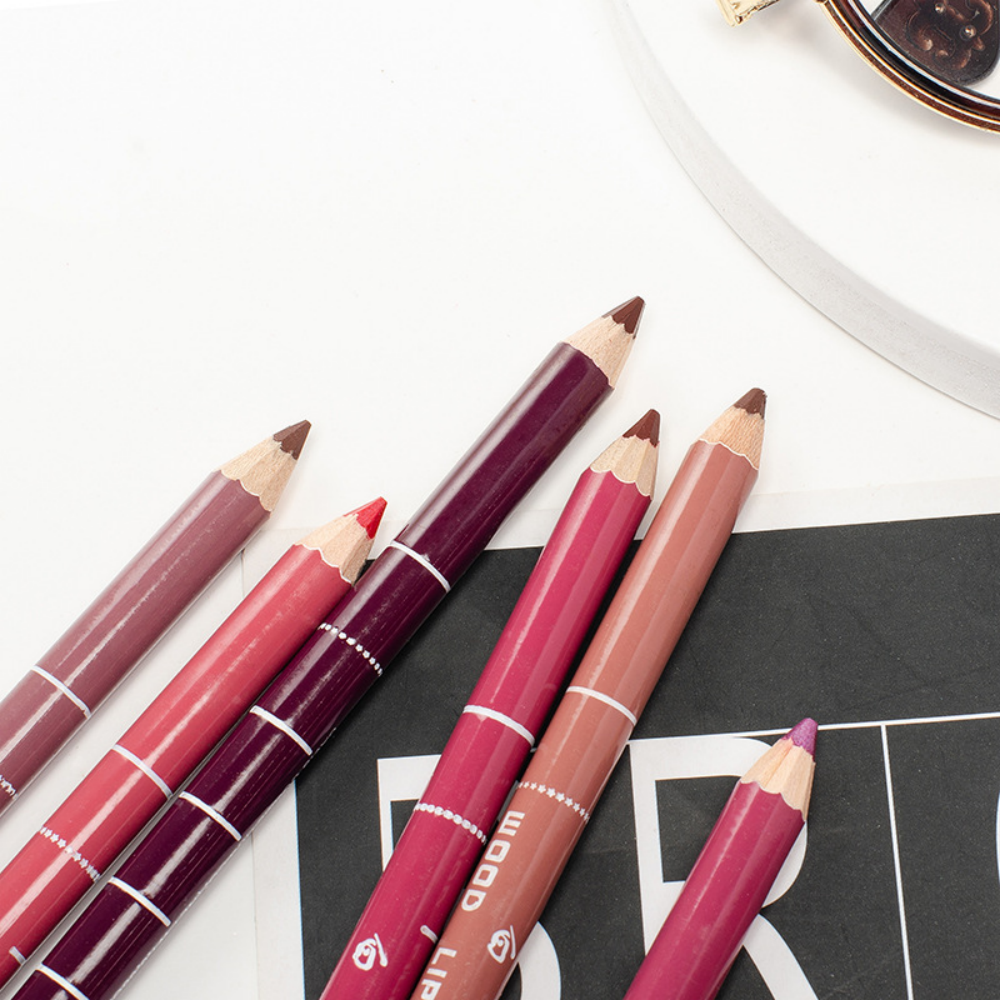 Similar Video Recommendation
Bossgoovideo.com Contact Now
If you are interested in the product, contact Bossgoovideo.com for more information
*To:

Jilin Xiangqi Technology Co., Ltd
*Message:
Submit
 Disclaimer :
The information of Bossgoovideo.com limited shown above is provided by the user or collected on the network. Video 2B does not guarantee the authenticity,accuracy and legitimacy of Bossgoovideo.com limited information. Video 2B does not involve legal relationships and disputes between users arising from transactions other than secured transactions on this website. Disputes shall be settled by you through negotiation. If you are the person in charge or relevant employee of this enterprise, if you find that the enterprise information is incorrect or want to manage thiscompany, please contact us jacklee1558@gmail.com, after you claim the enterprise, you can obtain management permission, publish supplyand demand information, bring consulting orders, and remove page advertisements.