How to use matte lipstick?
1. Exfoliating
The skin of the lips is relatively tender, so when removing dead skin and lip keratin, the technique should be gentle. It is best to warm the lips with a towel for about 5 minutes, and then gently scrape away the dead skin with a cotton swab.
2. Lip moisturizing
The matte lipstick itself has a relatively dry texture, so mix the lip balm with the primer before applying it. After applying it, use a tissue to gently squeeze the lips to make the lips moisturized, natural and not greasy.
3. Top coating
The matte lipstick has a dry texture and is difficult to apply with a lip brush, so the effect of applying it directly is best. If the matte lipstick you bought looks very dry, you can heat the lipstick with a hair dryer and apply it again. The effect will be much better.
4. Spot coating
Everyone should know that the application method of matte lipstick is different. It is more suitable for everyone to use the method of applying to faint, apply a small amount of lipstick evenly on the lips, and then faint with your fingers to make the lipstick color more natural Oh!
5. First overall and then partial
Matte lipsticks have high requirements for the clarity of the lip line. At this time, it is not suitable to draw the lip line first and then start to fill in the overall color. It will be painted out of bounds. So everyone first paint the entire lip color, and then use a lip liner of the same color as the lipstick to make the lip line clearer.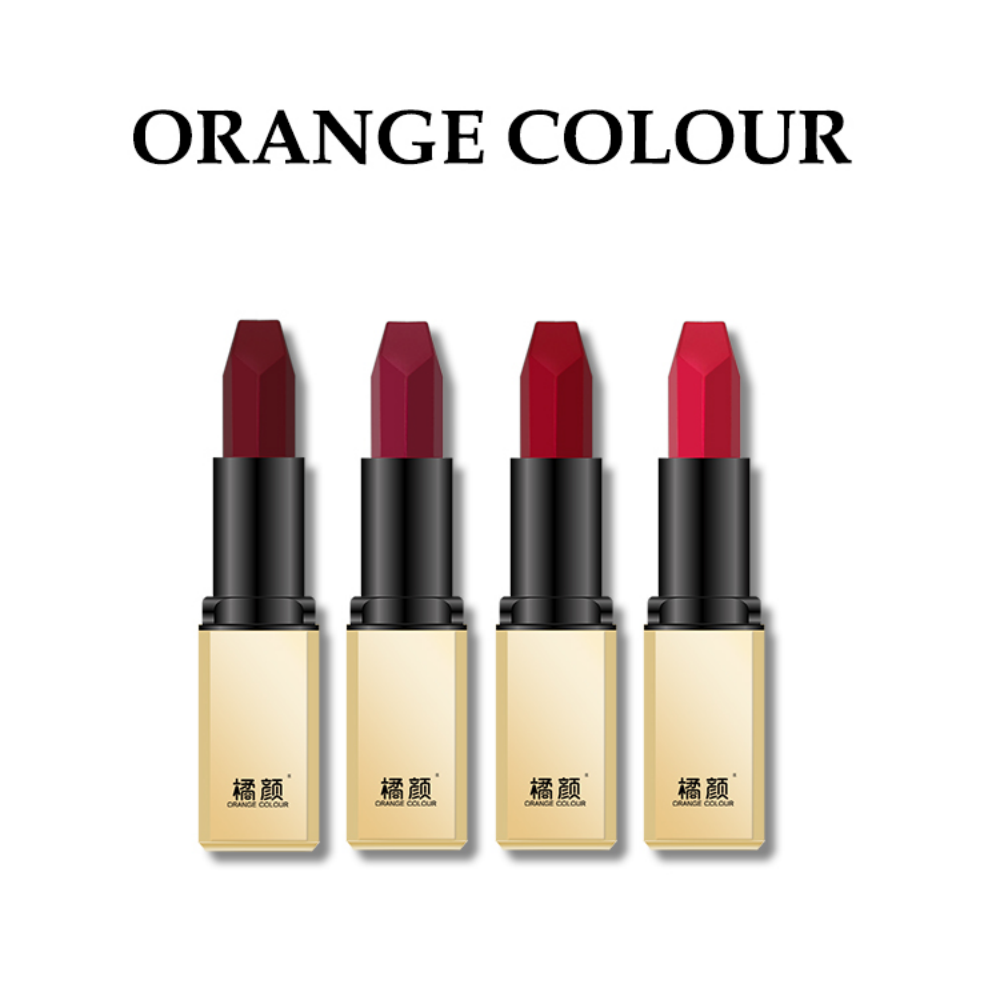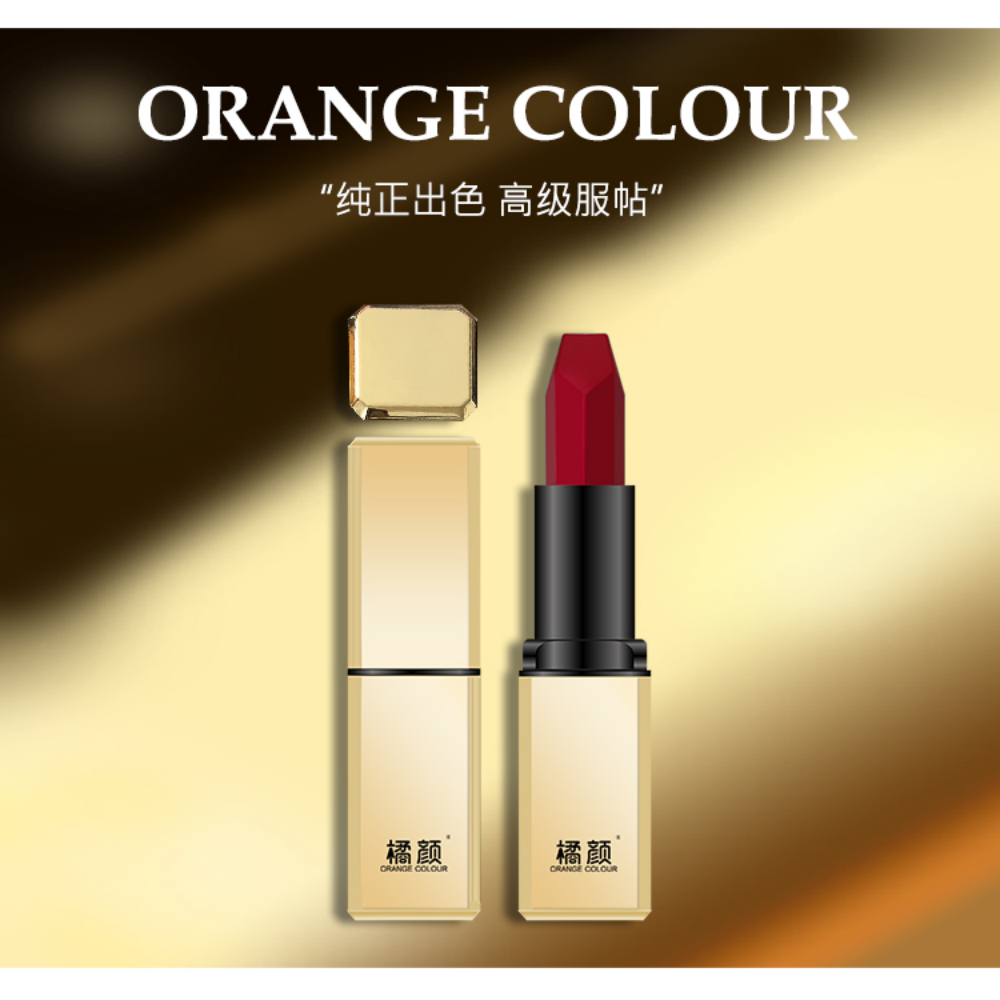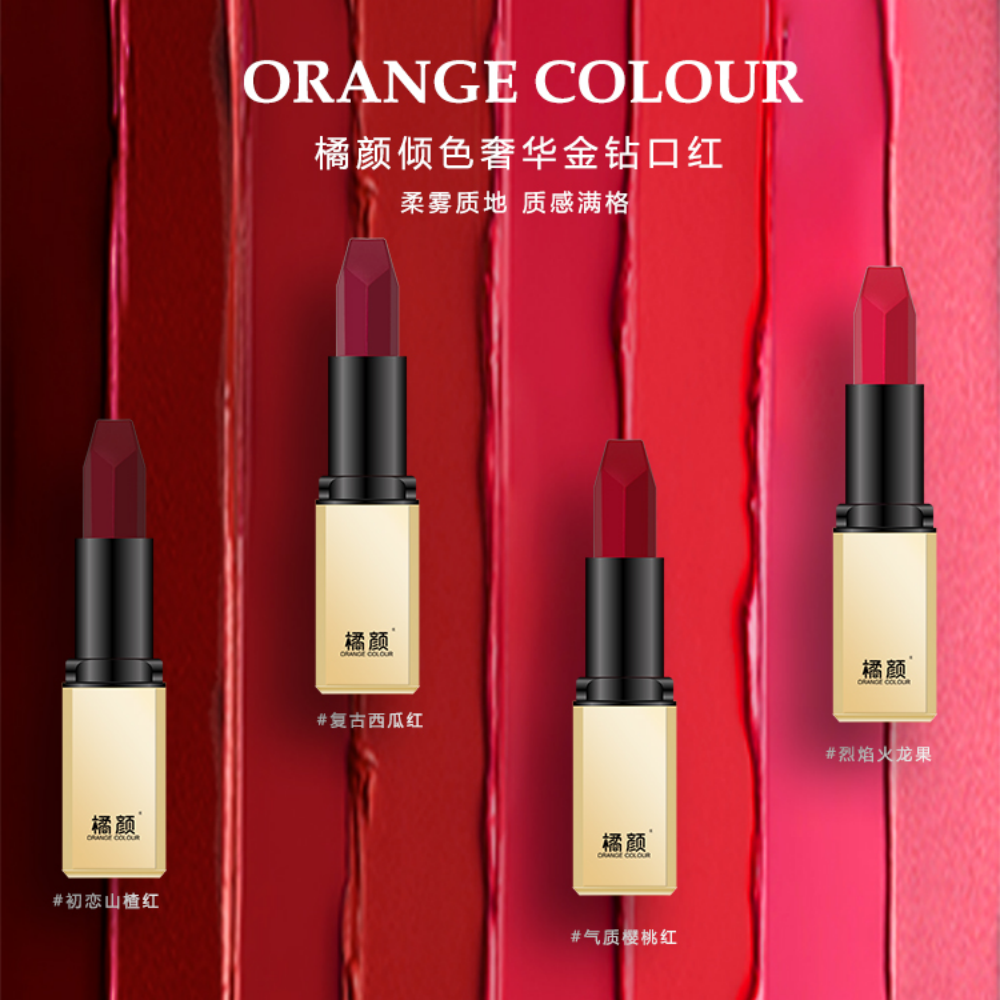 Similar Video Recommendation
Bossgoovideo.com Contact Now
If you are interested in the product, contact Bossgoovideo.com for more information
*To:

Jilin Xiangqi Technology Co., Ltd
*Message:
Submit
 Disclaimer :
The information of Bossgoovideo.com limited shown above is provided by the user or collected on the network. Video 2B does not guarantee the authenticity,accuracy and legitimacy of Bossgoovideo.com limited information. Video 2B does not involve legal relationships and disputes between users arising from transactions other than secured transactions on this website. Disputes shall be settled by you through negotiation. If you are the person in charge or relevant employee of this enterprise, if you find that the enterprise information is incorrect or want to manage thiscompany, please contact us jacklee1558@gmail.com, after you claim the enterprise, you can obtain management permission, publish supplyand demand information, bring consulting orders, and remove page advertisements.