How much water is used for the wet compress?
Dosage of wet compress: It is moist and does not drip. Squeeze the water out slightly, which is the best wetness.
Wet application time: When the cotton/paper film is still wet for 6 minutes, you should pick it up and apply it to other parts. The specific time depends on the consistency. Within 5 minutes of the water quality, the viscosity should not exceed 10 minutes.
A thin cotton pad is generally recommended. Most of the thin cotton pads are made of non-woven fabrics. This material is rough to the touch. If it touches the skin directly, the skin will feel uncomfortable. It is not suitable for wiping skin care products such as lotion or makeup.
However, it is very suitable for wet compresses. The cotton pad is placed on the face statically during wet compresses, and there is no need to rub the skin, thus avoiding the damage caused by friction. At the same time, because the thickness is relatively thin, it saves more water when used for wet compress.
XQC offers Lipstick,Lip Glaze,Eye Shadow,Liquid Eye Liner,Foundation,Pressed Powder. Cotton Pads Always Used As ,Reusable Makeup Remover Pads,Makeup Remover Cotton Pads,Facial Cotton Pads,Cotton Pads For Makeup Removal etc.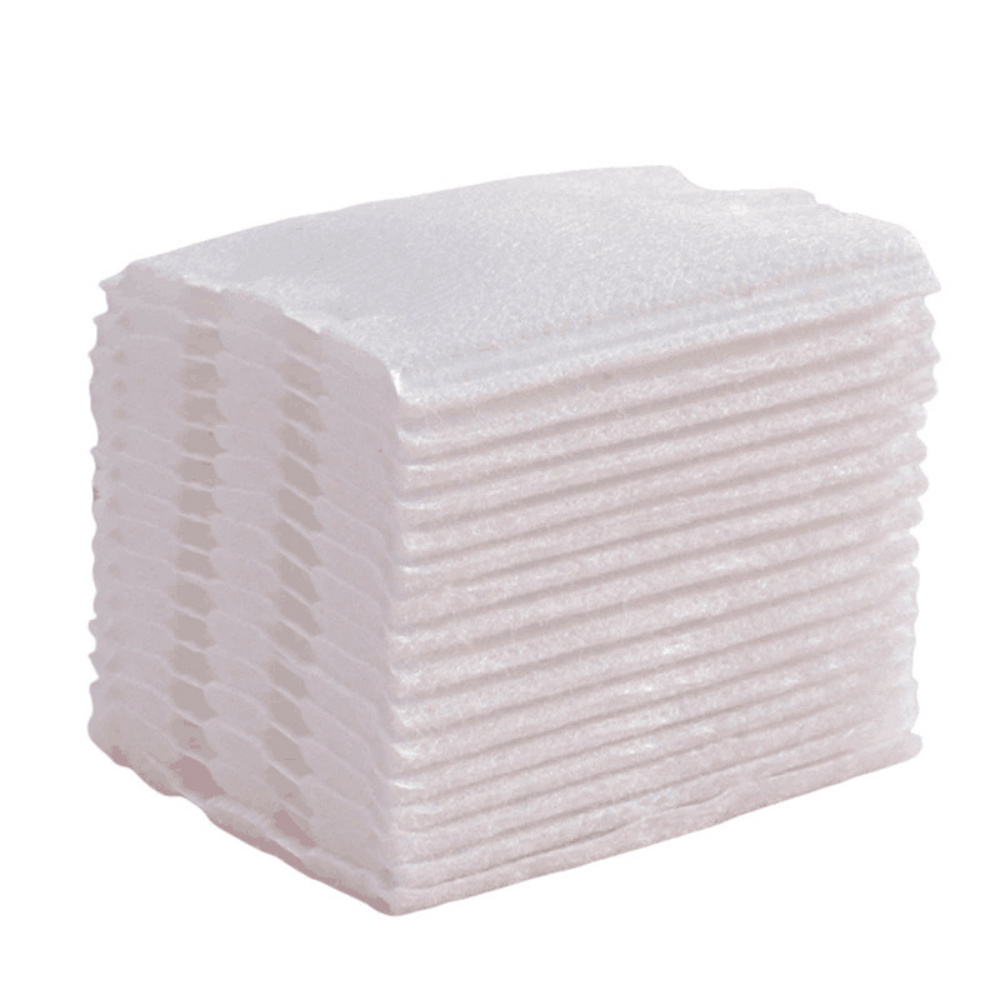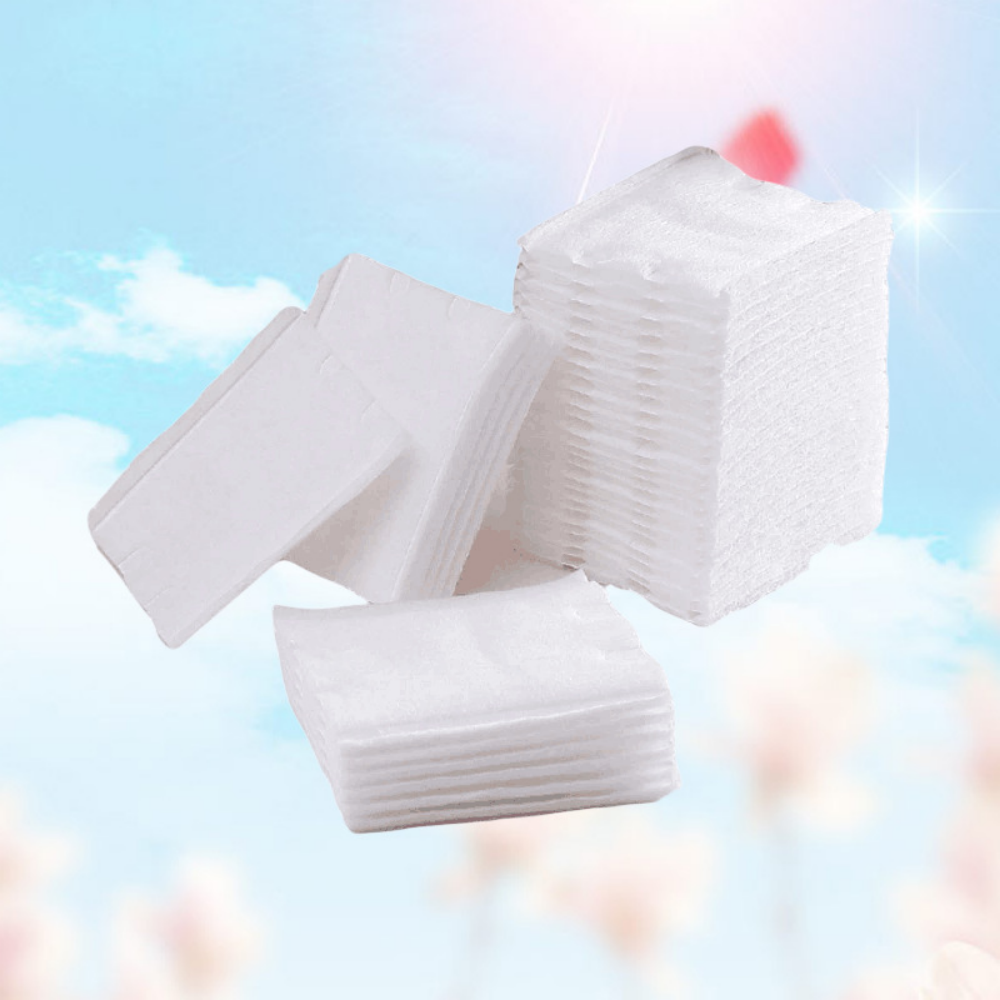 Similar Video Recommendation
Bossgoovideo.com Contact Now
If you are interested in the product, contact Bossgoovideo.com for more information
*To:

Jilin Xiangqi Technology Co., Ltd
*Message:
Submit
 Disclaimer :
The information of Bossgoovideo.com limited shown above is provided by the user or collected on the network. Video 2B does not guarantee the authenticity,accuracy and legitimacy of Bossgoovideo.com limited information. Video 2B does not involve legal relationships and disputes between users arising from transactions other than secured transactions on this website. Disputes shall be settled by you through negotiation. If you are the person in charge or relevant employee of this enterprise, if you find that the enterprise information is incorrect or want to manage thiscompany, please contact us jacklee1558@gmail.com, after you claim the enterprise, you can obtain management permission, publish supplyand demand information, bring consulting orders, and remove page advertisements.