Nail Polish Remover
3 year ago
The correct removal method of nail polish:
1. Polishing: If it is a non-removable seal, you must first polish the seal on the nail surface with a sponge sand strip. If it is a removable seal, it can be polished or not. At present, most of the seals are removable. Non-removable and non-removable are two different categories. The non-removable seal layer is also divided into removable and non-removable.
2. Pack nail polish remover: pour the nail remover on the cotton sheet, and cover the cotton sheet completely on the surface of the nail. A little more nail remover will make it easier to remove. Take an appropriate amount of tin foil and wrap the cotton sheet on the nails. Pay attention to the seal and avoid air leakage. Cut the tin foil as large as possible to make it easier to pack tightly. Or you can directly pour the nail remover into a special container and put your fingers in it, but this will cause more damage. It is recommended to wrap it in tin foil.
3. Disassemble and remove after waiting: wait for about 5-20 minutes. Different nail polishes require different time. Soaking good nail polish for 5-10 minutes is enough, during which there is a slight burning sensation on the nail surface. Normal, then peel off the tin foil and remove the cotton sheet. At this time, you will find that the nail polish has been lifted up. Use a steel push to gently push the nail polish away. Be careful, otherwise it will damage the nail surface. If there is a little residue on the nail surface, it is normal, and it will be cleaned by rubbing it with a sponge emery stick.
4. Polishing: Polish the nails with sponge sand strips and polishing strips. The polishing process starts with the thickest side, using the medium side, fine side, and thinnest side in order. Each side is polished on the nail surface to make it rough. The nail surface showed a crystal luster. The nails will become thin during the polishing process, so you should polish them as little as possible.
XQC offers Lipstick,Lip Glaze,Eye Shadow,Liquid Eye Liner,Foundation,Pressed Powder. Nail Polish Remover Which Is Called ,Natural Nail Polish Remover,Acetone Nail Polish Remover,Strengthening Nail Polish Remover,Botanical Essence Nail Polish Remover etc.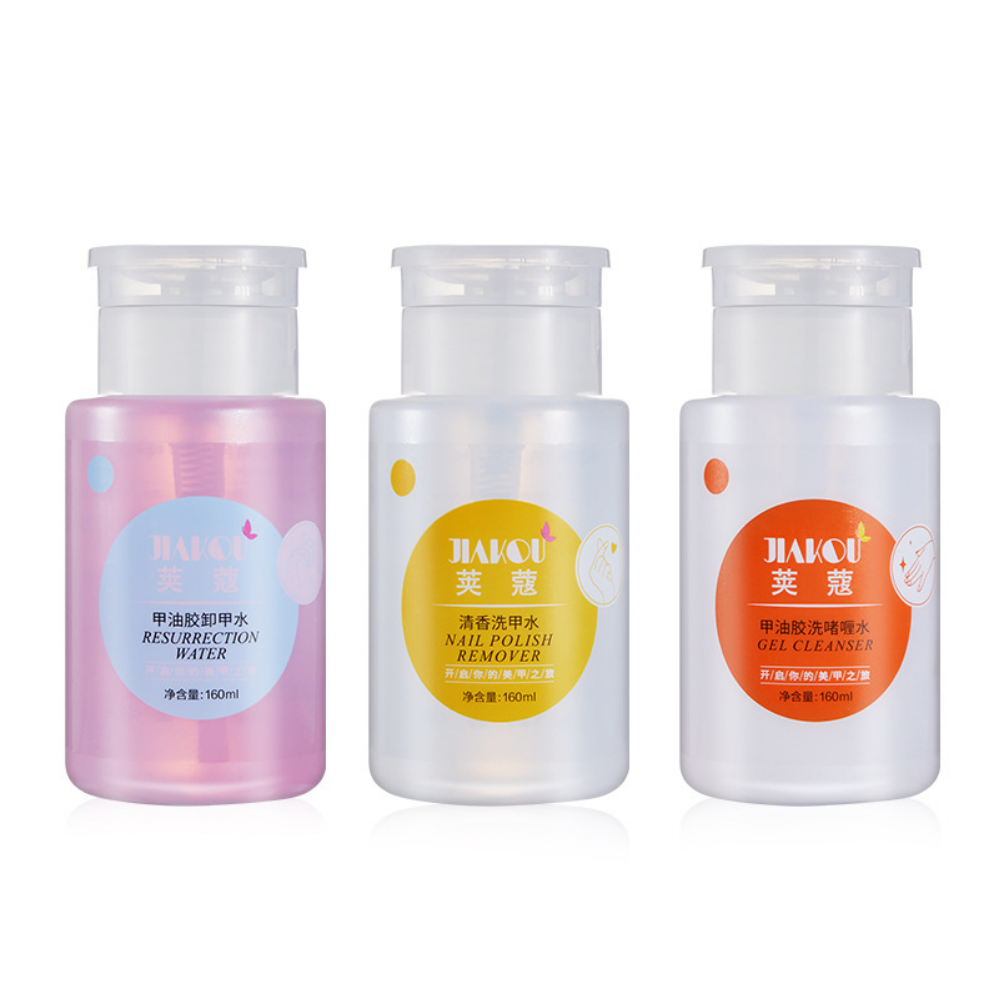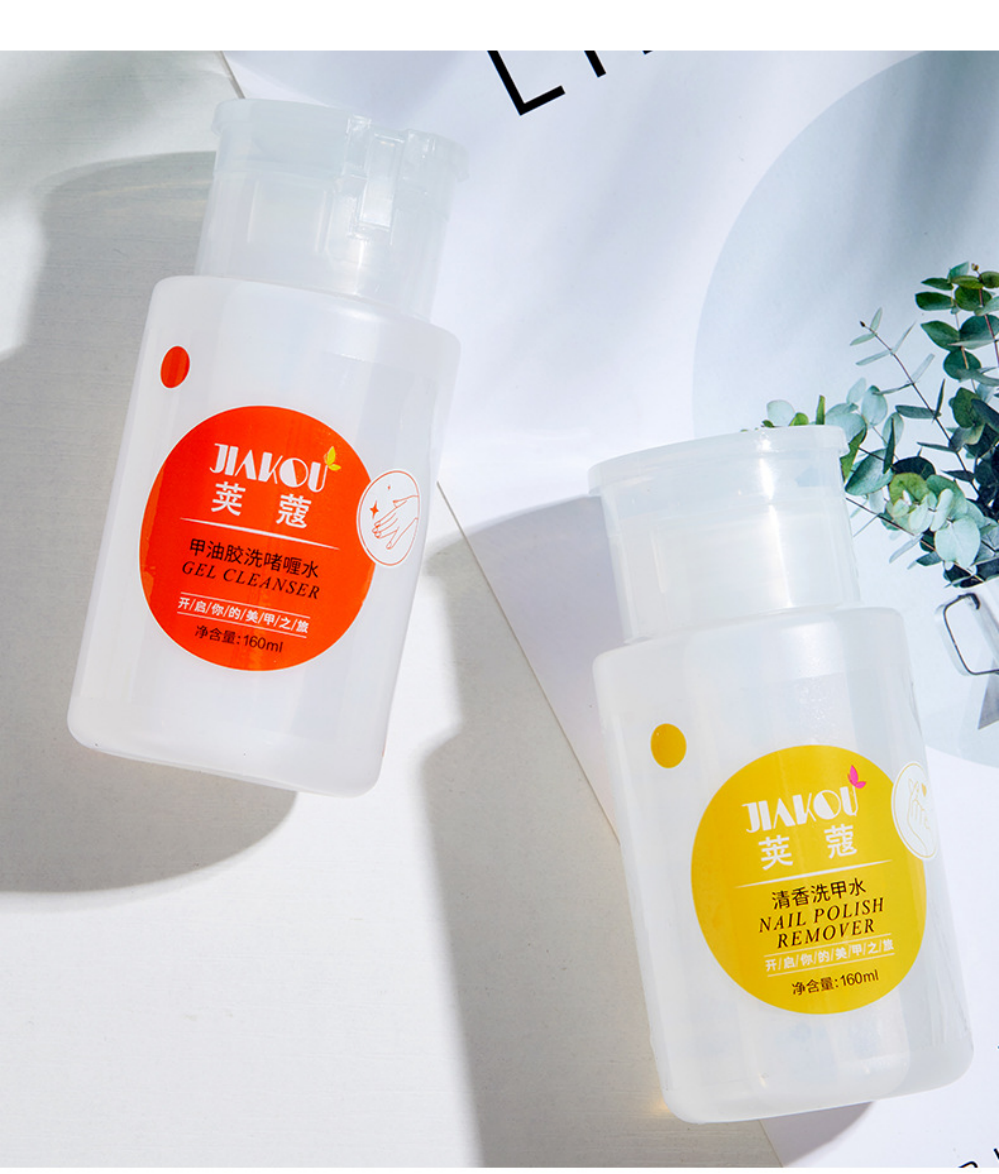 Similar Video Recommendation
Bossgoovideo.com Contact Now
If you are interested in the product, contact Bossgoovideo.com for more information
*To:

Jilin Xiangqi Technology Co., Ltd
*Message:
Submit
 Disclaimer :
The information of Bossgoovideo.com limited shown above is provided by the user or collected on the network. Video 2B does not guarantee the authenticity,accuracy and legitimacy of Bossgoovideo.com limited information. Video 2B does not involve legal relationships and disputes between users arising from transactions other than secured transactions on this website. Disputes shall be settled by you through negotiation. If you are the person in charge or relevant employee of this enterprise, if you find that the enterprise information is incorrect or want to manage thiscompany, please contact us jacklee1558@gmail.com, after you claim the enterprise, you can obtain management permission, publish supplyand demand information, bring consulting orders, and remove page advertisements.