Candle Wax Melting Pot With Spout
2 year ago
The
Candle Wax Melting Pot with spout
for melting and pouring candle wax. This
candle wax melting pot
holds 4 lbs and makes pouring wax fast and easy. The
aluminum Candle Making Pitcher
is easy to clean.
As a necessity for any candle maker, this ax Melter For Candle Making is convenient as a mixing device, holding device, melting device, and pouring essential. A plastic handle for comfort when handling hot wax and the pour spout makes pouring hot wax easy and mess free.
Capacity
The Boiler Wax Melting Pot can hold up to 4 lbs of melted wax at a time, and can make more candles at a time.
Aluminum
The candle wax melting pot body of this product is a thick aluminum cup. It is easy to clean and it is fast to conduct heat.
Anti-scald
The heat-resistant handle designed with a special plastic material has stronger heat resistance, can keep cool continuously, and protects safety issues during heating. It can be used for liquids and solids, milk, chocolate, coffee, cream, beverages, wine.
Comfortable
The wax melting pot with spout mouth is designed as an olecranon, which can stably and conveniently pour out the candle liquid, which is the perfect choice for DIY candle making.
A must have for DIY This is a great help for candle making, it can help you avoid almost all the trouble of melting, so that you can make the perfect candle or make other DIY items.
We also supply other Candle Supplies include everything you want.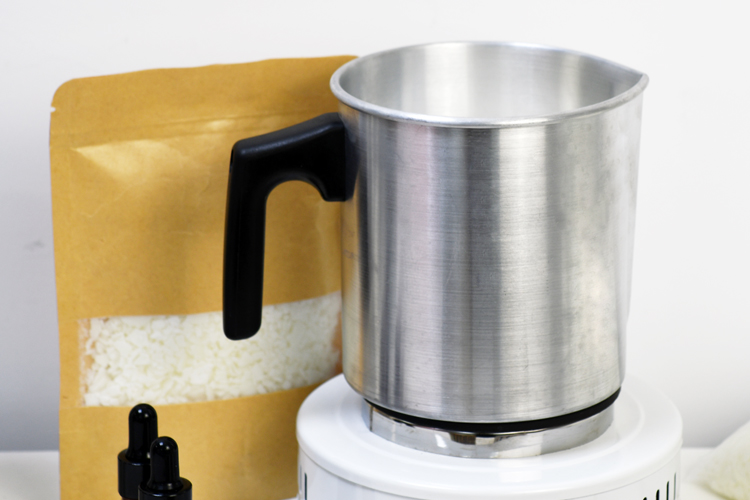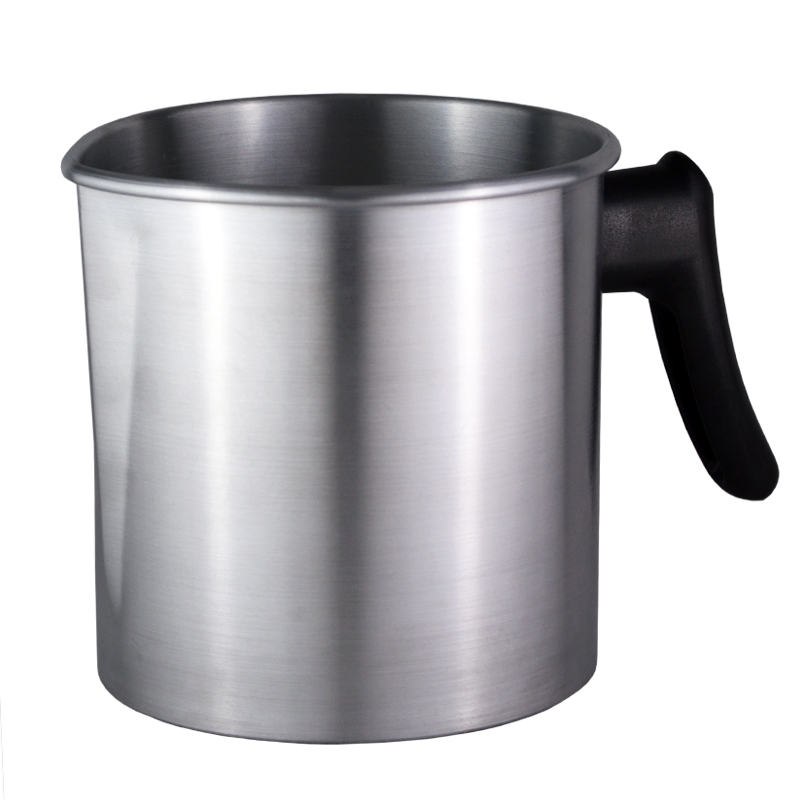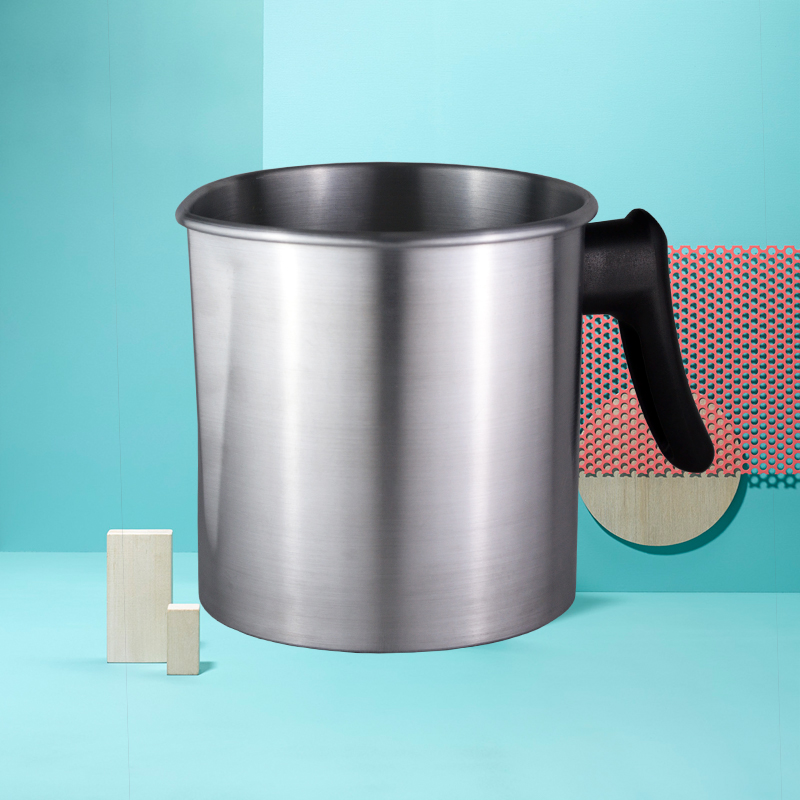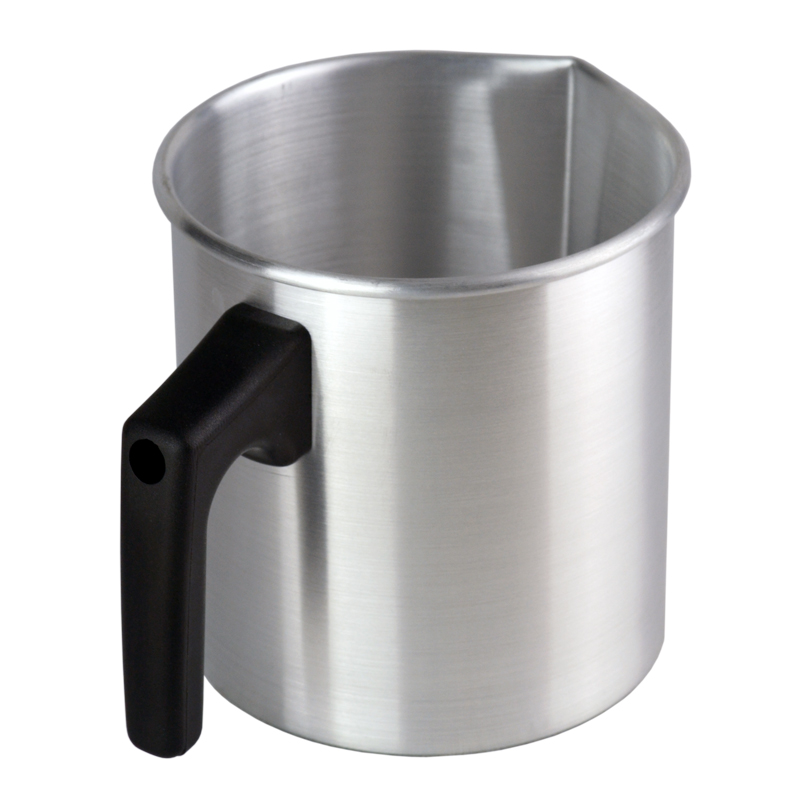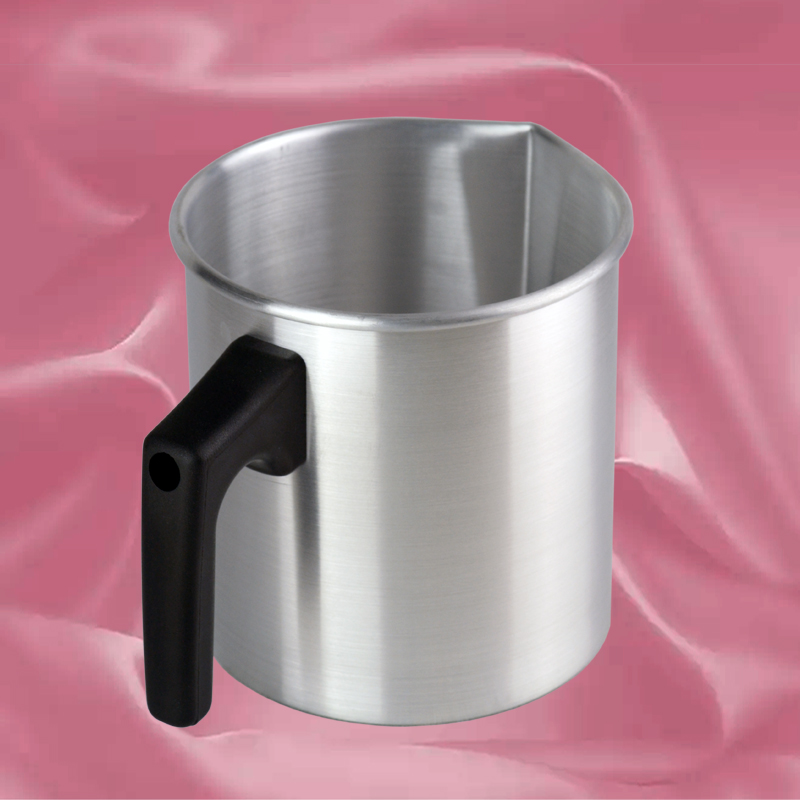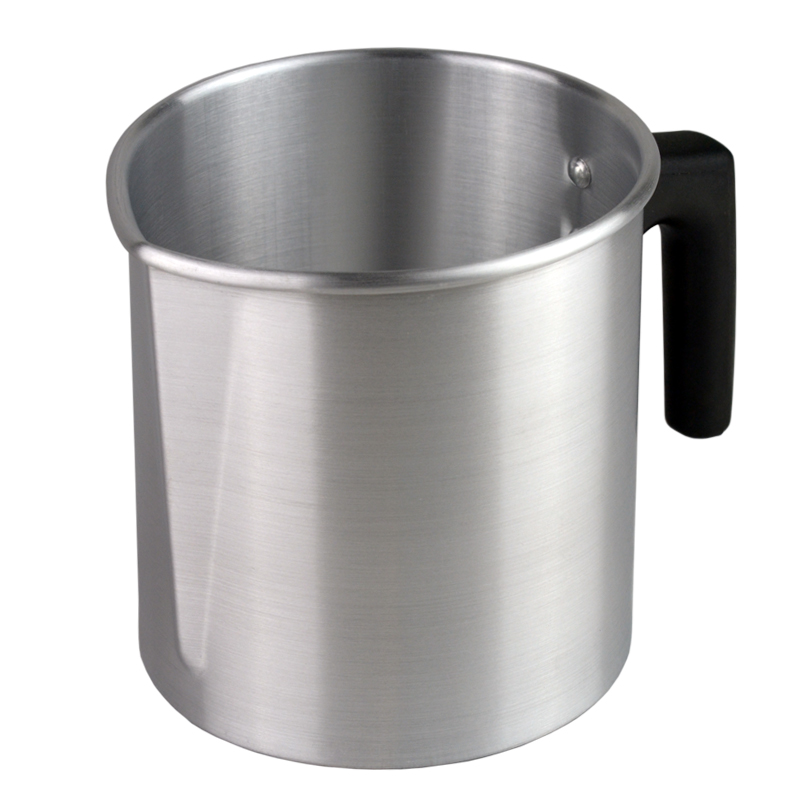 Bossgoovideo.com Contact Now
If you are interested in the product, contact Bossgoovideo.com for more information
*To:

Shijiazhuang Tabo Candles Sales Co., Ltd.
*Message:
Submit
 Disclaimer :
The information of Bossgoovideo.com limited shown above is provided by the user or collected on the network. Video 2B does not guarantee the authenticity,accuracy and legitimacy of Bossgoovideo.com limited information. Video 2B does not involve legal relationships and disputes between users arising from transactions other than secured transactions on this website. Disputes shall be settled by you through negotiation. If you are the person in charge or relevant employee of this enterprise, if you find that the enterprise information is incorrect or want to manage thiscompany, please contact us jacklee1558@gmail.com, after you claim the enterprise, you can obtain management permission, publish supplyand demand information, bring consulting orders, and remove page advertisements.