shrimp peeling machine.mp4
2 year ago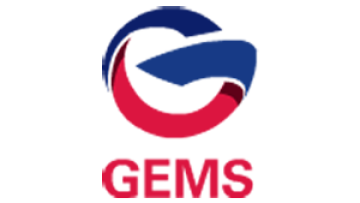 Introduction of Commerical shrimp peeling machine for sale:
The processing system consists of several stand-alone machines with unique functions, and is mainly used for large-scale dehulling processing of the original headless shrimp. After cleaning, separation, impurity removal, inspection and other technological processes, the final product after processing is shrimp.
Advantage description
The average speed of the automatic shrimp shelling production line is 30 times that of manual work, and the efficiency of shrimp peeling is high;
Better machine dehulling effect and higher meat harvesting rate.
Lower machine shelling replaces a large number of workers, reducing labor costs; machine shelling occupies a smaller area of the processing workshop, making the construction and operation costs lower;
Safer machine processing reduces the number of contact between people and food, and shortens the processing time of shrimp, which is more conducive to shrimp preservation and food safety;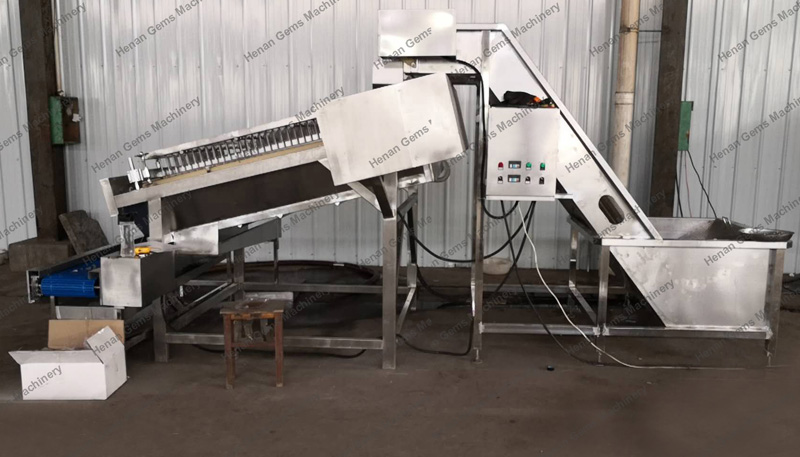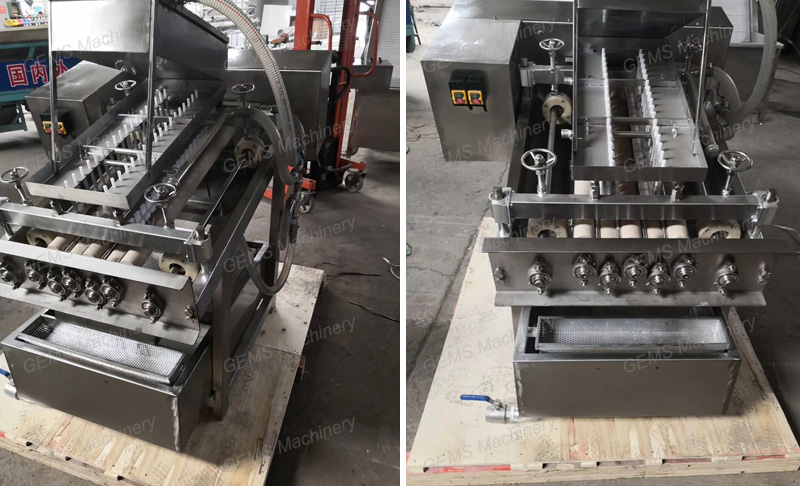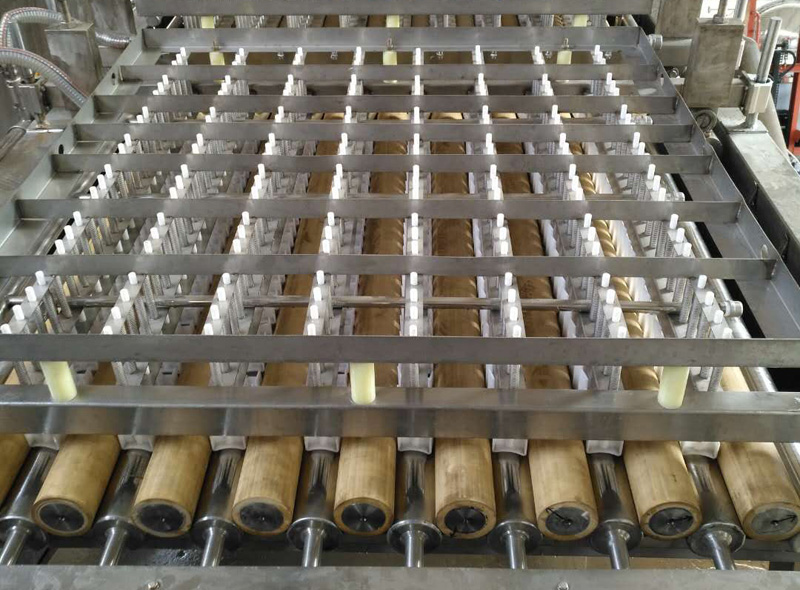 Customer Cases: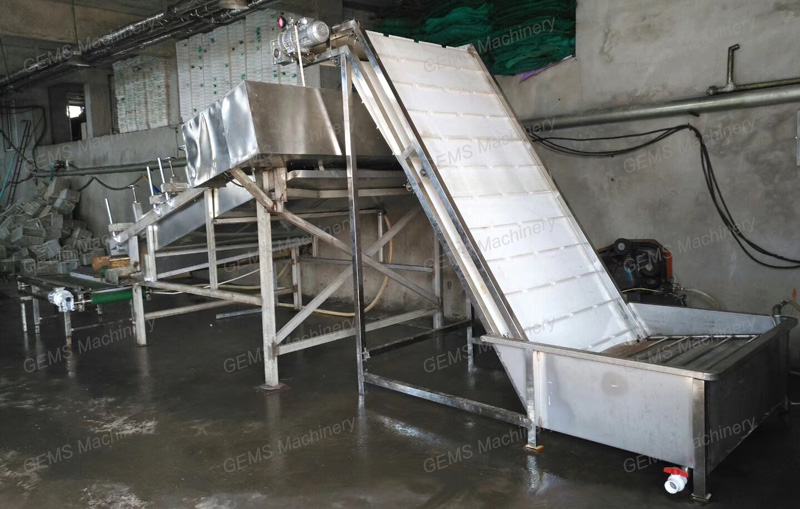 After this shrimp peeling machine, you can use the meat grinder machine, meat bowl cutter and meatball machine to make shrimp meatball. Please contact me for details: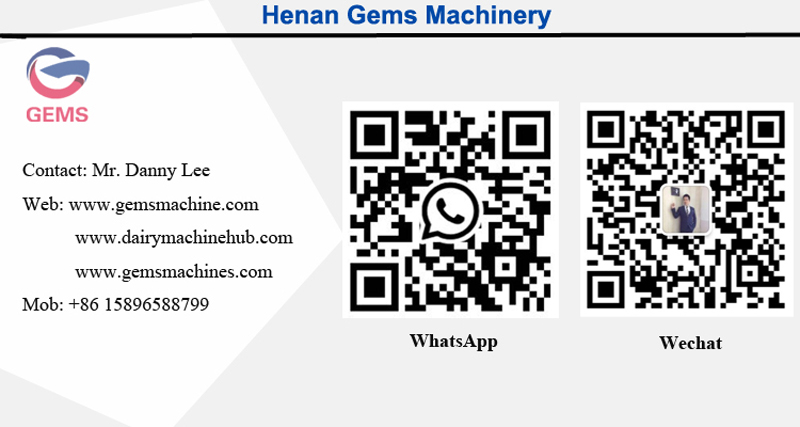 Similar Video Recommendation
Bossgoovideo.com Contact Now
If you are interested in the product, contact Bossgoovideo.com for more information
*To:

Henan Gems Machinery Co.,Ltd
*Message:
Submit
 Disclaimer :
The information of Bossgoovideo.com limited shown above is provided by the user or collected on the network. Video 2B does not guarantee the authenticity,accuracy and legitimacy of Bossgoovideo.com limited information. Video 2B does not involve legal relationships and disputes between users arising from transactions other than secured transactions on this website. Disputes shall be settled by you through negotiation. If you are the person in charge or relevant employee of this enterprise, if you find that the enterprise information is incorrect or want to manage thiscompany, please contact us jacklee1558@gmail.com, after you claim the enterprise, you can obtain management permission, publish supplyand demand information, bring consulting orders, and remove page advertisements.
Suppliers
Henan Gems Machinery Co.,Ltd
4 year

Main Product: Nuts Processing Machines, Potato Chips Production Machines, Meat Processing Machines, Fruit Vegetable Processing Machines, Milk Processing Machines, Egg Processing Machines