PSA Oxygen Nitrogen Generator Plant.mp4
3 year ago
How to use the oxygen concentrator?
1. Install the main unit on the floor or on the wall of the hanger, and install the gas collection filter outdoors.
2. Nail the oxygen supply plate on the wall or support as needed, and then hang the oxygen device supply.
3. Use an oxygen tube to connect the oxygen outlet port of the oxygen supplier, and connect the 12V power cord of the oxygen supplier to the 12V power cord of the host. If multiple oxygen suppliers are connected in series, just add a three-way connector and fix the pipe with a wire buckle.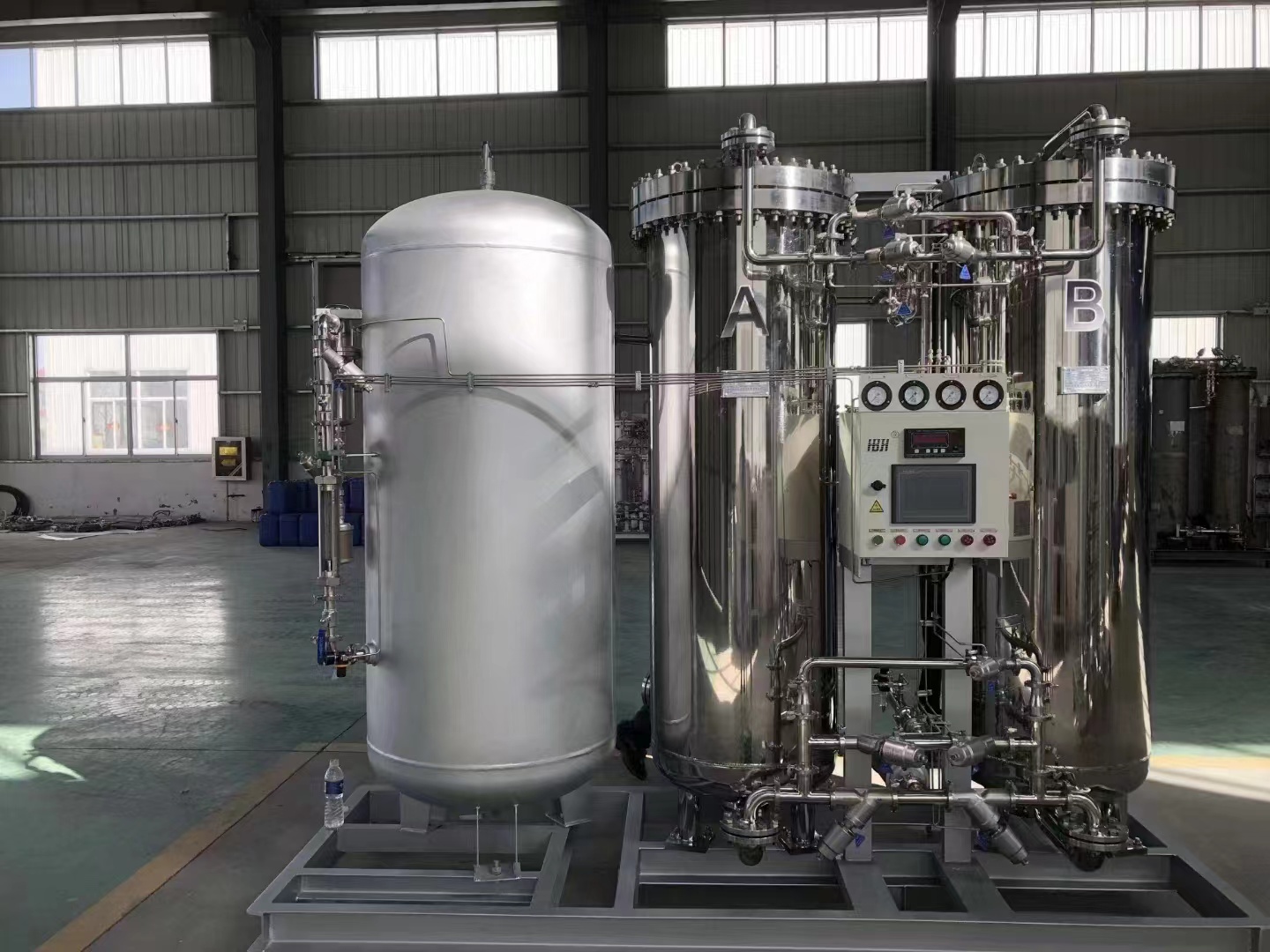 4. Insert the 220V power cord of the host into the wall socket, and the red light of the oxygen supply (PSA Oxygen Plant)will be on.
5. Please add pure water to the humidification cup to the designated position. Then put it on the oxygen outlet of the oxygen supply.
Please put the oxygen tube on the oxygen outlet of the humidification cup.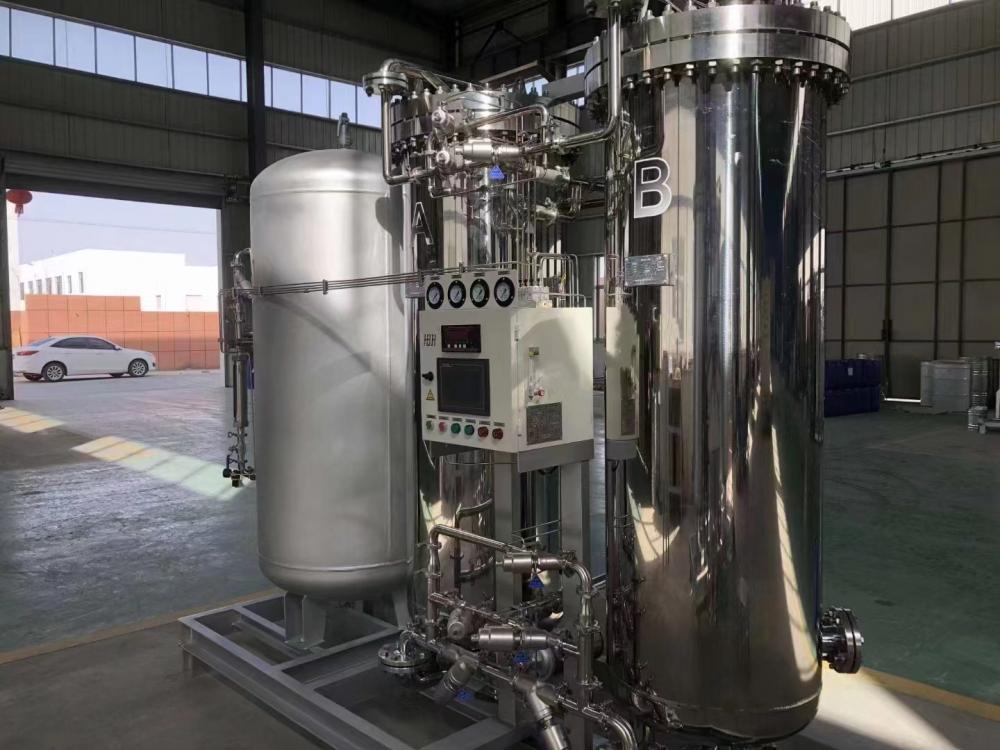 7. Press the start button of the PSA Oxygen Generator System, the green indicator light is on, and the oxygen generator starts to work.
8. According to the doctor's advice, adjust the flow to the desired position.
9. Hang the nasal cannula or wear a mask to inhale oxygen according to the oxygen mask or nasal suction tube packaging instructions.


Welcome Inquiry
Please provide the following data:
1. Oxygen flow rate:
2. The purity of oxygen:
3. Oxygen pressure:
4. Oxygen dew point:
5. Use of oxygen:
Give you the most suitable Oxygen Generation Plant technical solution.
Similar Video Recommendation
Bossgoovideo.com Contact Now
If you are interested in the product, contact Bossgoovideo.com for more information
*To:

Shenzhen KunPeng Precision Intelligent Technology Co., Ltd
*Message:
Submit
 Disclaimer :
The information of Bossgoovideo.com limited shown above is provided by the user or collected on the network. Video 2B does not guarantee the authenticity,accuracy and legitimacy of Bossgoovideo.com limited information. Video 2B does not involve legal relationships and disputes between users arising from transactions other than secured transactions on this website. Disputes shall be settled by you through negotiation. If you are the person in charge or relevant employee of this enterprise, if you find that the enterprise information is incorrect or want to manage thiscompany, please contact us jacklee1558@gmail.com, after you claim the enterprise, you can obtain management permission, publish supplyand demand information, bring consulting orders, and remove page advertisements.