PSA Oxygen Plant Open Type
3 year ago
Product Description:

The pressure swing adsorption oxygen generator can produce oxygen on site by itself, and the high-flow foreign gas meets the purity requirements. The kunPeng Medical Oxygen Plant is an ideal choice for the medical industry. The oxygen generator is very suitable for the following applications: - Ozone production - Waste water treatment - Healthcare - Glass Industry - Other Applications.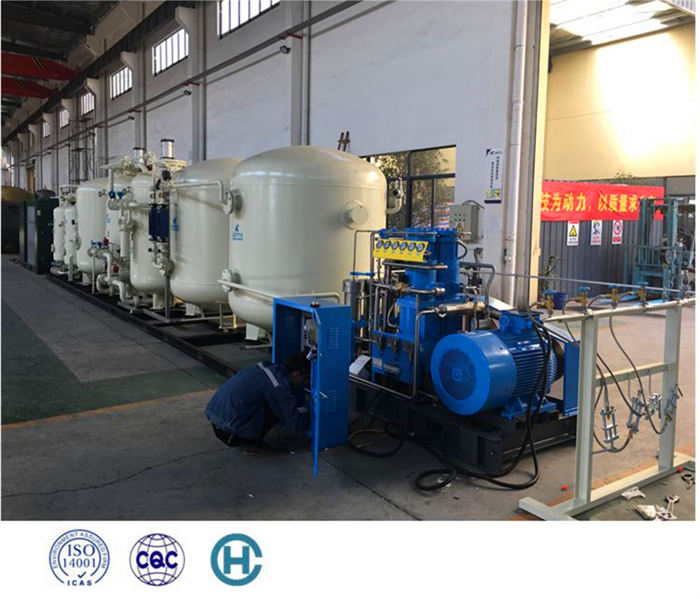 Installation Conditions of Pressure Swing Adsorption Oxygen Generator
Generally speaking, all the equipment in the PSA Oxygen Generator System does not need a foundation, and a flat and clean indoor ground is sufficient. But for large air compressors, compressed air drying equipment, etc., if the equipment has basic requirements, it needs to be the foundation. At the same time, in order to facilitate equipment maintenance and cleaning, it is best to build a platform 10cm above the ground on the ground of the air compressor, drying equipment, oxygen generator, and oxygen purification device.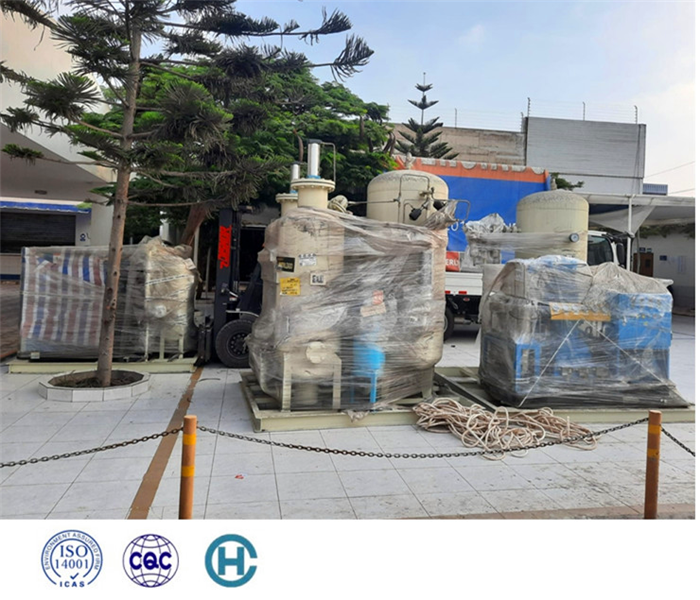 PSA Oxygen Generator Characteristics
PSA Medical Oxygen Generator Advanced principle: using zeolite molecular sieve, pressure swing adsorption technology (PSA)
1:Low cost of oxygen production: low power consumption
2:Easy to use: Oxygen is produced when plugged in, easy to operate
3:Safe and reliable: the whole set of gas circuits are controlled by low-pressure system program

Similar Video Recommendation
Bossgoovideo.com Contact Now
If you are interested in the product, contact Bossgoovideo.com for more information
*To:

Shenzhen KunPeng Precision Intelligent Technology Co., Ltd
*Message:
Submit
 Disclaimer :
The information of Bossgoovideo.com limited shown above is provided by the user or collected on the network. Video 2B does not guarantee the authenticity,accuracy and legitimacy of Bossgoovideo.com limited information. Video 2B does not involve legal relationships and disputes between users arising from transactions other than secured transactions on this website. Disputes shall be settled by you through negotiation. If you are the person in charge or relevant employee of this enterprise, if you find that the enterprise information is incorrect or want to manage thiscompany, please contact us jacklee1558@gmail.com, after you claim the enterprise, you can obtain management permission, publish supplyand demand information, bring consulting orders, and remove page advertisements.